Join Our Hunger Relief Network
The Food Bank of Northeast Louisiana is always looking to form partnerships with churches and other non profit organizations that have a real passion for serving their local community.
The Food Bank procures, sorts, inventories and provides food to over 50 community partners for distribution in the 12-parish region we serve.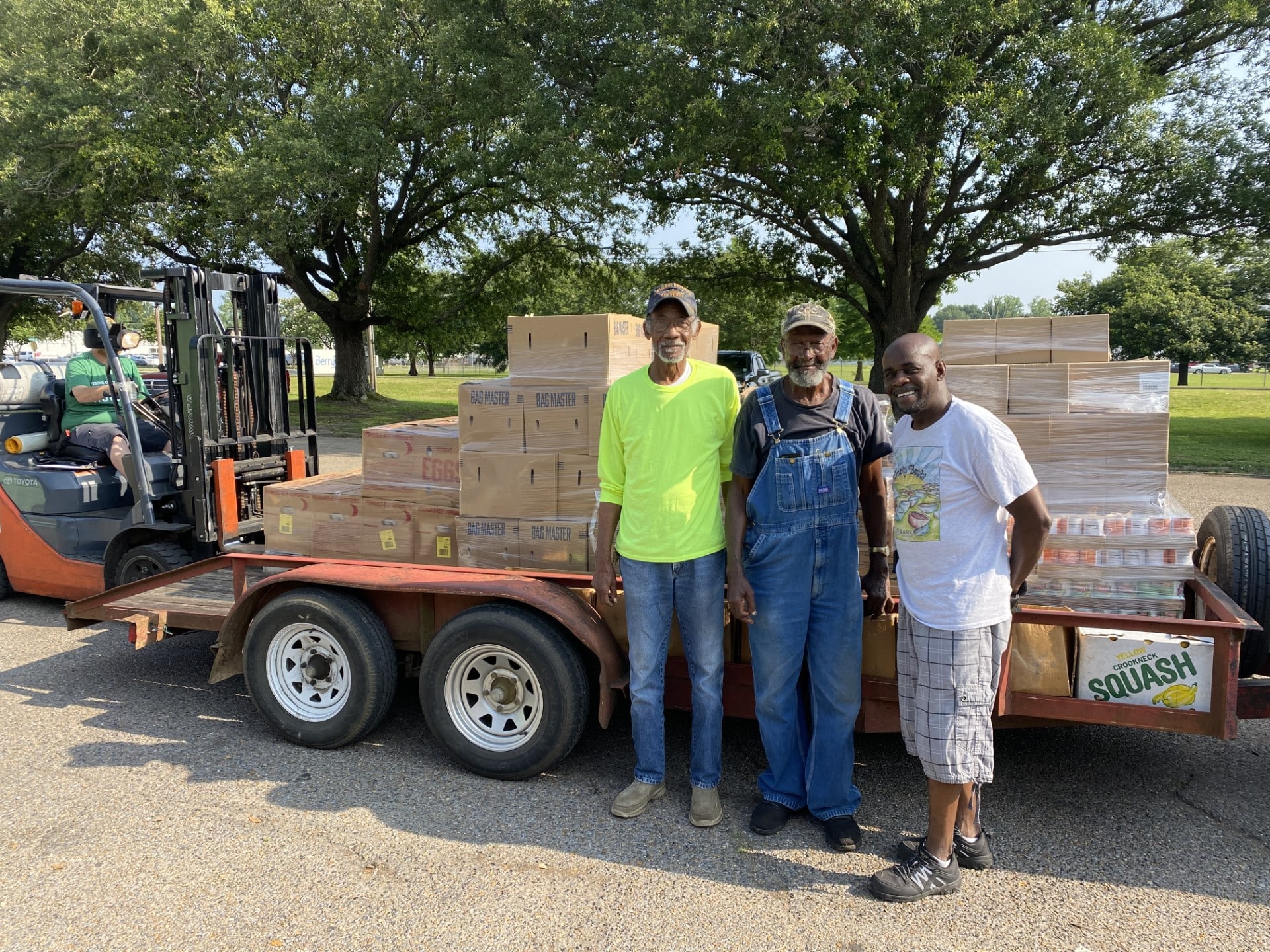 Interested in partnering with us?
Our network of community partners plays a crucial role in providing food to our neighbors facing hunger.
These organizations are on the front lines in the fight against hunger in our region by operating local pantries, soup kitchens, shelters, and other food assistance programs.
General Eligibility Criteria:
Must be a 501(c)(3) non-profit organization, incorporated for the purpose of serving the ill, needy, or infants (minor children).  If you are a Church and do not have a 501(c)(3), please request a church qualifier form to see if you meet the eligibility requirements.
Must have adequate storage space at the program site to ensure the integrity of the product until it is prepared or distributed.
Cannot require participation or attendance in religious service, ministry, or prayer in order to receive food. No religious proselytizing to clients is permitted. 
Must be open to the community and maintain regular, published/posted hours of operation. 
Does not operate any part of a community food program out of a private home. 
Cannot require a fee for meals, pantry bags of food, or snacks that are provided through the Food Bank of NELA.
For the full list of general guidelines and requirements please download our Agency Application Packet.
Submit a complete application packet, including a copy of your 501c3, to the Food Bank of Northeast Louisiana (FBNELA). Processing will start upon receipt of all required information.
FBNELA will review your application and assess the level of need in your area. If approved, we will contact you to schedule a site visit. During the visit, we will verify the provided program information, inspect food storage/preparation areas, and address any questions you may have.
Contact our Agency Services Team at 318-322-3567.