It takes a community to address hunger.
The act of feeding people requires a collective effort with a unified goal. Explore how our supporters are helping the Food Bank make an impact in Northeast Louisiana.
Together We Made a Difference in 2023
With the help of our donors, partners, staff, and volunteers we were able to improve the wellness of our community by providing food and hope.
lbs of Fresh Produce Distributed
Stories from Our Neighbors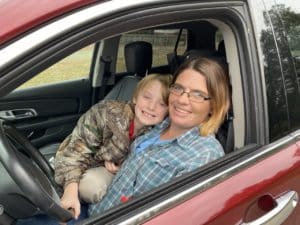 Sharing Stories
Walmart and Sam's Club are supporting the Feeding America® nationwide
Read More »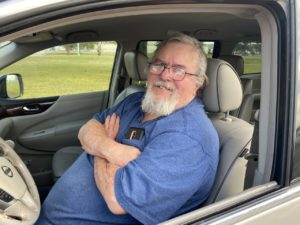 Sharing Stories
Ray is retired and spends his day's taking care of
Read More »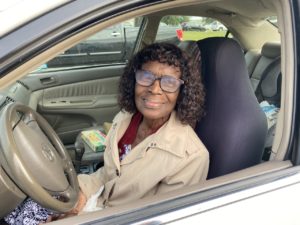 Sharing Stories
Beatrice is no stranger to food. She worked as a
Read More »
Through the generous support of our donors and the hard work of our hunger-relief network, we continue to make a real difference in the lives of our neighbors and the health of our community… 

We've put together a report to outline our impact in the community this past year.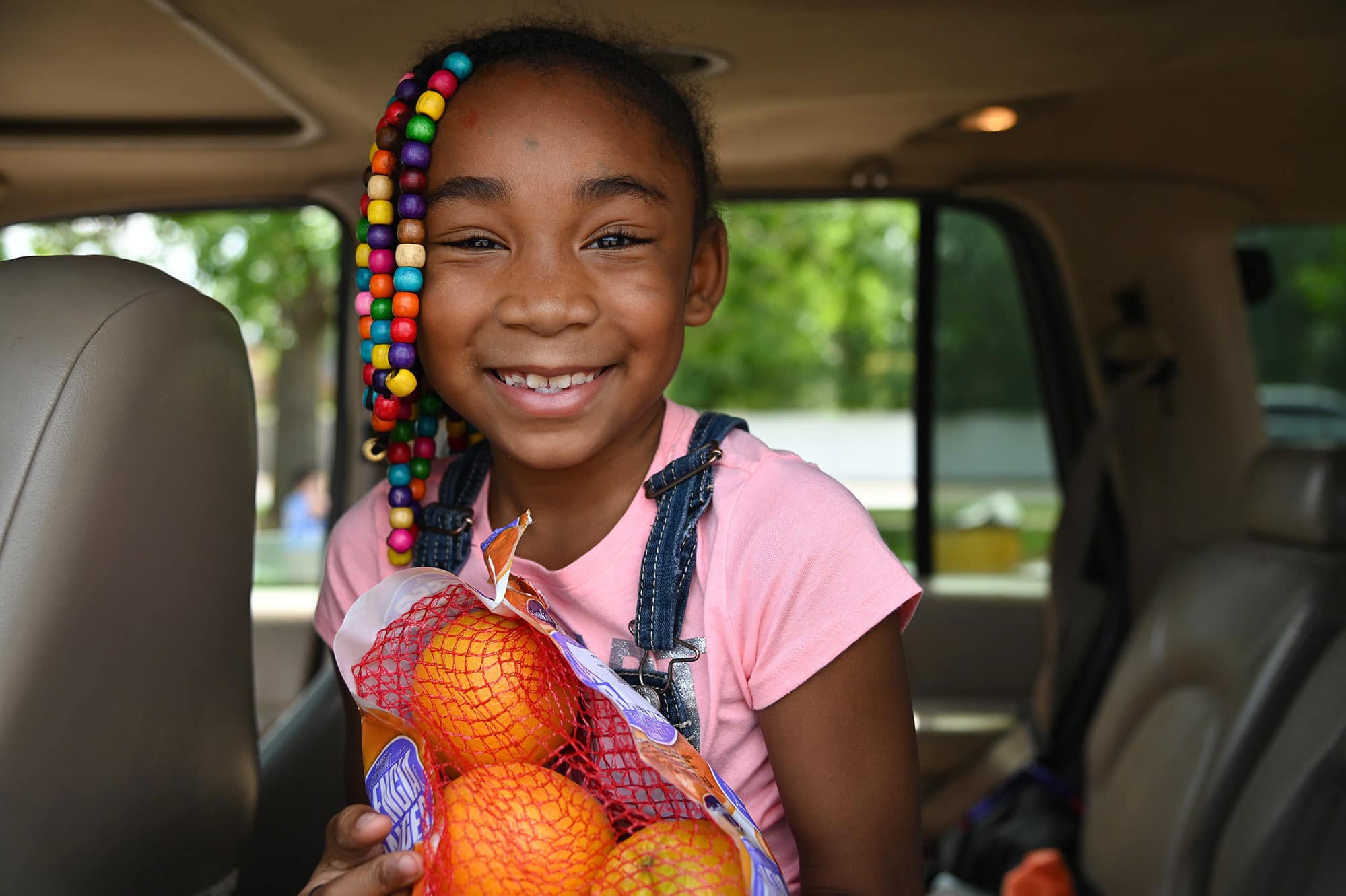 Our organization appreciates that you have many options for your philanthropic contributions, and that your giving has a meaningful impact. 
We take our donors' trust very seriously, and all expenses are aligned with our mission to alleviate hunger in Northeast Louisiana. 
See below our most recent financial statements and 990s.
We've received a 4-star rating from Charity Navigator, which means we're accountable, transparent, and financially healthy. 
We will not sell, trade or share your personal information with anyone else, and we will not send mailings on behalf of other organizations. We will only share personal information if you give us specific permission to do so. If you wish to be removed from our mailing list, please contact us at 318-322-3567 or email us via our contact form. 
We like to thank and recognize our donors who support our food bank, however if you do not want your name revealed to the public please let us know in writing that you wish to remain anonymous.
Have questions about giving?
Please call (318)322-3567, email info@fbnela.org, or send mail to P.O. Box 5048, Monroe, LA 71211