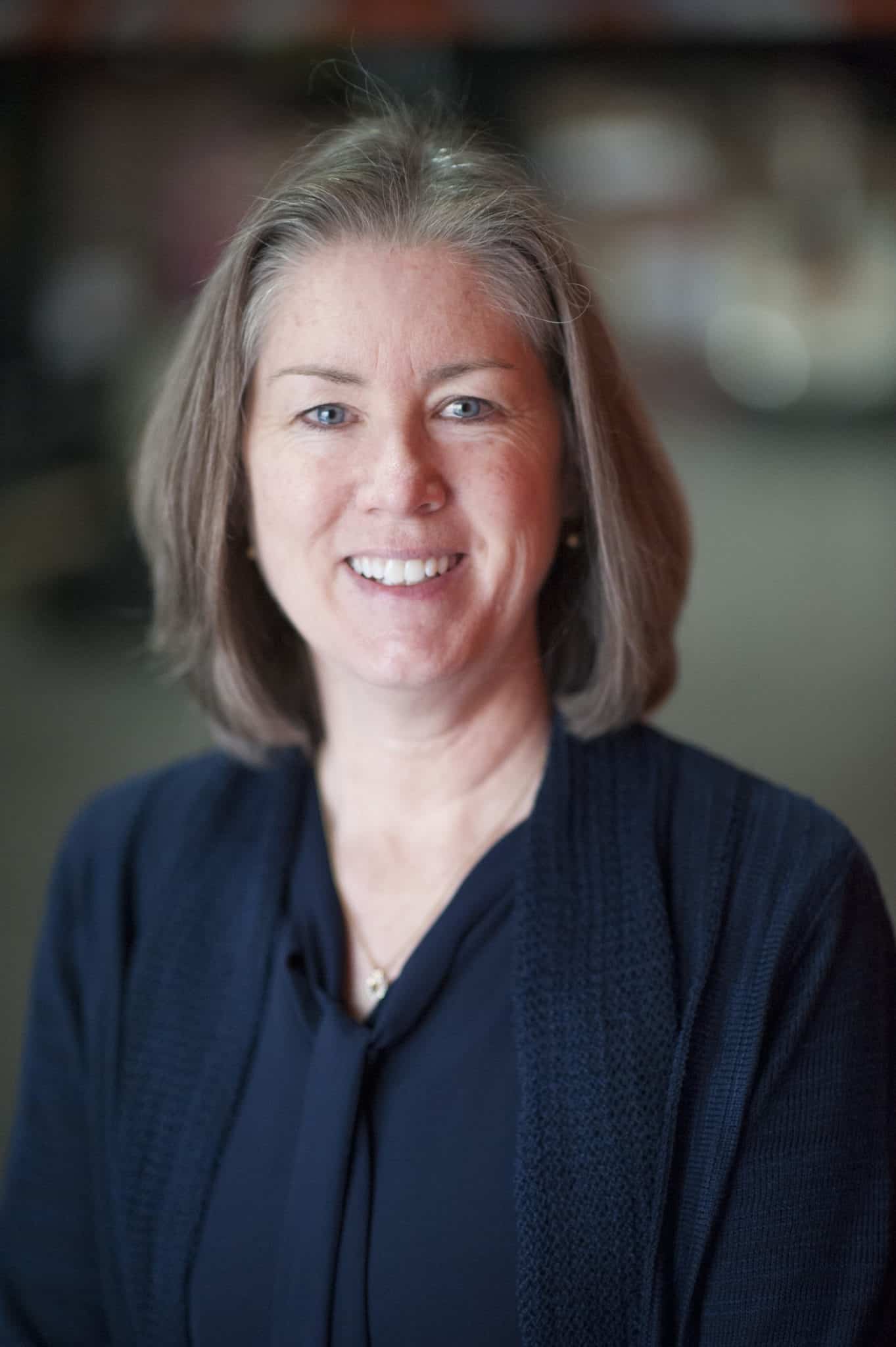 Jean has served as the Executive Director of the Food Bank of Northeast Louisiana since September, 2015. She has worked in hunger relief for almost 20 years, and believes that everybody should have access to enough healthy food in order to live their best life. Jean is proud to serve Northeast Louisiana alongside the community, ensuring the Food Bank is responsive to evolving needs and operates with compassion, dignity, transparency and efficiency. Jean holds a Bachelor of Science degree in Psychology and a Master of Arts degree in Applied Sociology from Northern Arizona University.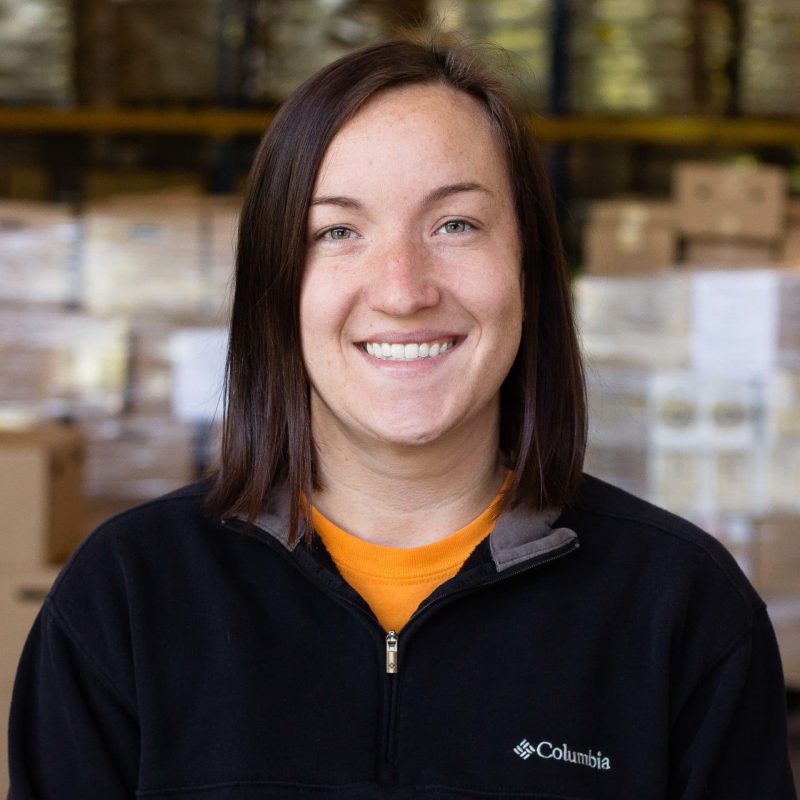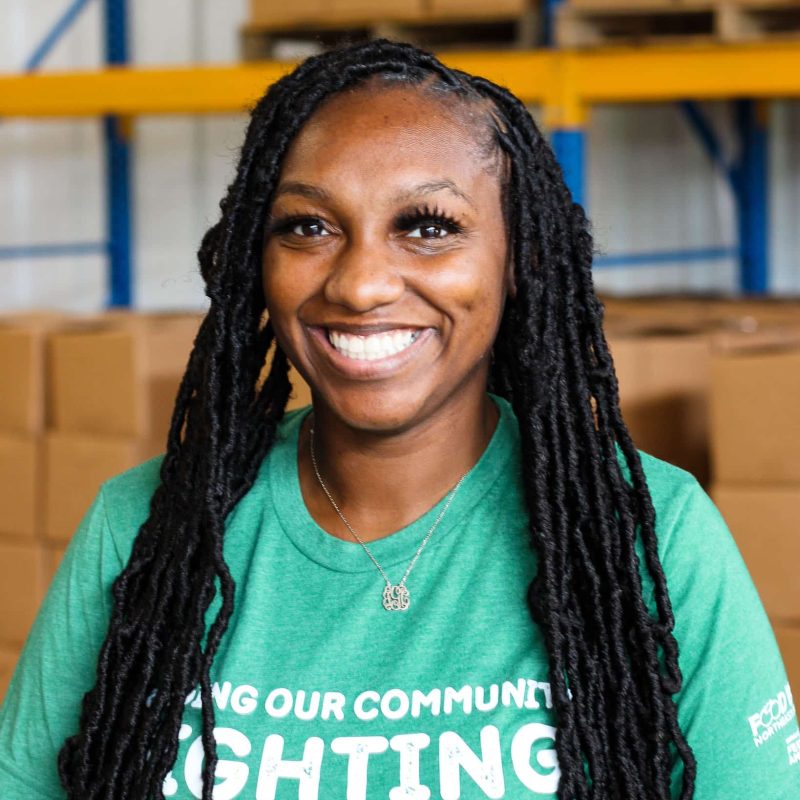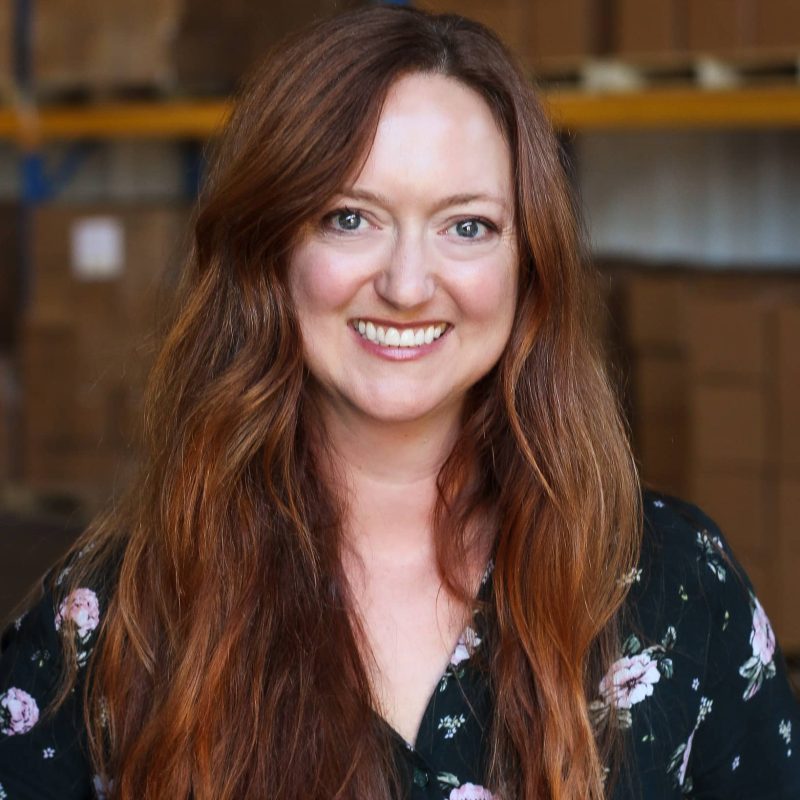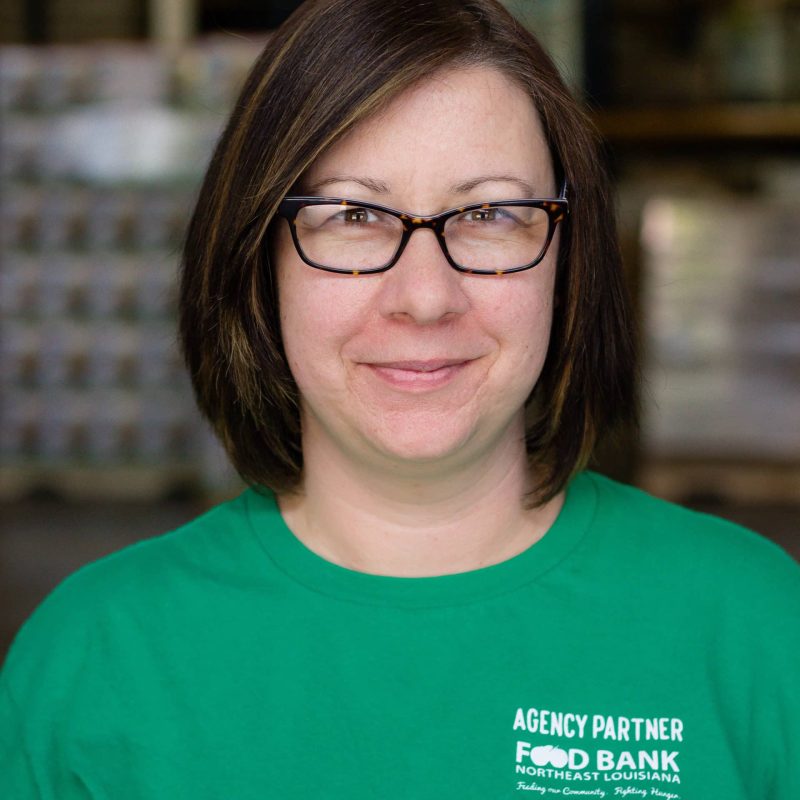 Community Impact Specialist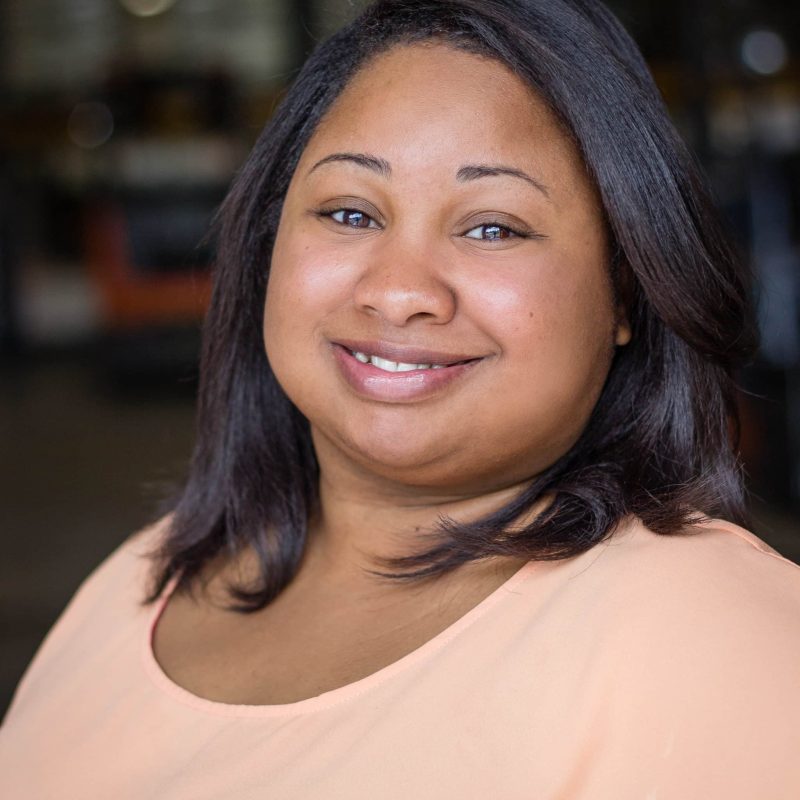 SNAP Outreach Coordinator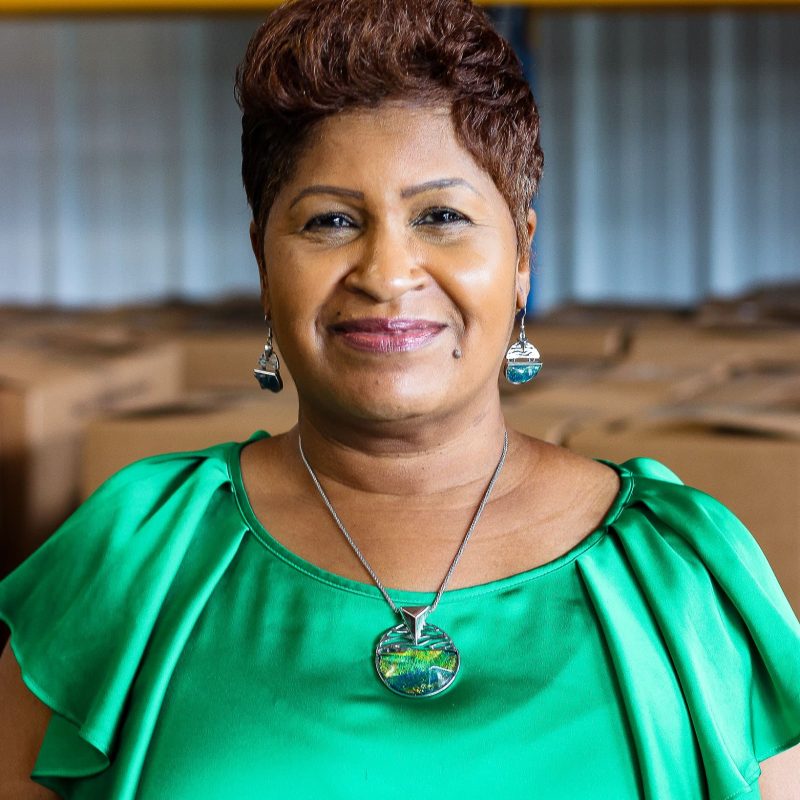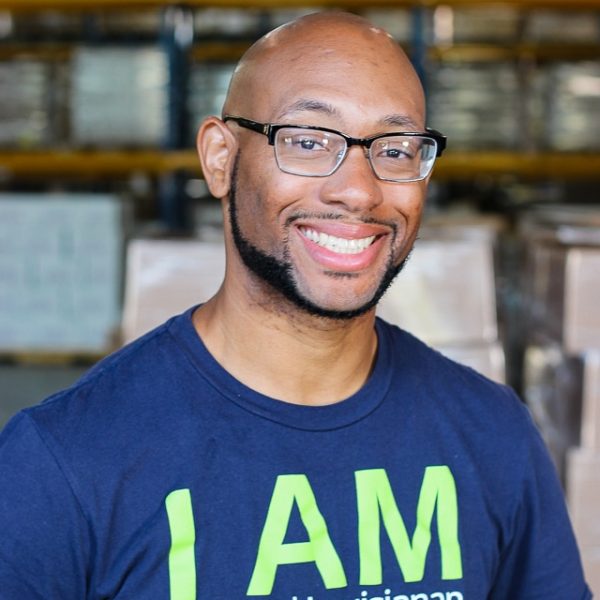 Community Engagement Specialist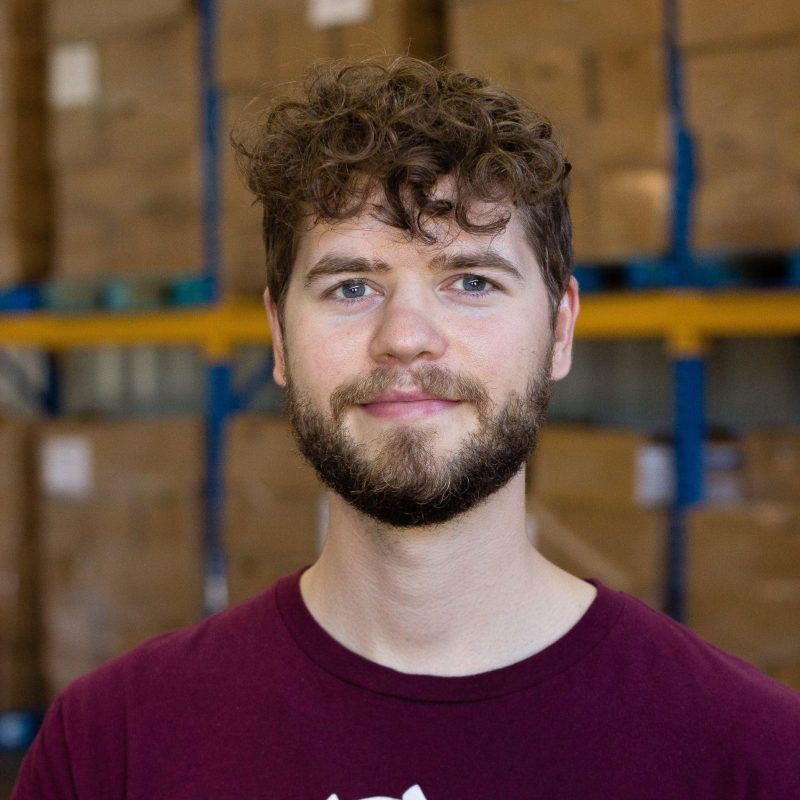 Marketing & Communications Officer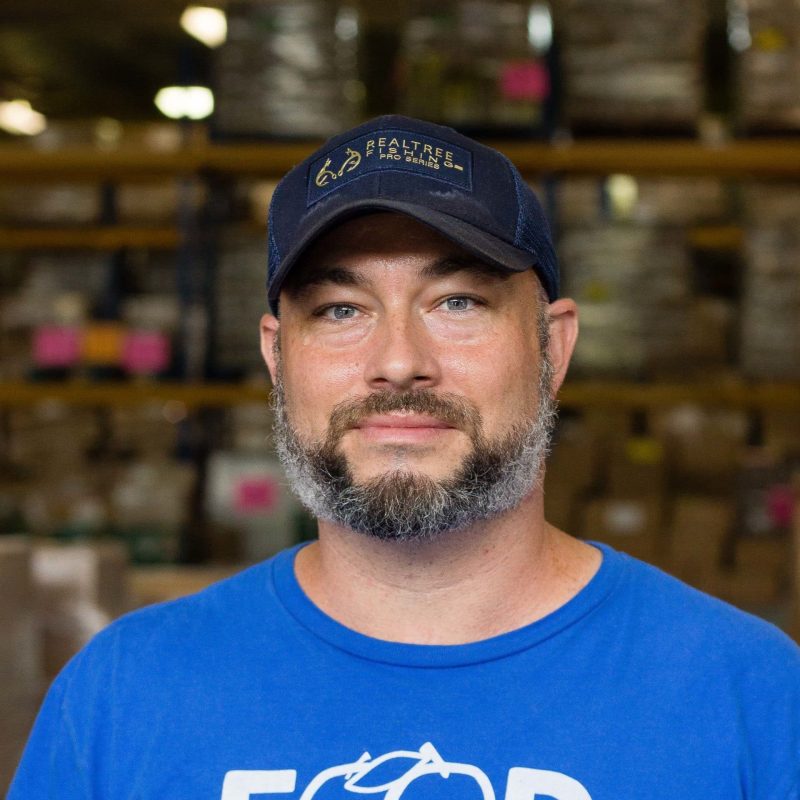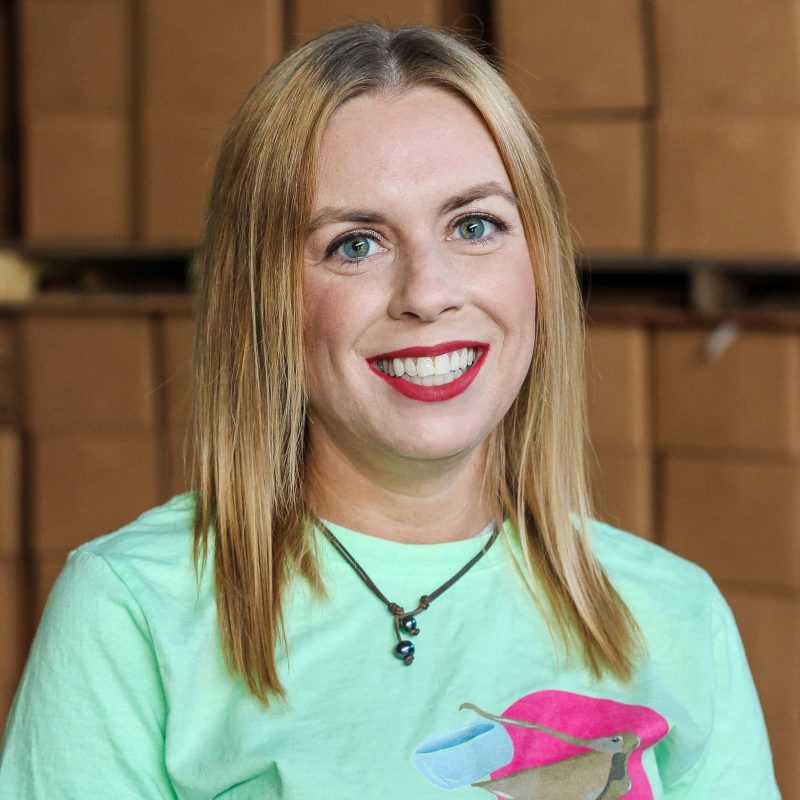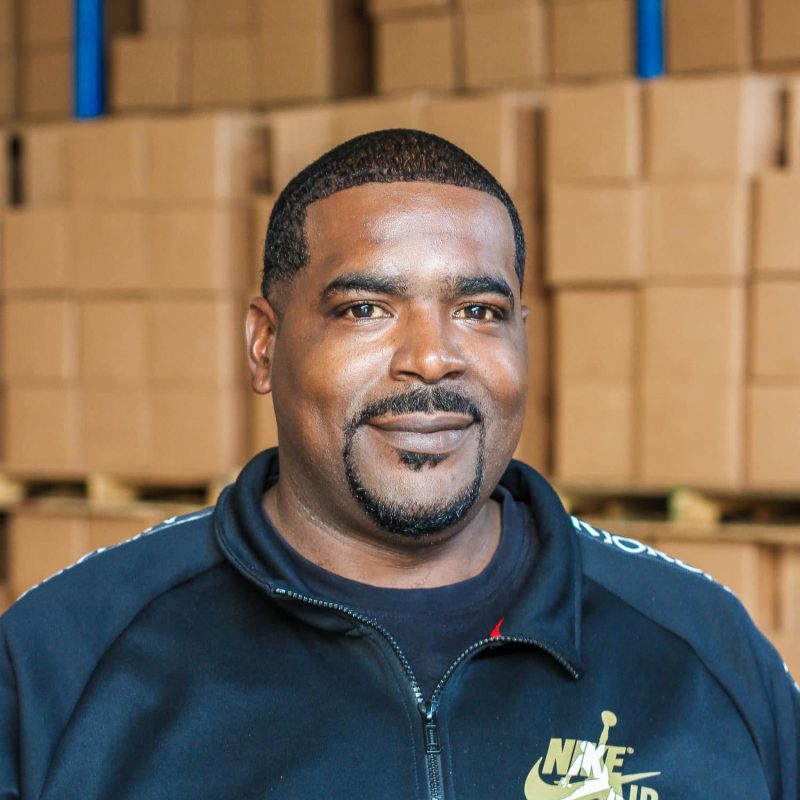 Our board and executive team bring dedicated and compassionate leadership to our mission of ending hunger in Northeast Louisiana.
The Food Bank provides food to Community Partners located throughout 12 parishes. 
These Community Partners operate 60 food pantries, soup kitchens and other hunger relief programs that serve their local neighborhoods.
The Food Bank is a proud member of Feeding America, the nation's largest domestic hunger-relief organization, and Feeding Louisiana, the Louisiana Food Bank Association.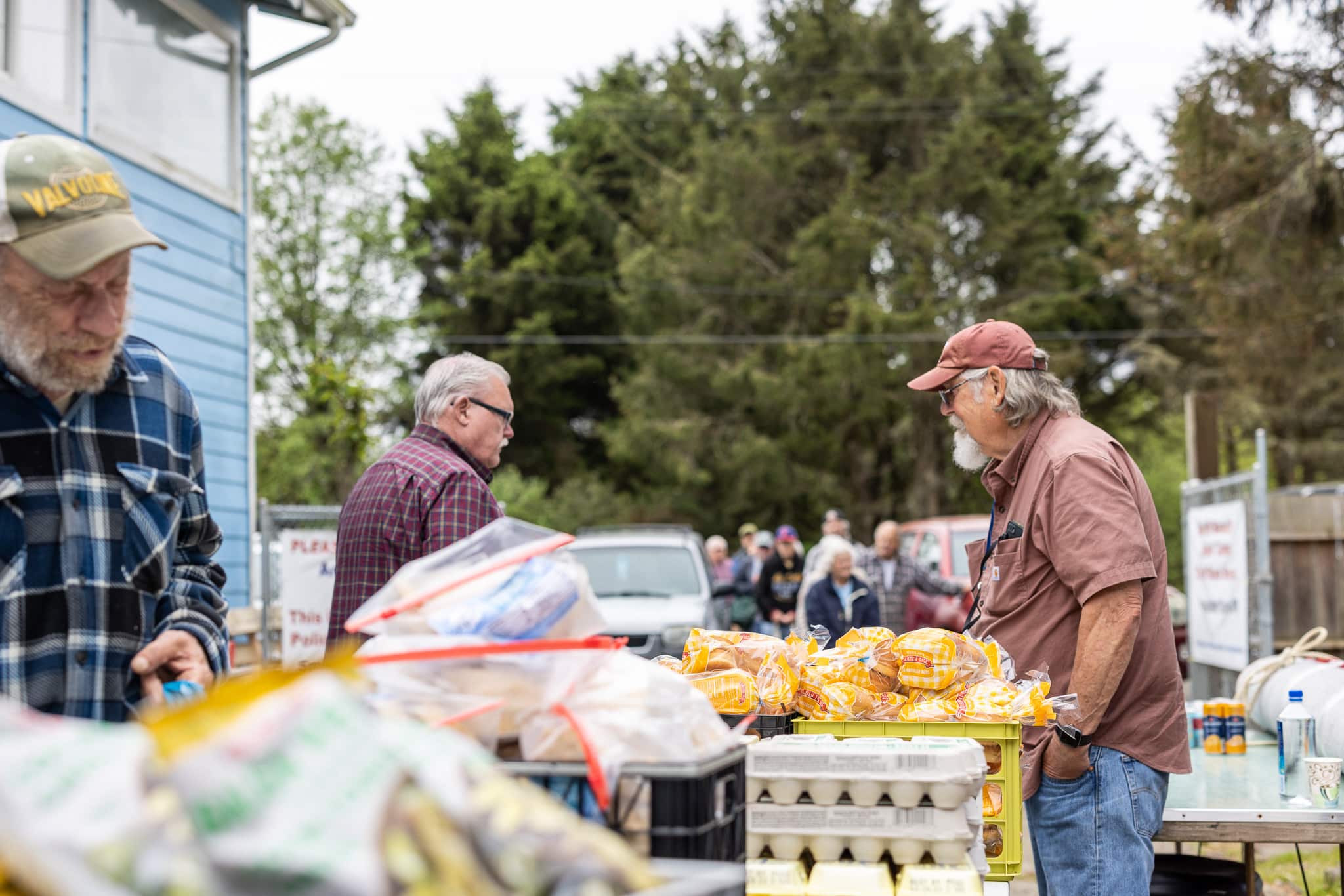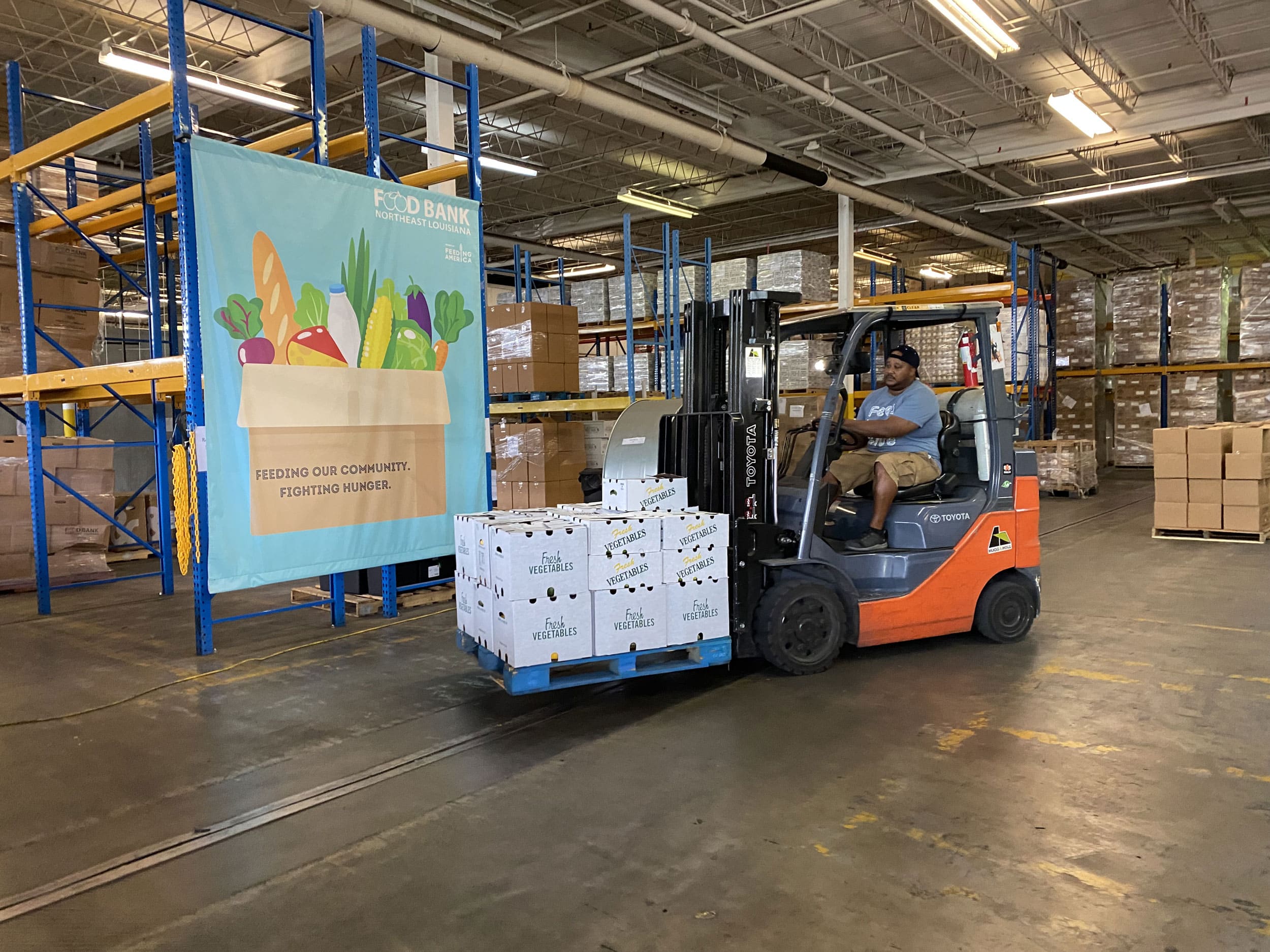 In 1997 the Food Bank of NELA began serving our community from a small warehouse with a team of only two part-time employees and a volunteer director. 
Today, we have expanded to a 30,000 square-foot warehouse with a dedicated full-time staff of 17 supported by a number of passionate volunteers currently distributing over 6 million pounds of food to 60 partner agencies and programs.