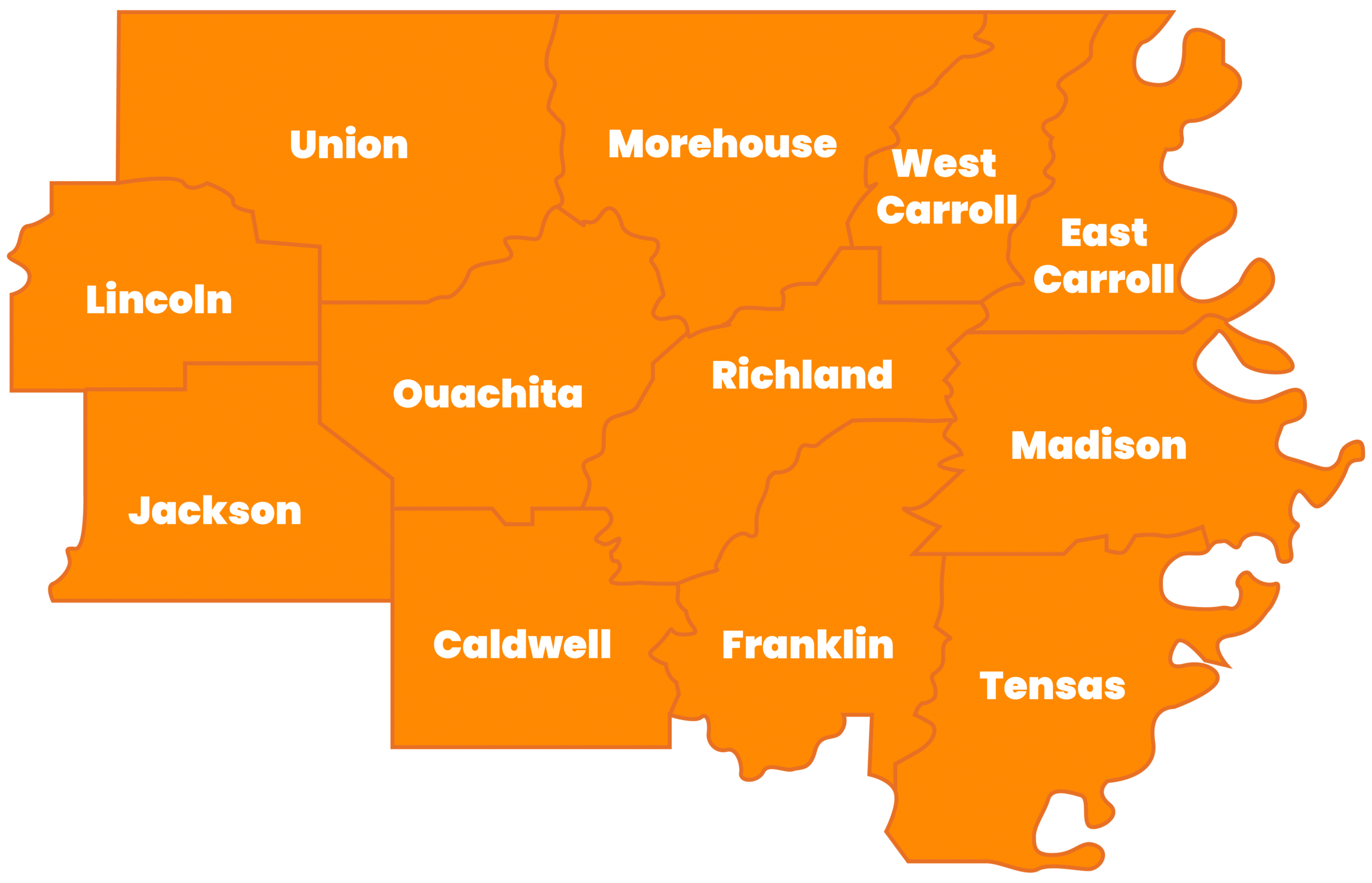 We Help Feed Northeast Louisiana
Our Food Bank provides free food and additional resources across 12 parishes to our neighbors in need through our network of over 60 community partners and programs.
Together, we make up a hunger-relief network serving food to our neighbors who need it the most.
Use the links below to find food distributions and other essential resources closest to you.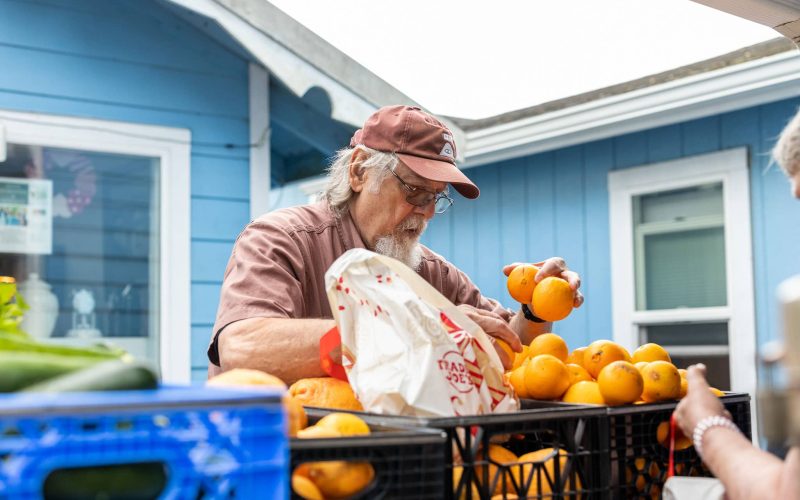 Food Pantries Near You
Grocery pickup, assistance programs, and other helpful resources in your area.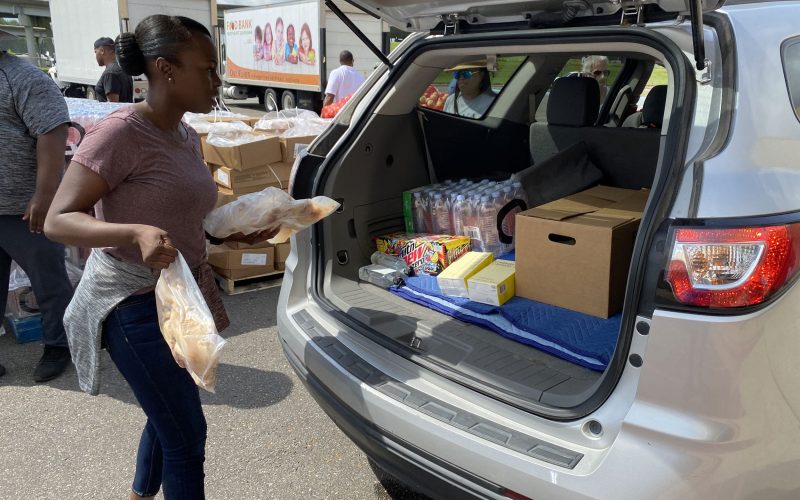 Mobile Pantry Schedule
Pop-up pantry locations serving rural communities with limited access to food resources, and in times of disaster.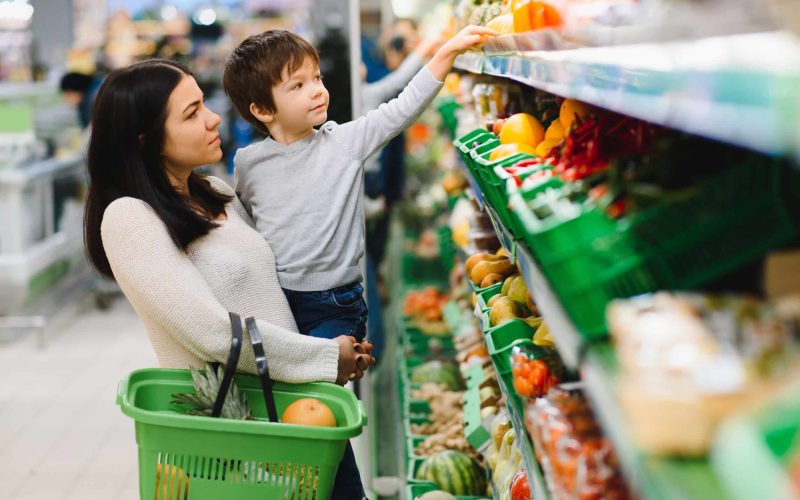 SNAP Application Assistance
We provide free SNAP application assistance in our 12 parish service region.
Support from our community of hunger advocates is crucial to helping us feed thousands of our neighbors every month.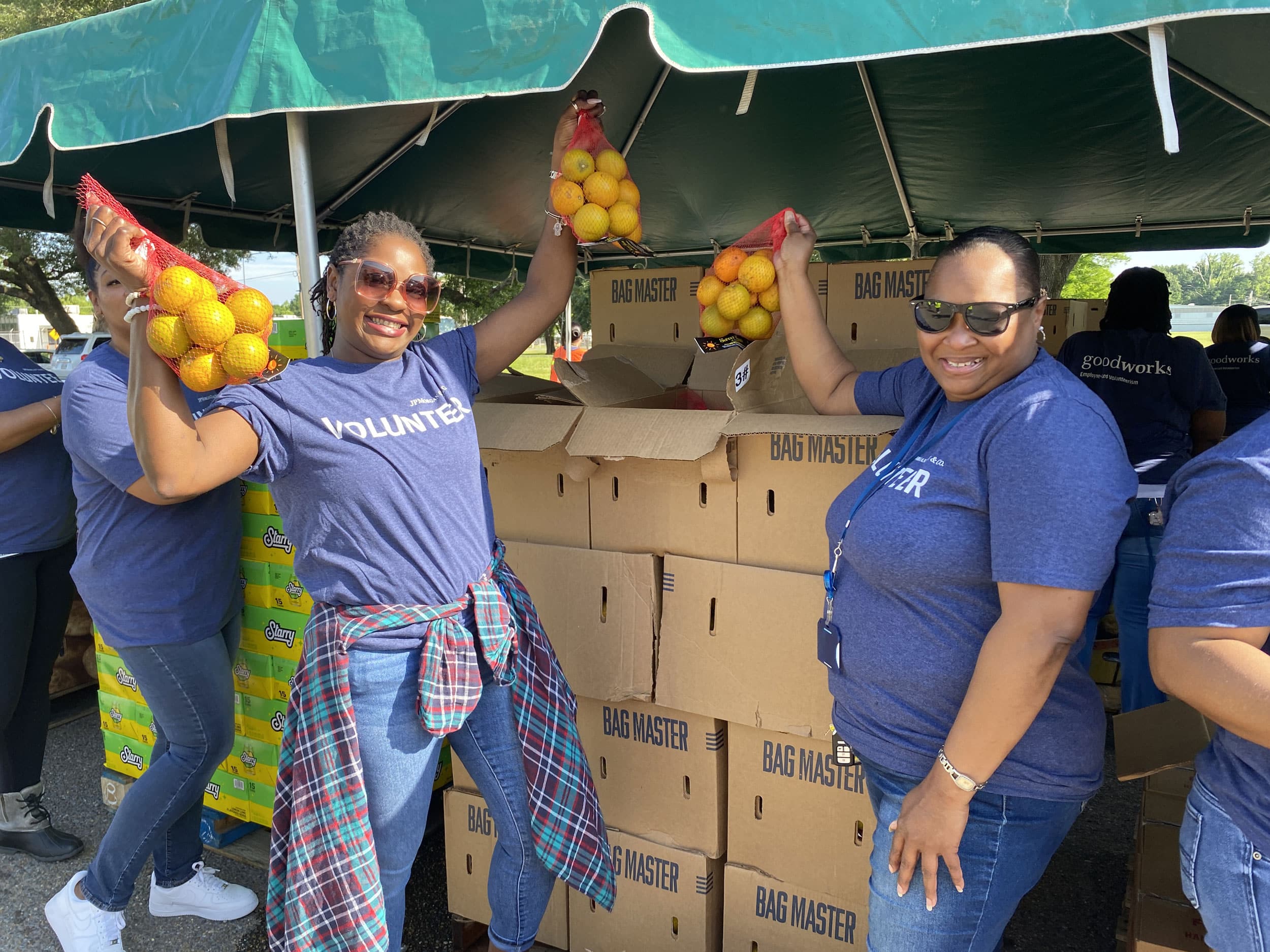 One mission, twelve parishes, and plenty of ways to make a difference!
We offer a variety of volunteer experiences for both individuals and groups to participate in a safe, productive environment. 
Join us as we help feed our neighbors and schedule a day of volunteering with your coworkers, friends, family, school, or church group.
Start a Food or Funds Drive
Food drives and donations are incredibly important in helping fill the shelves of the local food pantries we partner with.
Support our Food Bank by hosting a food drive, virtual food drive, or by donating food you grow in your own backyard!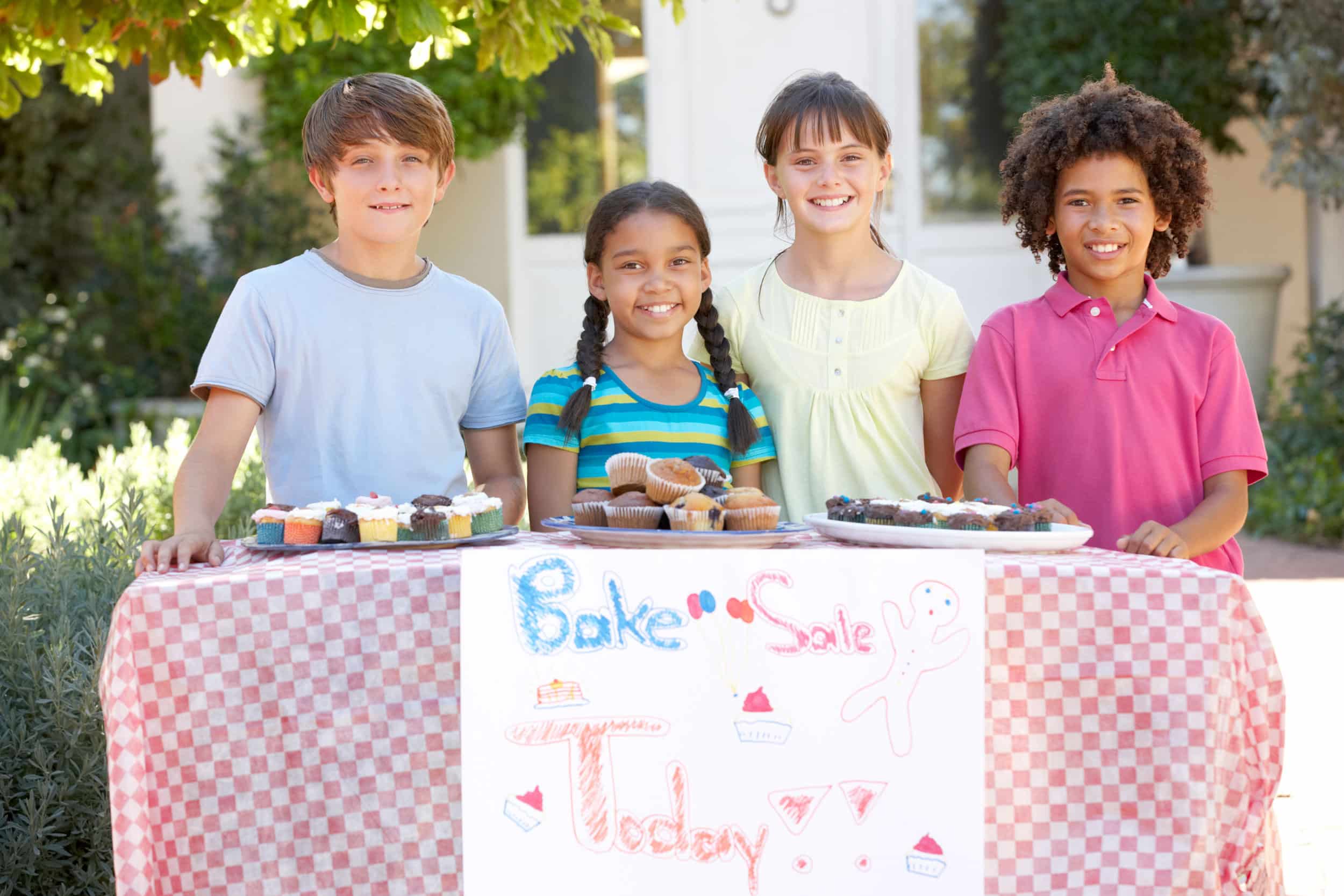 lbs of Fresh Produce Distributed
Hunger relief Community Partner Organizations
1 out of 7 people in Northeast Louisiana experience food insecurity.
With rising costs of healthcare, housing, and groceries, more of our neighbors are turning to our network for food assistance.
Learn more about what food insecurity is and how it affects our neighboring communities.
Read the latest news from our Food Bank and learn more about the impact of our hunger relief programs.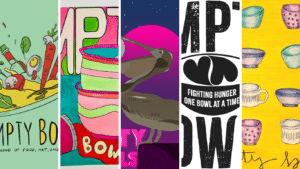 Events
The Empty Bowls poster contest is an annual competition organized by the Food Bank to raise awareness about hunger and food insecurity. Artists from different backgrounds and skill levels are invited to submit their artwork for a chance to have it featured on the official poster of the event. The chosen artist's work is showcased throughout the campaign and reproduced on posters, flyers, and other promotional materials. The winner is also awarded a prize and recognized for their contribution to the cause.
Read More »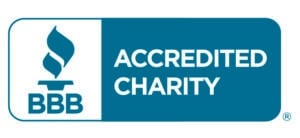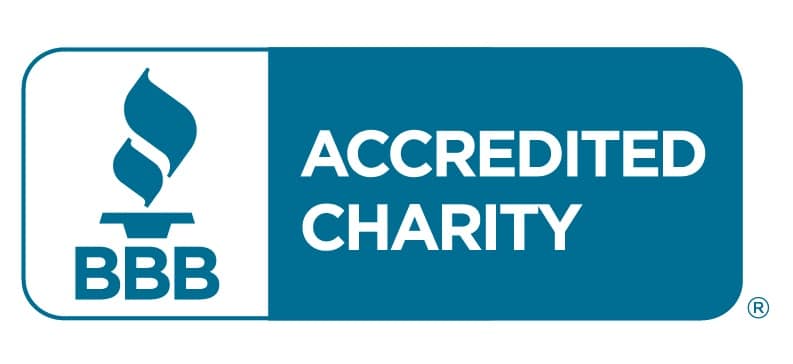 Uncategorized
The Food Bank of Northeast Louisiana Earns Nationally Recognized Accreditation
Read More »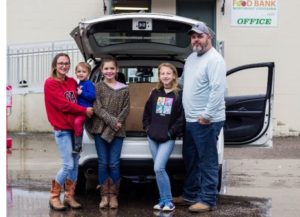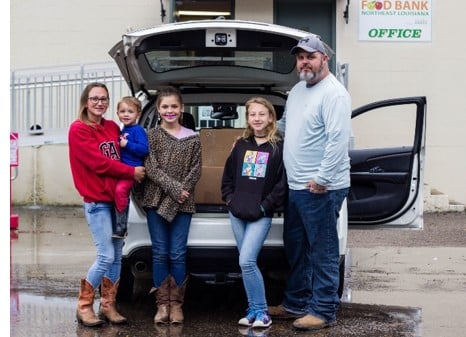 Parish Hunger Information
Local Food Insecurity Rates 15.1% Overall Food Insecurity Rate 18.4%
Read More »