Chances are, hunger has touched
someone you know.
Over 53,900 people – or 1 in 7 – in Northeast Louisiana are food insecure and are at risk of experiencing hunger. And approximately 19,800 of them – or 1 in 4 – are children.
Northeast Louisianans Face Hunger
Children Face Hunger in Northeast Louisiana
Seniors in Louisiana Face Hunger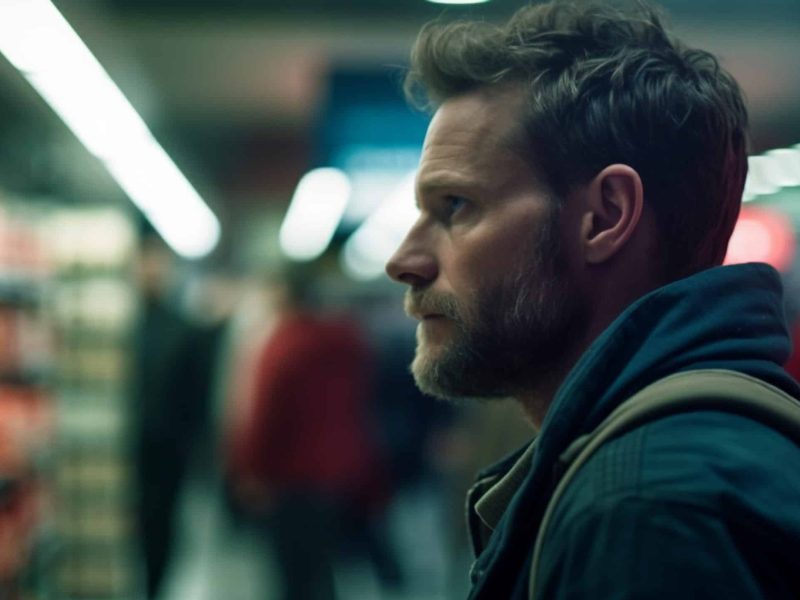 Food insecurity is defined by the USDA as a lack of regular access to enough food for an active and healthy life. Whether the result of a temporary setback, or a longer-term issue, food insecurity can force a family to choose between paying for bills or buying food.
Paying for groceries or paying the electric bill? Buying medicine or buying food? Filling up the pantry or filling up the gas tank? Many of our neighbors often have to make those difficult decisions each day.
In addition to these stressful situations, food insecurity has been linked to poorer health outcomes, impacts child development, and contributes to mental health issues.
Learn about hunger in the parishes we serve: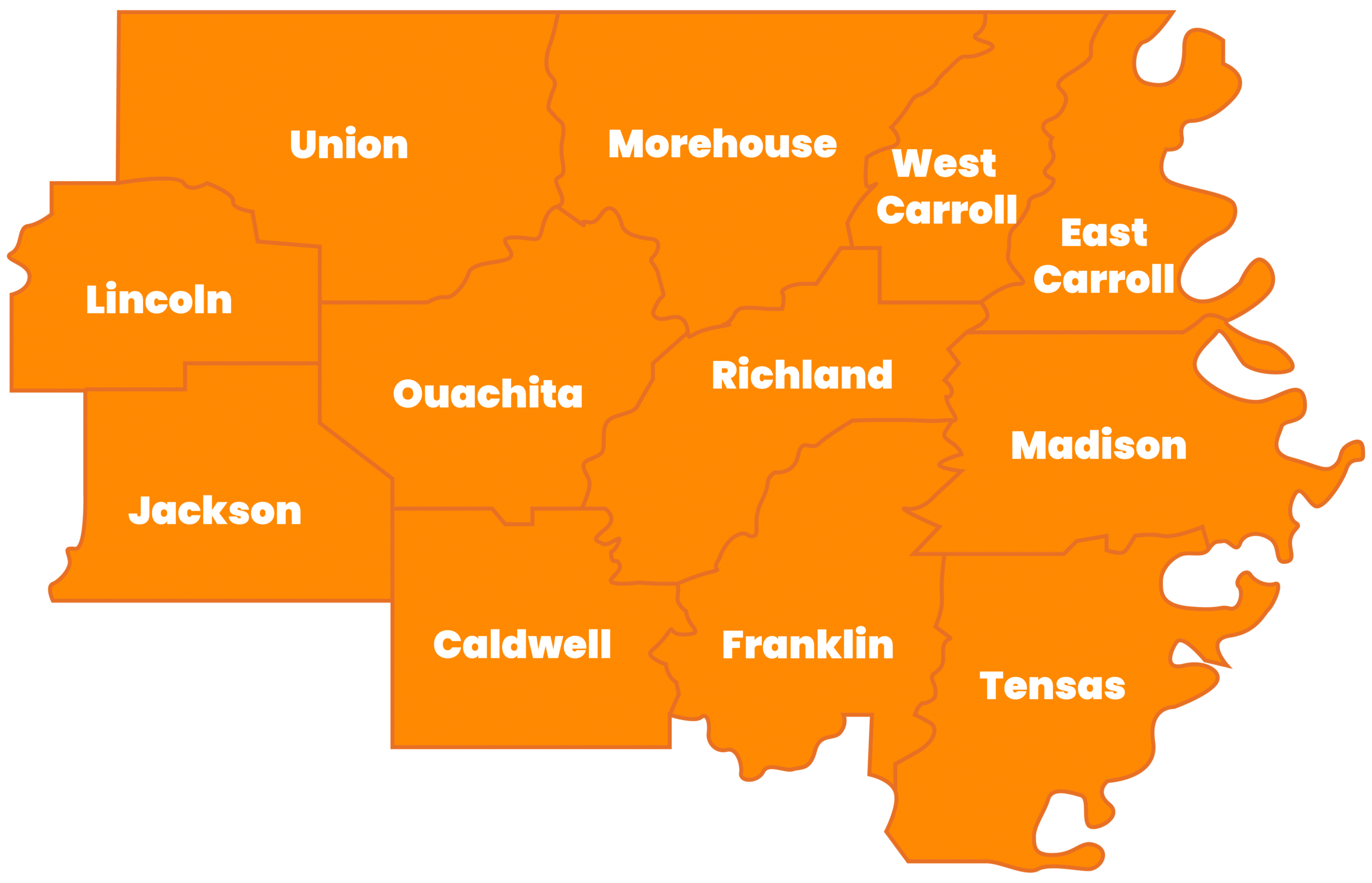 How the Food Bank Fights Hunger
The Food Bank of Northeast Louisiana and our network of Community Partners, programs, volunteers and supporters lead a unified effort to alleviate hunger in Northeast Louisiana. We work to address hunger and improve the wellness of our community by providing food and education, and raising awareness about the issue. Each month, over 25,000 people are served through the Food Bank of Northeast Louisiana's hunger relief network.