Local Food Insecurity Rates
Overall Food Insecurity Rate
Child Food Insecurity Rate
of food provided to families in need in Lincoln Parish
Served each month, including 1,062 children and 271 seniors
Our Hunger Relief Network
The Food Bank has multiple food assistance programs in this parish:
Senior Program
BackPack Program
Community Partners – 5
Disaster Relief
Your Support Helps Feed Families in Lincoln Parish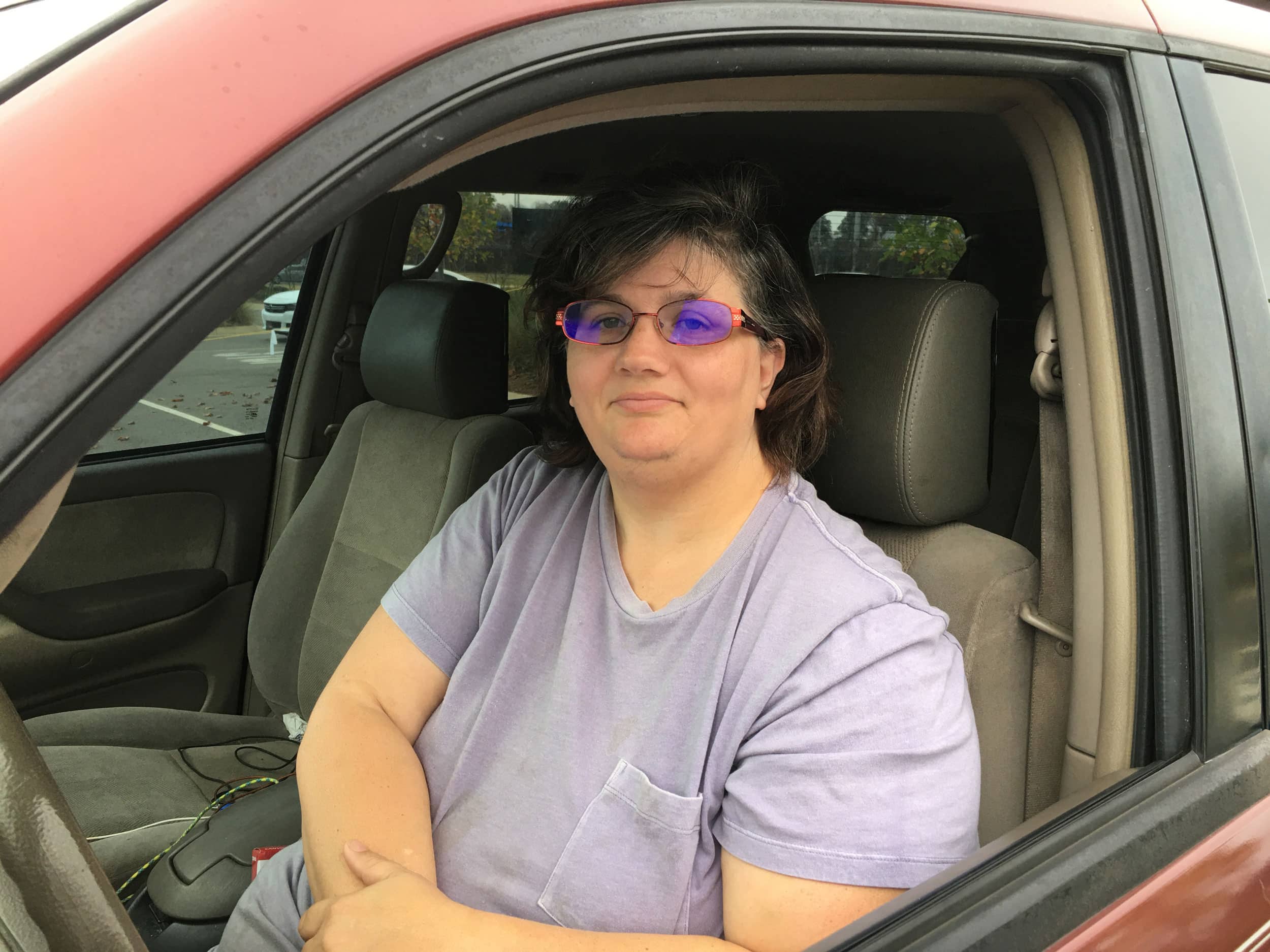 Crystal has struggled to find consistent work due to her schedule of raising two children.   
"This is probably the first time I've struggled," she said. "I've always had my parents to help, but with them gone, I'm having to learn how to do it."
Crystal received groceries at our Mobile Food Distribution in Lincoln Parish. Your support helps feed hundreds of families like Crystal's every month.