Local Food Insecurity Rates
Overall Food Insecurity Rate
Child Food Insecurity Rate
of food provided to families in need in Madison Parish
Served each month, including 680 children and 199 seniors
Our Hunger Relief Network
The Food Bank has multiple food assistance programs in this parish:
Senior Program
Kid's Cabinet
Community Partners – 2
Disaster Relief
Your Support Helps Feed Families in Madison Parish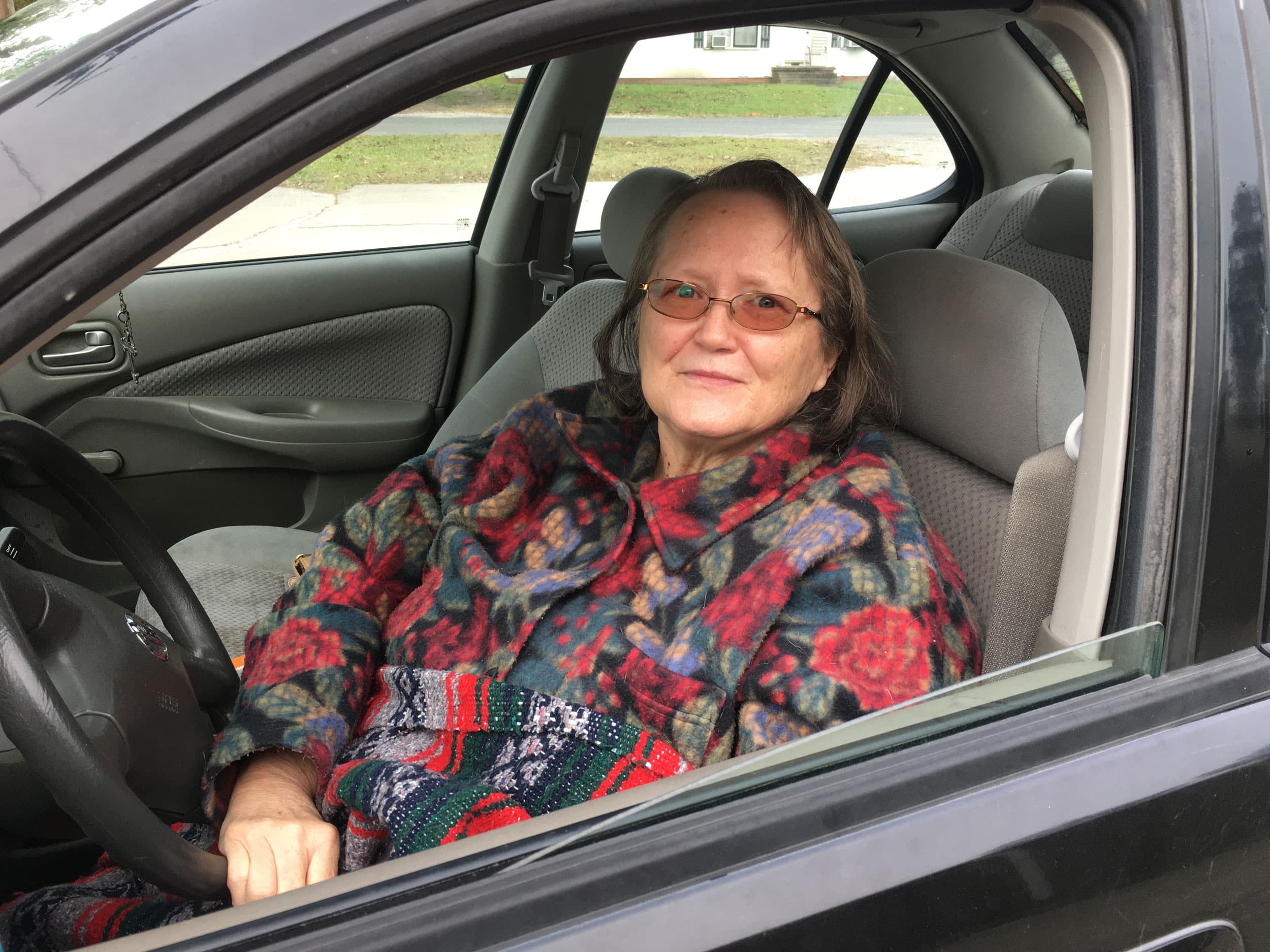 When we met Judith, she was waiting in line at our Mobile Food Distribution in Tallulah. Like many seniors in our community, Judith is facing the challenges of living on a limited income.
"It's been harder than I've ever had it in my life," she said.
Judith homeschools her three grandchildren, one of whom is diabetic like her, and she told us the groceries she gets from the Food Bank provide more nutritional value than what she can many times afford at the store.