Local Food Insecurity Rates
Overall Food Insecurity Rate
Child Food Insecurity Rate
of food provided to families in need in Richland Parish
Served each month, including 279 children and 378 seniors
Our Hunger Relief Network
The Food Bank has multiple food assistance programs in this parish:
Senior Program

Community Partners – 2

Disaster Relief
Your Support Helps Feed Families in Richland Parish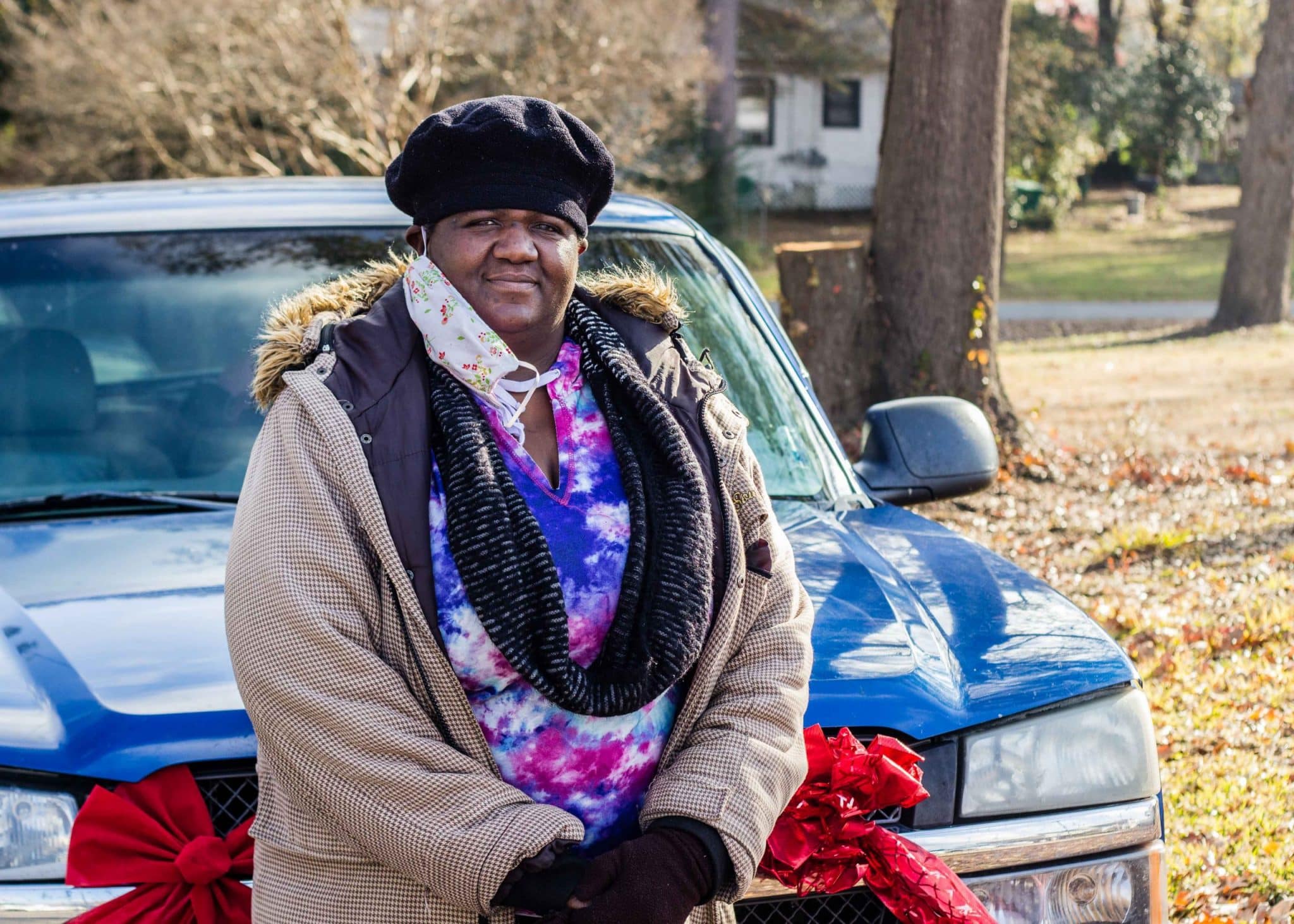 Eva was the first in line at a Food Bank mobile pantry in Richland Parish. Eva told us that she was excited to receive some extra help with groceries, as she sometimes has trouble making ends meet.
She is the primary caretaker for her 8 grandchildren. Her grandchildren range in age from 2-year-old twins to 19 years old, and Eva spends a lot of time trying to make sure the kids have everything they need.
"In this time, it's been truly hard," said Eva. "It's such a blessing to get this help. Thank you."