Local Food Insecurity Rates
Overall Food Insecurity Rate
Child Food Insecurity Rate
of food provided to families in need in Union Parish
Served each month, including 495 children and 290 seniors
Our Hunger Relief Network
The Food Bank has multiple food assistance programs in this parish:
Senior Program

Community Partners – 3

Disaster Relief
Your Support Helps Feed Families in Union Parish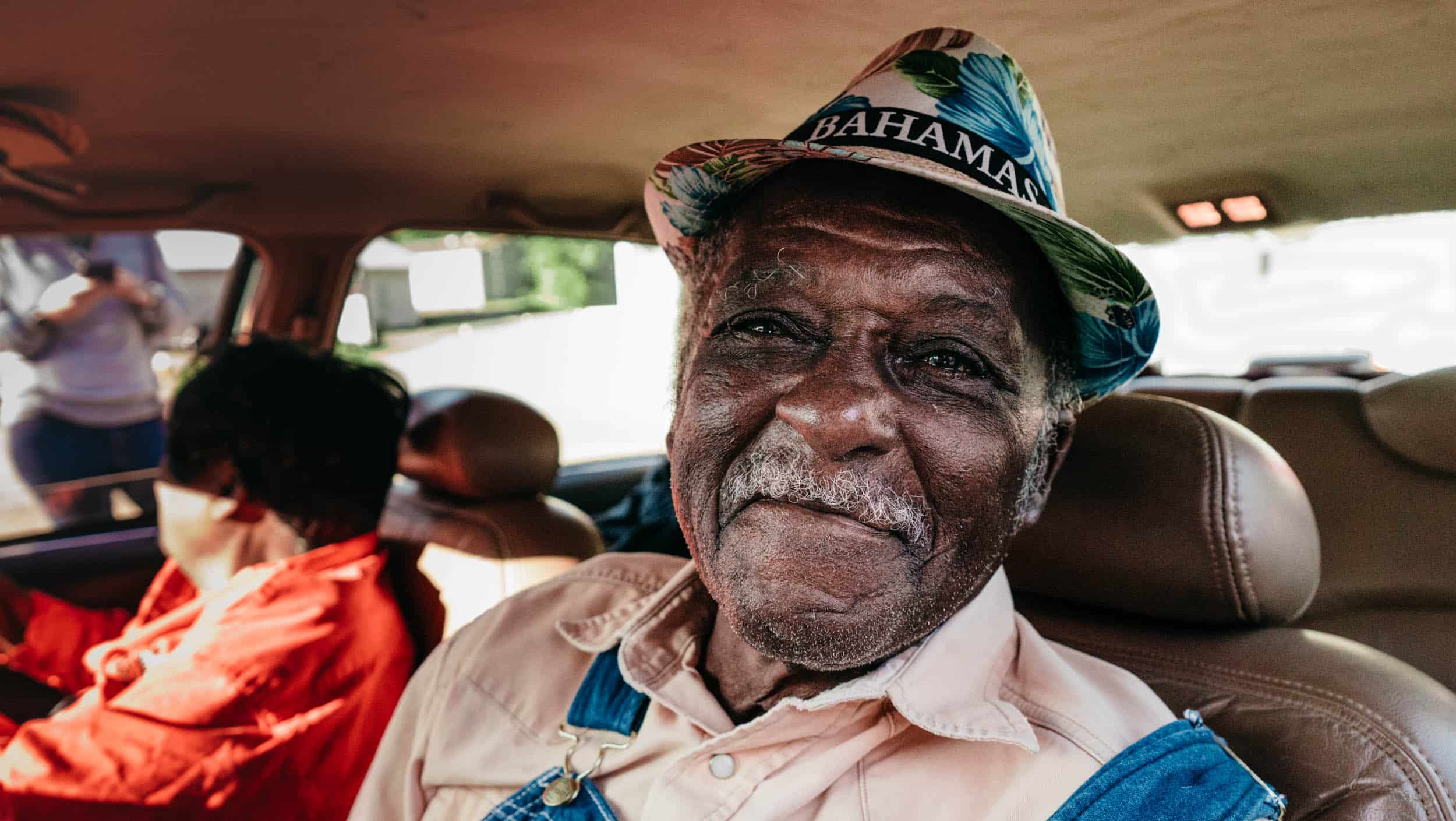 Despite a career dedicated to being an important part of kids' lives, Sherman has had trouble affording an important part of his life: food.
That's because his low fixed income often isn't enough for him and his wife to afford the food they need. To help make ends meet, they visit a food pantry that receives food from the Food Bank of Northeast Louisiana, a member of the Feeding America network.
"We'd be hungry if it wasn't for this food," Sherman said. "We appreciate it very much."