Local Food Insecurity Rates
Overall Food Insecurity Rate
Child Food Insecurity Rate
of food provided to families in need in Ouachita Parish
Served each month, including 3,019 children and 1,886 seniors
Our Hunger Relief Network
The Food Bank has multiple food assistance programs in this parish:
Senior Program
BackPack Program
Kid's Cabinet

Community Partners – 17

Disaster Relief
Your Support Helps Feed Families in Morehouse Parish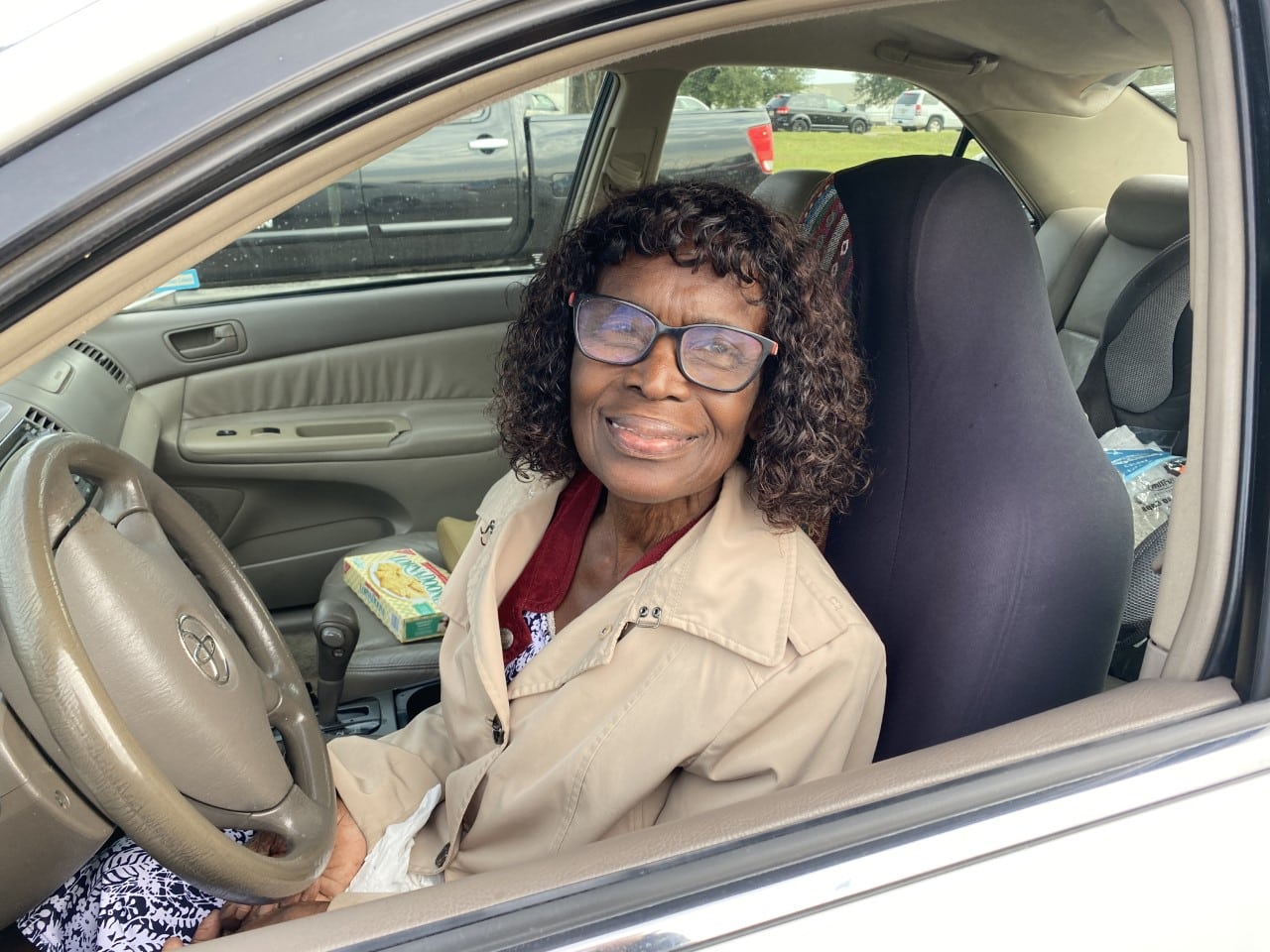 Beatrice is retired and lives on a fixed income. To make things more complicated, she must follow a special diet due to her high blood pressure. She joined the Food Bank's Senior Program three years ago and receives a box of groceries every month.
Now she's able to focus on paying her bills and not where her next meal will come from.
"The food box is a blessing," she said. "Without the food box I get, I would have to make decisions between getting my medications or going to the store."