Whether from a corporate food drive or a home pantry, every donation matters in our mission to reduce hunger in Northeast Louisiana.

With the incredible support of our community, food donations help us provide meals to thousands of families monthly. Your support is essential to our cause.
Food drives help us stock the shelves of the local food pantries we partner with, and fill boxes of food for our programs. 
If your business, school, or organization would like to host a  food drive, please complete  the registration form included in the Food & Fund Drives Kit, then email or fax it to us to get started!
You can also join in one of our annual specialty food drives:
February through March – Spread the Love Peanut Butter Drive. Donate plastic jars of peanut butter or your favorite nut butter.
September – Soup Drive. Donate cans of soup, chili, or other ready to eat meals.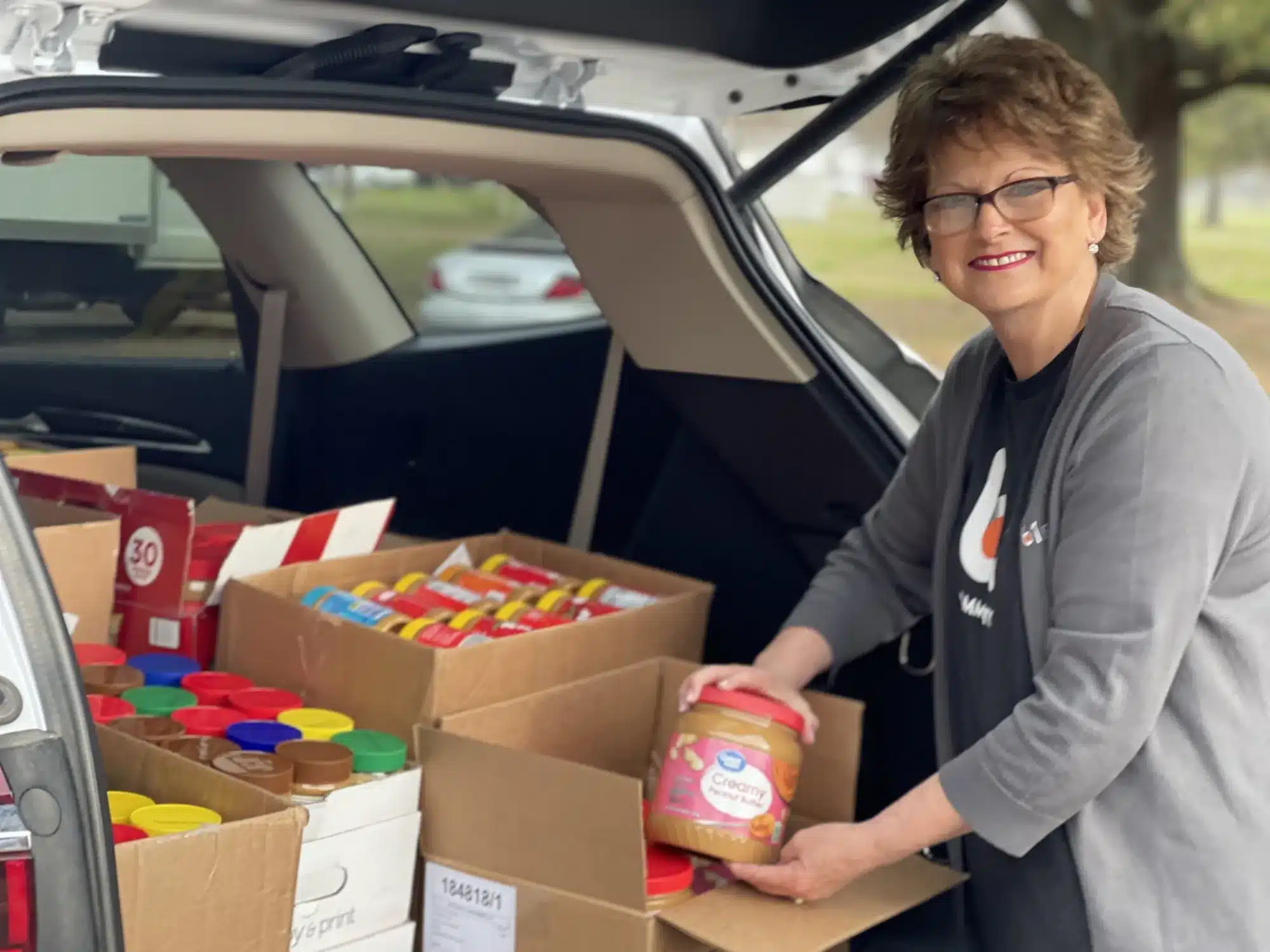 Consider also hosting a virtual food drive and leverage the power of your network to make an even bigger difference! Because when others give a little, we can feed a lot.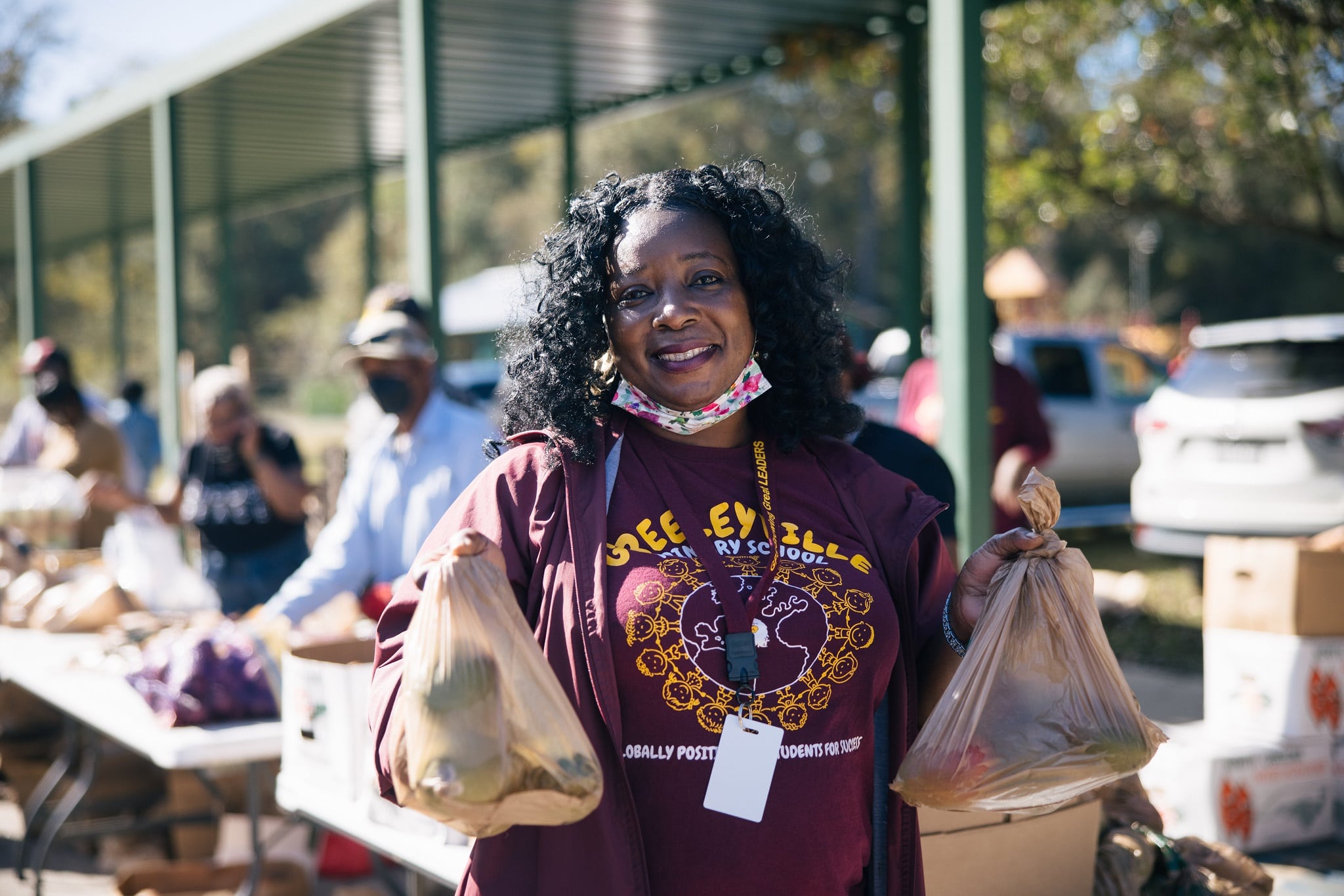 Virtual Food Drives are an easy and fun way to support the Food Bank, with every $1 you raise providing up to 4.5 meals!
Our online fundraising platform makes it easy to host your own fundraiser and get your friends, family, and coworkers involved. 
Sign up as an individual or organization, and we'll create an online fundraising page for you. Use the link below to fill out your information, set a goal, and start raising funds!
For our friends who love to garden, you can help support our mission by planting an extra row of produce in your garden to donate to the Food Bank!
This is a great way to get involved and support your community, as many of the people we serve lack regular access to fresh produce. 
Contact us directly for more information on how to donate: (318) 322-3567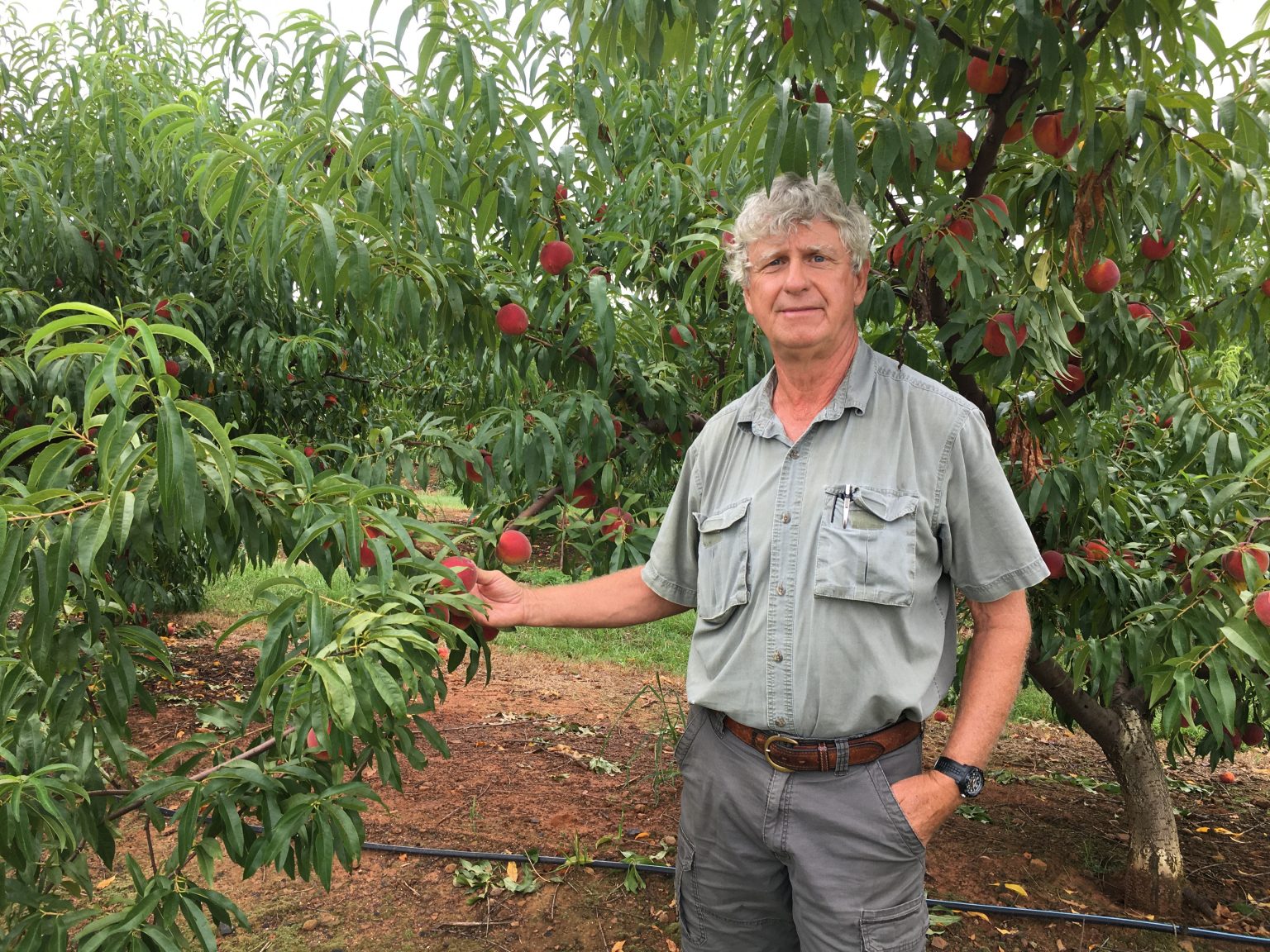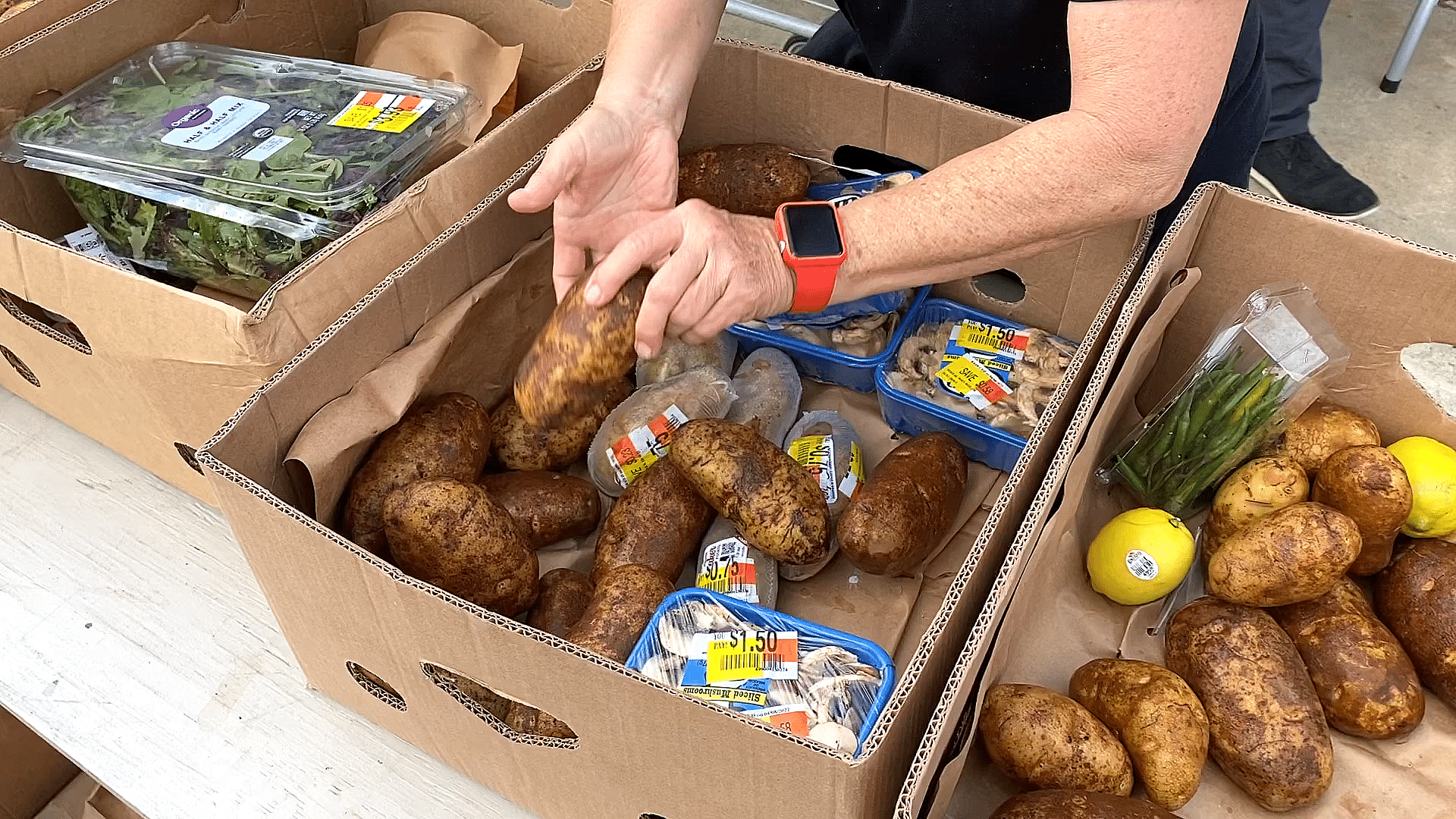 Our Food Bank is committed to helping reduce food waste in our area and continues to look for industry partnerships through our Grocery Rescue Program.
We actively collect food from local retailers, growers, and manufacturers who are unable to sell products due to surplus inventory, minor damage, code date issues, or expired marketing campaigns.
Contact  our Food Resource Coordinator for more information or to schedule a pick up: (318) 322-3567