Volunteers are at the heart of what we do
Our volunteers play a vital role in helping us achieve our mission of providing food to our neighbors facing hunger. 
Whether it's sorting, packing, or distributing food – your effort makes a difference in our community!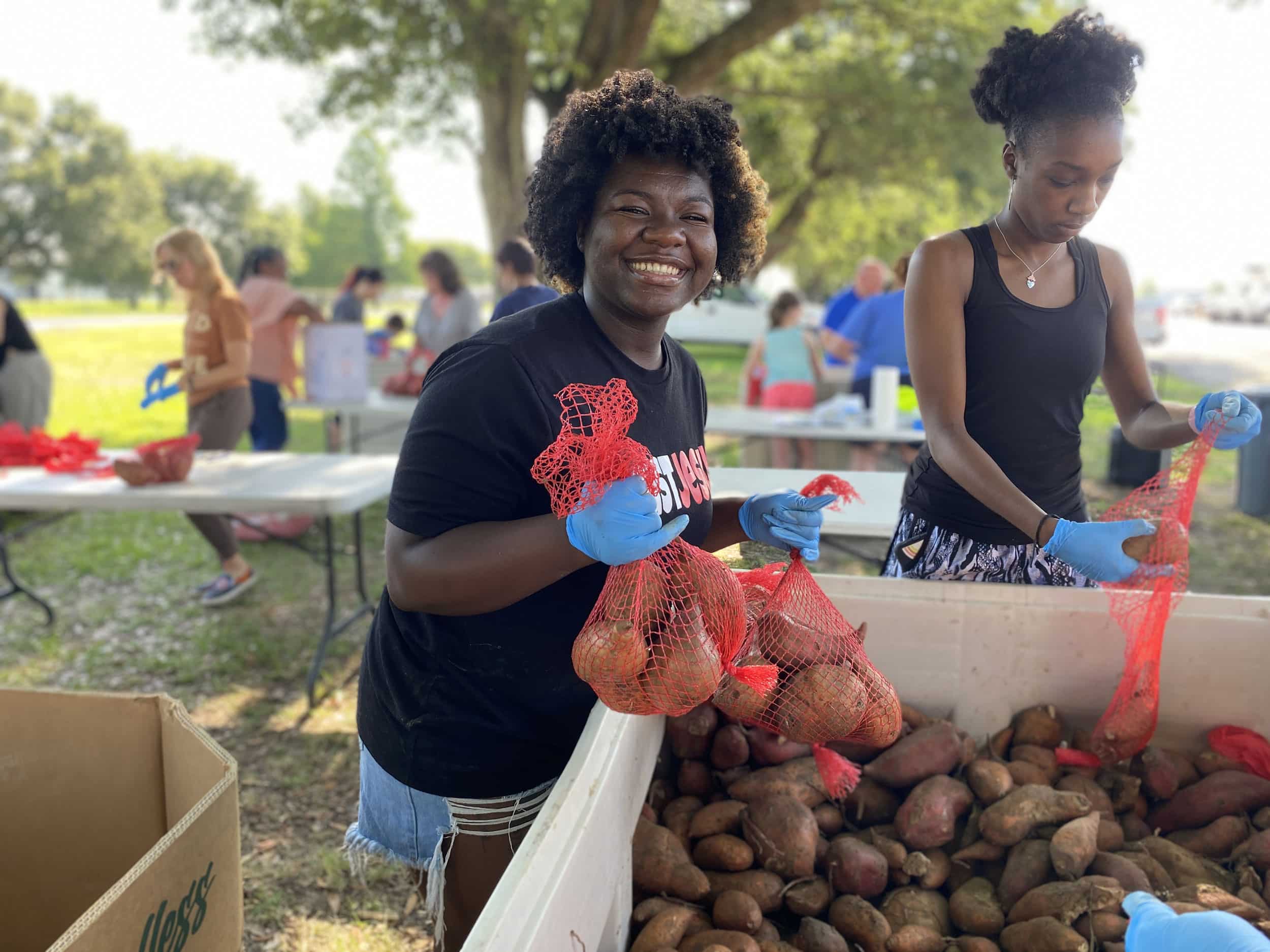 Joining Our Team of Hunger Heroes
We have a variety of volunteer opportunities for individuals and groups to participate in.
At the Food Bank, we create a welcoming and safe environment to share our work and educate volunteers about the challenges of hunger our local communities face.  
Common Activities Include
Sorting and packing food in a warehouse setting 

Assisting in special events 

Delivering monthly food boxes to senior citizens

Office and clerical work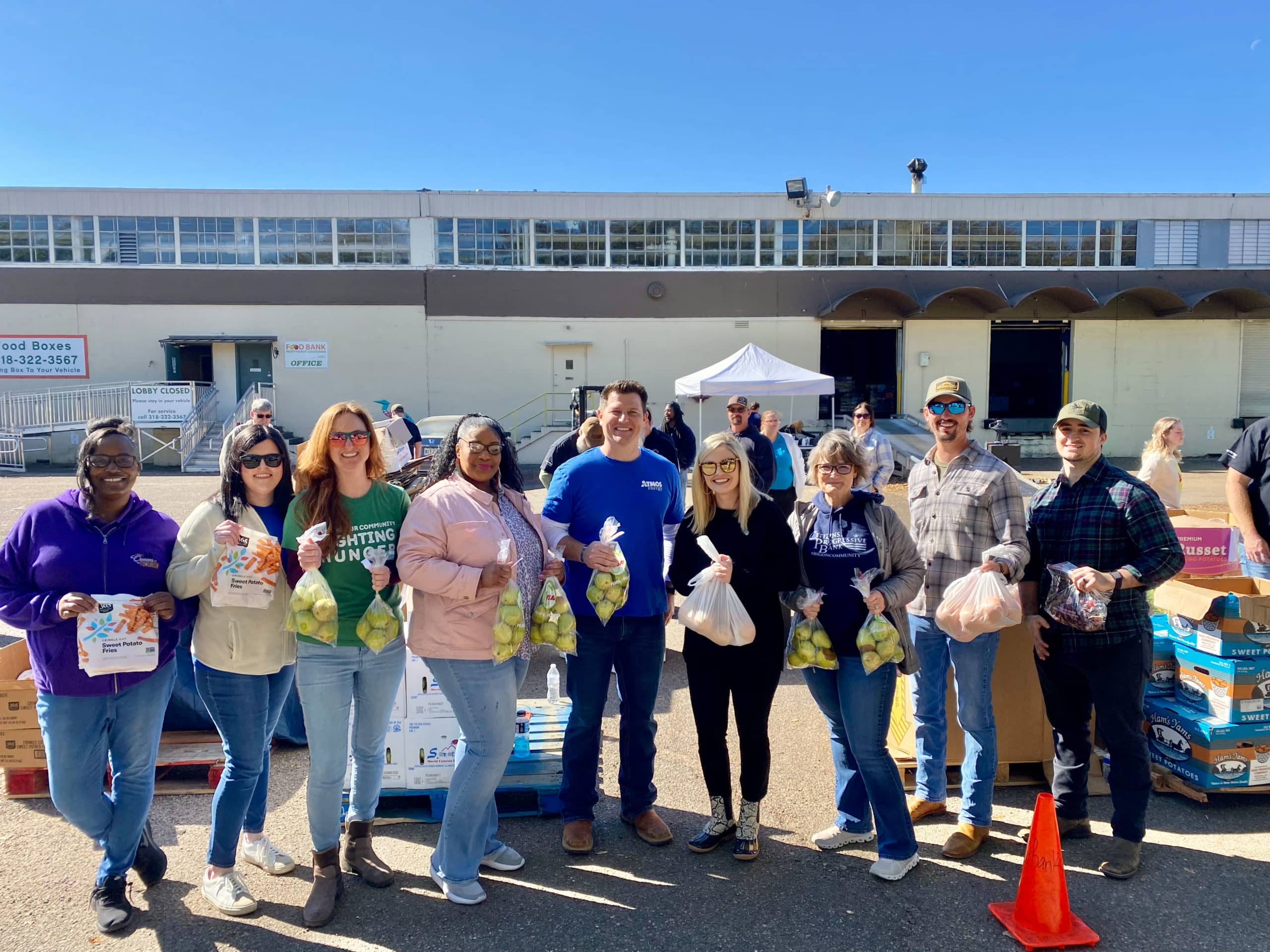 Share the Experience Together
Make a bigger impact together as a team and organize a day for your coworkers, friends, family, or church group to volunteer! 
The Food Bank can accommodate groups of up to 25 people. Volunteer groups can sort food donations, assemble and pack food boxes, or assist at one of our distributions.
Contact us if you are interested in hosting a group of 10 or more. We require 4 weeks advance notice to schedule. 
Youth Group Volunteer Opportunities
Volunteering can have a life-long effect on kids and teenagers. We believe it is one of the best ways to connect children to the community they live in.
We welcome schools, families, and faith organizations to schedule group sessions for kids age 12 and up to support our neighbors. We require 4 weeks advance notice to schedule groups.
To ensure a safe and enjoyable experience, we kindly request at least one adult chaperone to accompany every group of ten.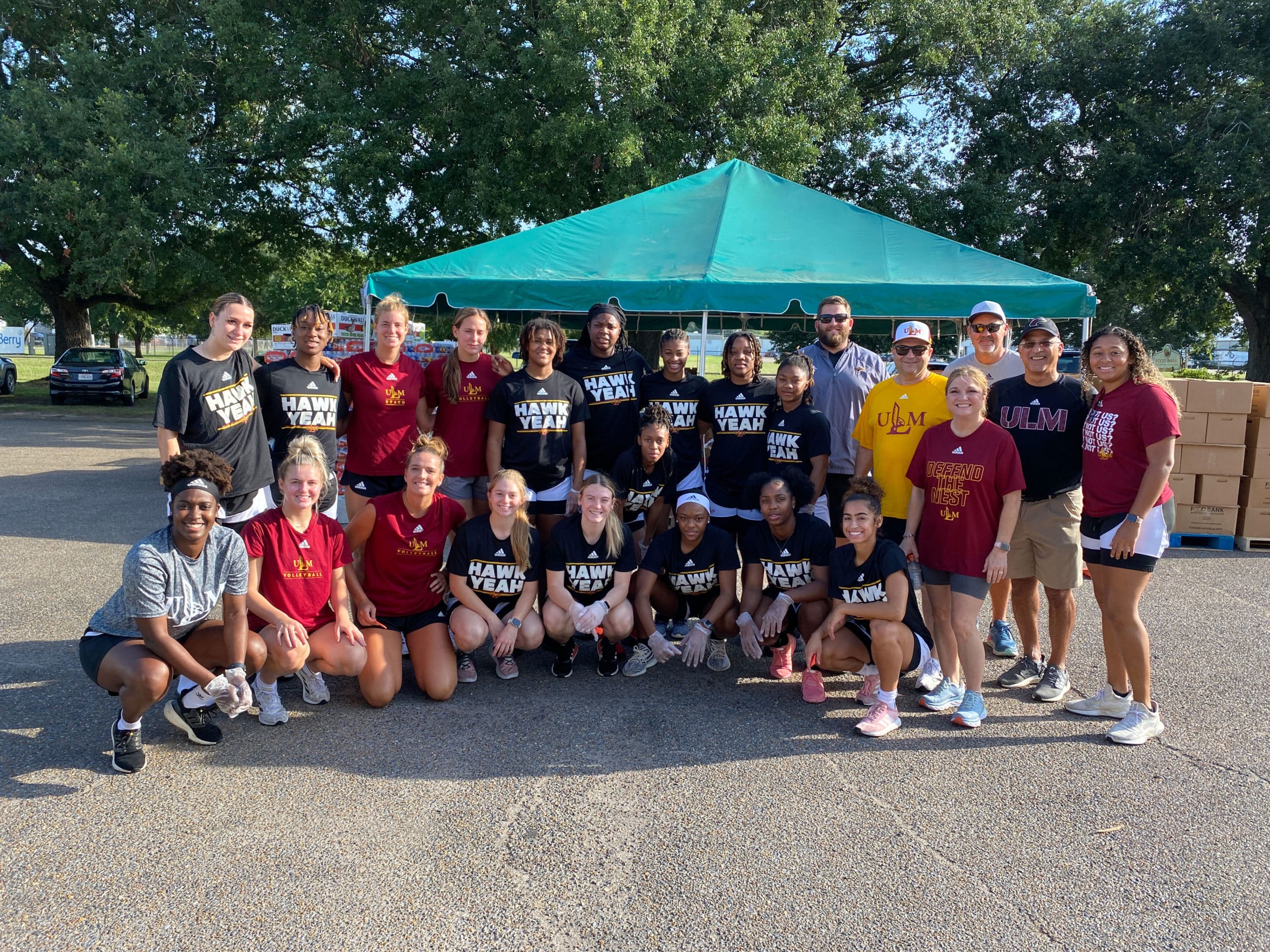 Scheduling a Shift is Easy
Frequently Asked Questions
All volunteers must register in advance for a session. We are unable to accommodate walk-in volunteers.
Individuals and group leaders can sign up directly through our registration form. Once submitted our Volunteer Coordinator will reach out with more details. 
Volunteers must wear closed-toed shoes (no sandals or flip flops allowed) and comfortable clothing. Our warehouse is not climate controlled.
You will not be permitted to work in our warehouse without appropriate shoes. Depending on the project you are assigned to, you may also be asked to remove jewelry.
We have a wide variety of jobs for volunteers. 
Common activities include:
Sorting, organizing and packing food donations 

Packing food into boxes to be distributed 

Bagging fresh produce

Delivering monthly food boxes to senior citizens

Office and clerical work 
No training session is required, but please arrive 5-10 minutes before the start of your shift. Safety guidelines and other instructions will be given before each activity.
Typical volunteer sessions are scheduled Monday – Thursday between 9 am – 3 pm
Occasional weekend opportunities are available during special events. Volunteer shifts are usually one hour in length, although distributions can last longer.
Still have more questions? We can help with that.