To provide food, hope, and dignity to our neighbors who struggle with hunger, and lead the movement to alleviate hunger through education, collaboration, and advocacy.
A caring community that ensures no one in Northeast Louisiana goes hungry.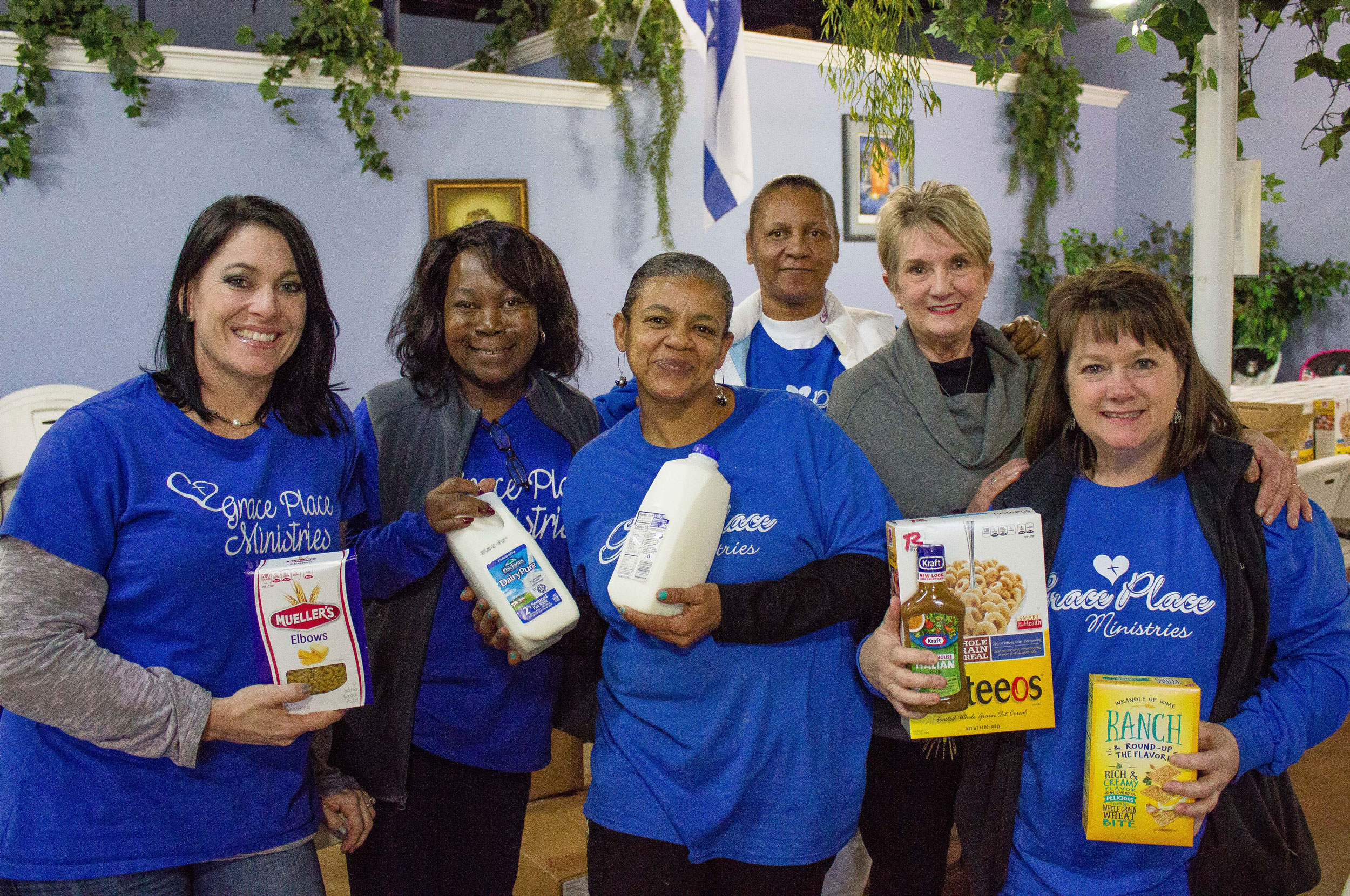 A Network United Against Hunger
The Food Bank of Northeast Louisiana is proud to partner with over 50 nonprofit agencies dedicated to providing food and nutrition assistance in their local communities. We also operate several direct distribution programs for children, families and seniors.
Together, as a hunger-relief network, we provide over 6 million meals annually to our neighbors facing hunger
Serving Northeast Louisiana
Our Food Bank serves the 12 Northeast Parishes of Louisiana, providing food and hope to more than 25,000 individuals every month. We are one of five Feeding America Partner Food Banks nourishing our state.
Caldwell - East Carroll - Franklin - Jackson - Lincoln - Madison - Morehouse - Ouachita - Richland - Tensas - Union - West Carroll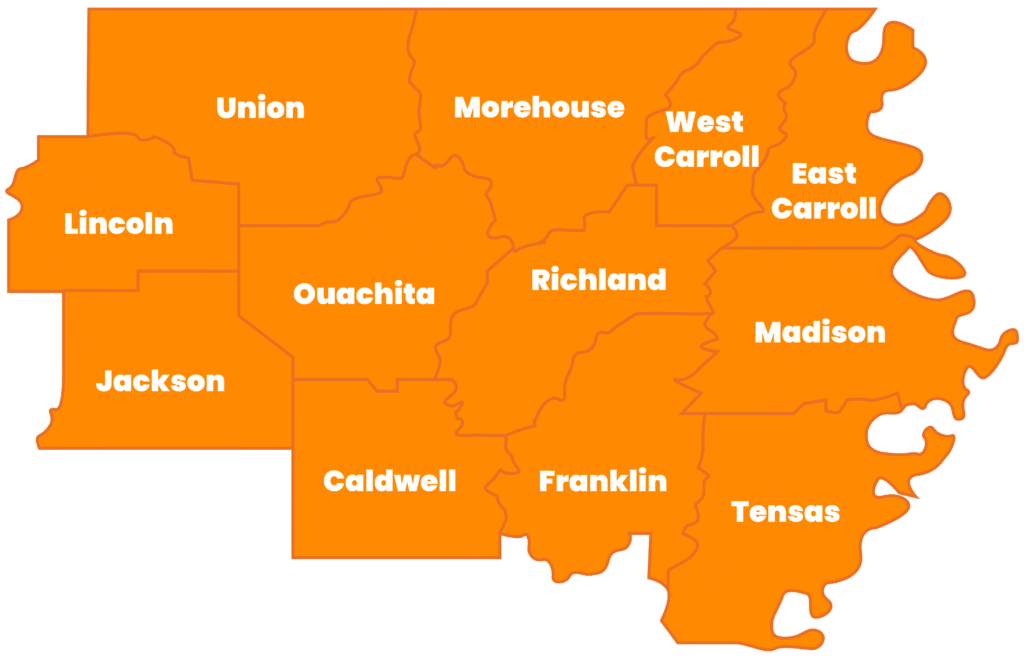 Hunger Relief starts with us
Food is Donated or Purchased
Our food supply comes from a wide variety of sources, from small food drives to large corporate sponsors, local farms and federal nutrition programs.
Products are Sorted, Packaged, & Stored
All incoming food is carefully sorted, packed, and stored at our facility by a dedicated team of volunteers and warehouse staff.
Food is Supplied to Our Community Partners
We distribute the food among our non profit community partners who run soup kitchens, food pantries, and other feeding programs.
Food is Provided to Our Neighbors in Need
Groceries & meals are given to our neighbors in need throughout Northeast Louisiana through our programs and community partners.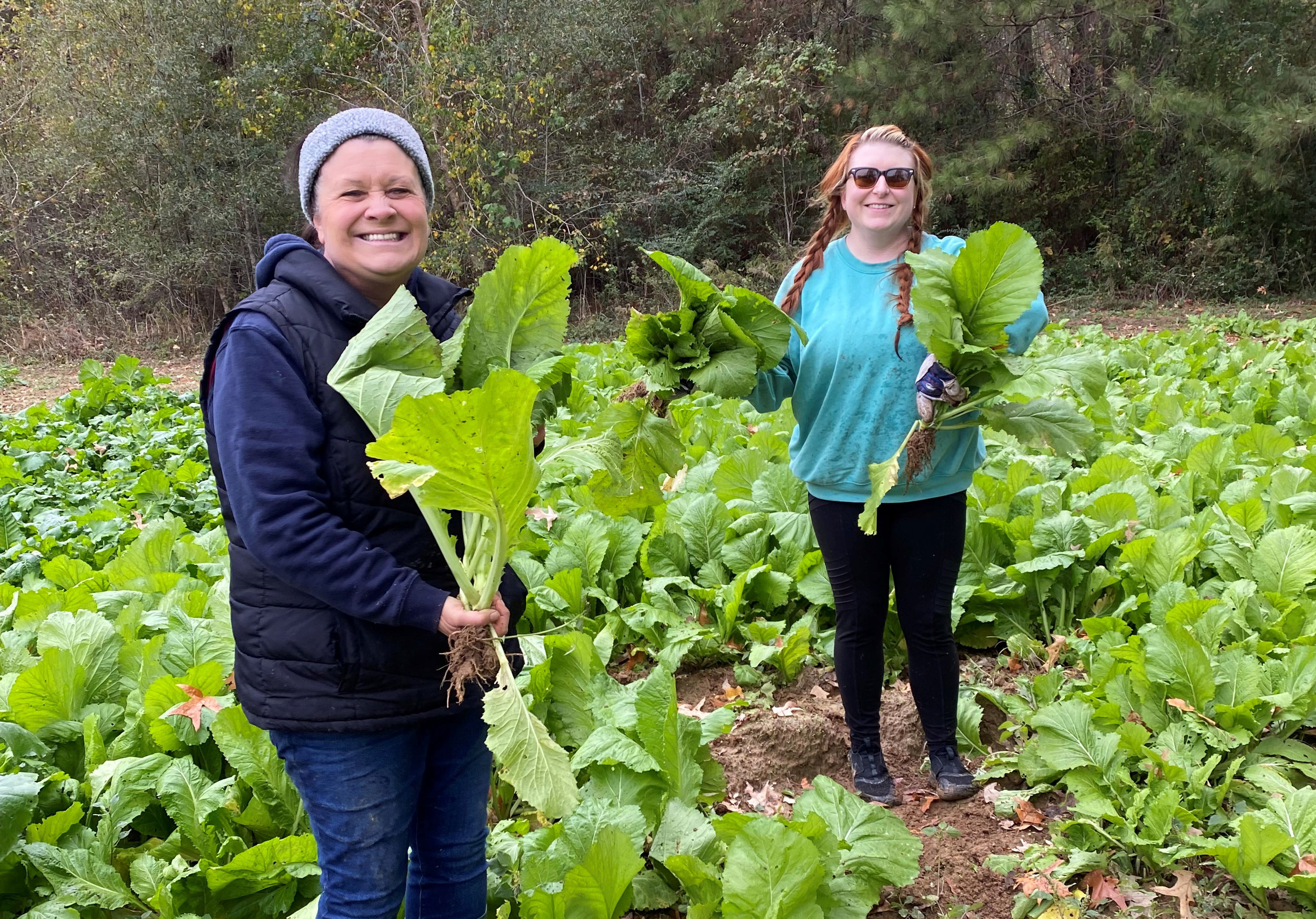 Wasting Less, Giving More
Every year in the United States, 119 billion pounds of food is wasted. Food waste happens at all stages from growing to retail to our homes.
Through innovative programs like our Grocery Rescue, we partner with growers, manufacturers and retailers to rescue good, safe, excess food that would otherwise go to waste, and share it with food-insecure families.
Empowering Neighbors, Building Resilience
Our Food Bank is committed to providing additional resources that reduce barriers to better health and promote food security. 
From SNAP application assistance to distributing senior food boxes, we aim to provide individuals and families with the extra support needed to live healthy, productive lives.