Advocate for Hunger Relief
Putting a stop to hunger takes more than just food.
We're turning awareness into action and advocating for strong public policy that supports hunger-relief programs.
Together, we can feed a better future. 
Read on to find out how you can use your voice to advocate for our neighbors facing hunger on a local and national level.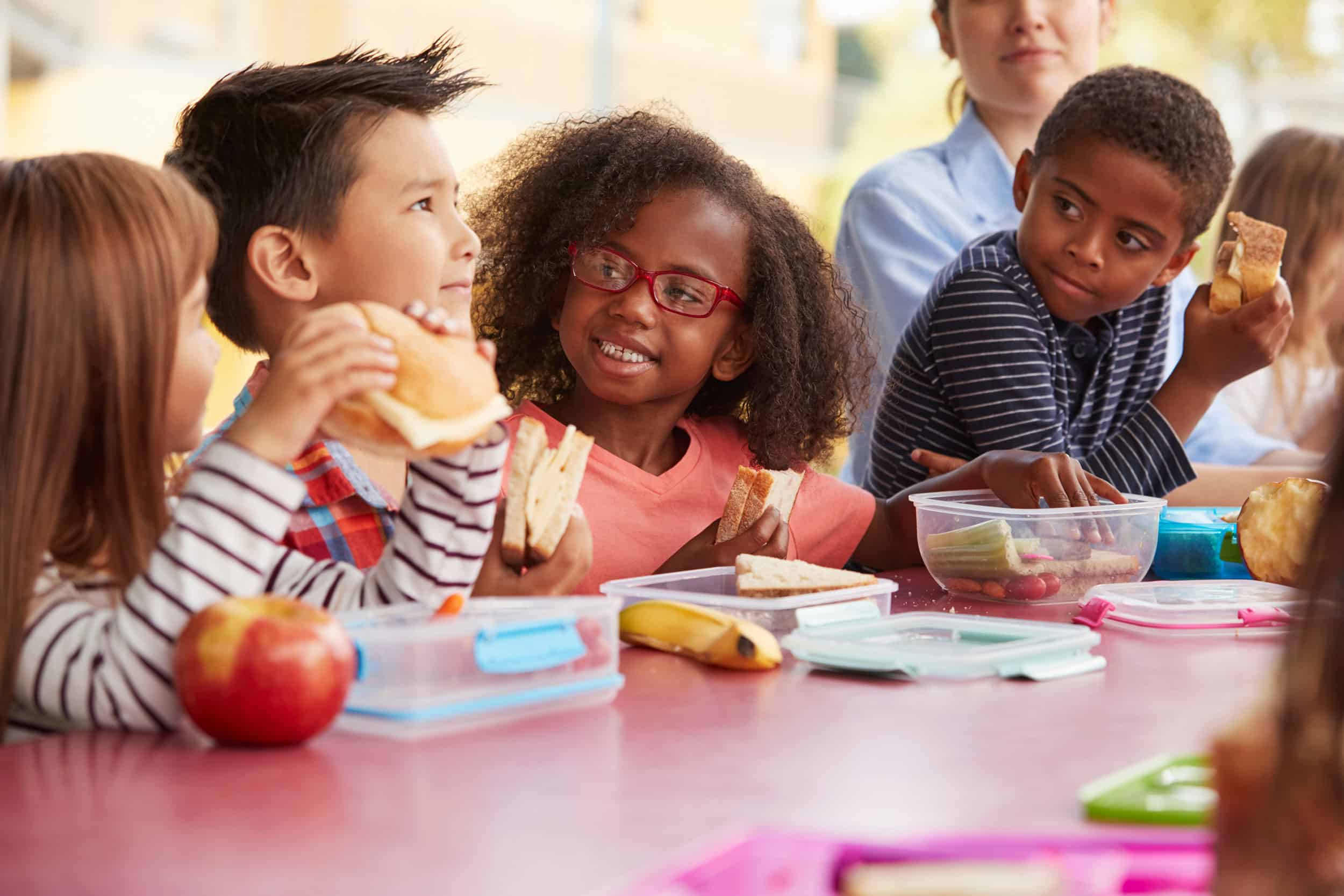 Join Our Network of Hunger Advocates
We help keep you informed about the policies affecting hunger relief.  Sign up to receive emails about current legislative developments and updates on local advocacy events.
Advocate for Hunger Relief
Follow Us on Social Media
Contact Your Elected Officials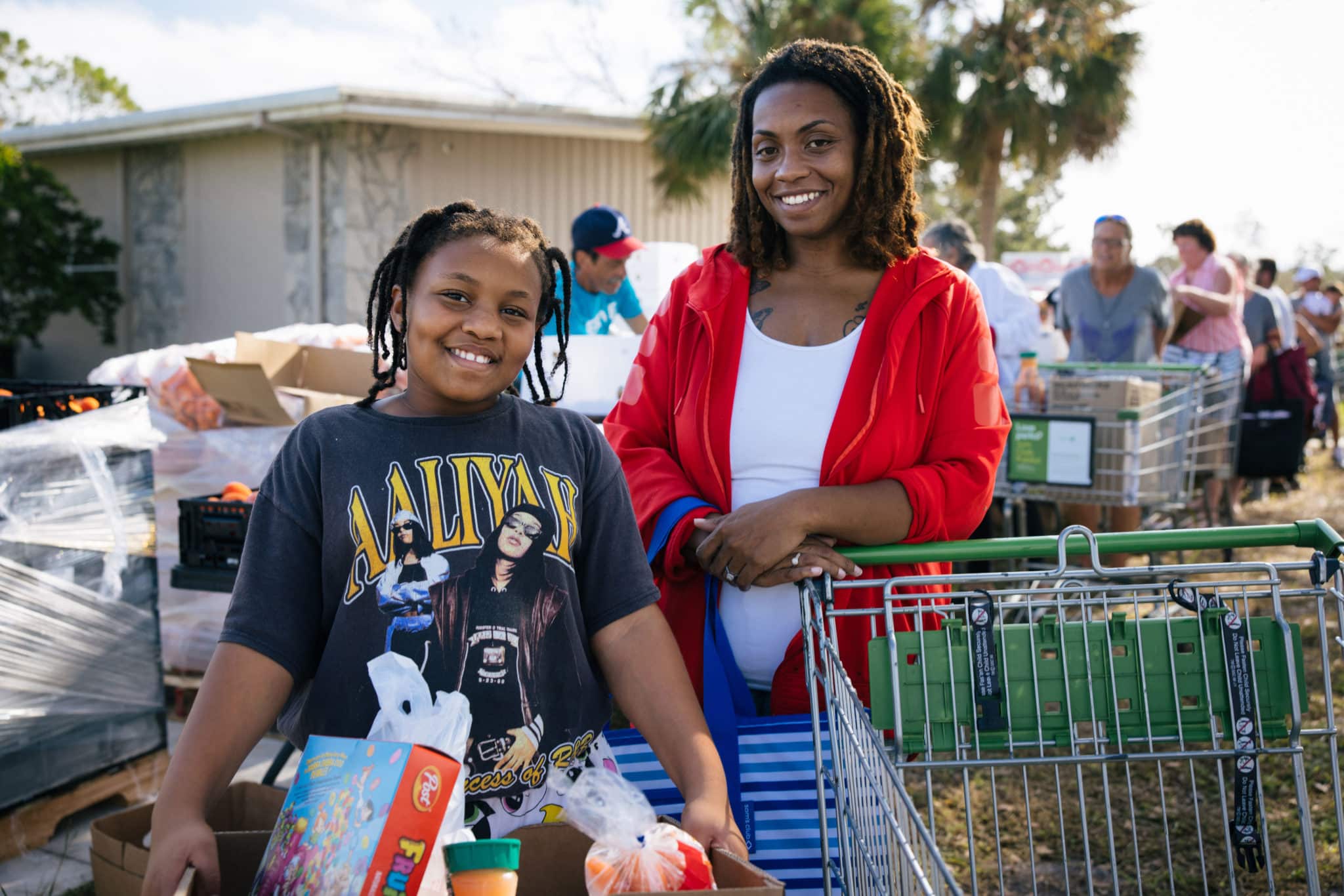 Researching and understanding the challenges of hunger helps empower us to raise awareness and advocate for policy changes that can help alleviate food insecurity. 
Read more about how hunger affects our communities at the local, state, and national levels.
More Ways to Make A Difference
There are plenty of ways you can help support our Food Bank — choose what's best suited for you or your organization.