It is now May, and the Coronavirus pandemic continues to affect people all over the world, and right here at home in Northeast Louisiana. School and business closures, along with reduced hours have created a sharp increase in the need for food assistance. We have seen so many of our neighbors struggling recently, and the Food Bank continues to fulfill our mission to provide food, hope and dignity to our neighbors who struggle with hunger. Your support helps us feed thousands of families every week, and this is one story of the difference you make for our neighbors.
Kevin and Renee drove an hour from West Carroll Parish to the Food Bank in Monroe to get help for their family of five. Kevin is a heavy equipment operator, and his hours have been cut in half due to the Coronavirus. Renee had just started classes to pursue a career in nursing when the pandemic began, and has been able to continue her education online. Their three children Serenity, Isabelle, and Elie are now home all day because of the school closures, and for the first time, Kevin and Renee are reaching out for help with food.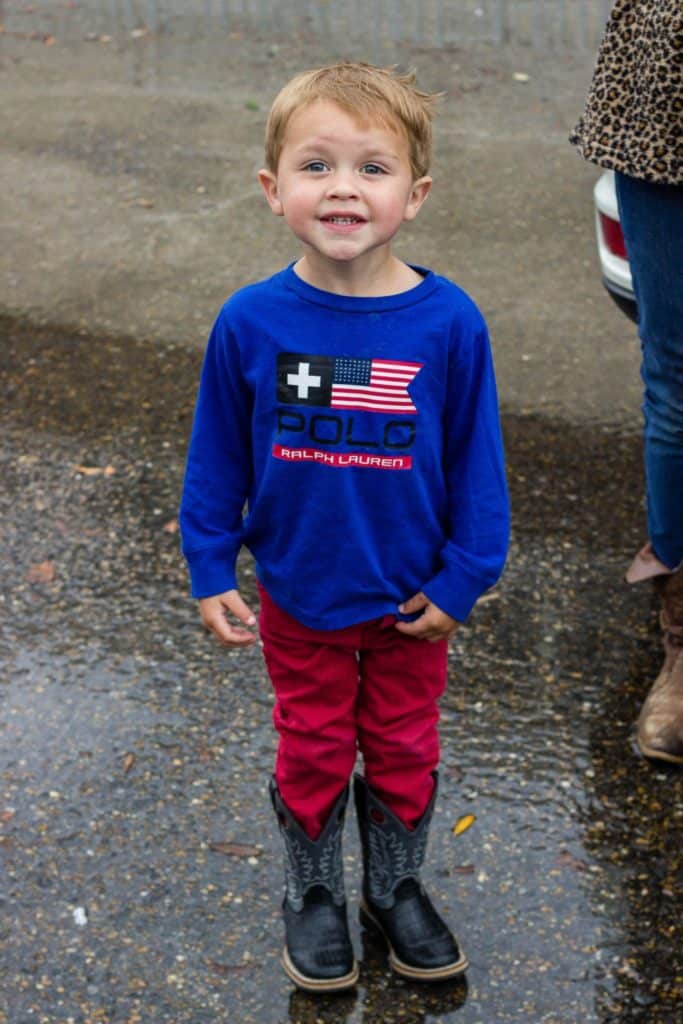 "It's been hard on the kids being out of school; it's not like summer vacation where we can go places. It's hard to keep them fed too," said Renee.
This is a sentiment we've heard from so many parents lately. With kids no longer receiving meals at school, family food budgets are stretched thin. Add to that a decrease in income, and you've got a lot of families struggling to make ends meet.
"It's awesome that people are coming together during this time of need," said Renee. "There are a lot of families like us who need the help right now. Thank you!"
Your support is so important to help us provide children, families and seniors with food during this difficult time. Together we can ensure that no one goes hungry.
If you are in need of food assistance, click here to find the food pantry closest to your home, or call us at 318-322-3567.