The Food Bank of Northeast Louisiana Earns Nationally Recognized Accreditation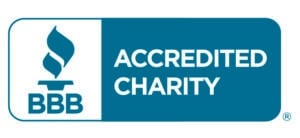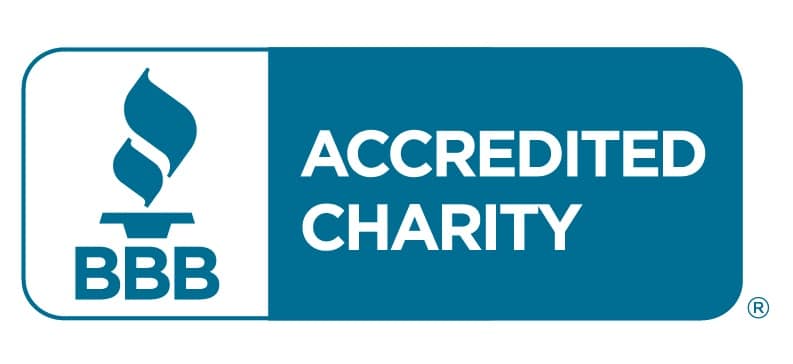 Better Business Bureau CEO and President Bob Davis announced today that Food Bank of Northeast Louisiana has become the first-ever Monroe area nonprofit organization to achieve Accredited Charity status.
The certification resulted from weeks of effort made by Food Bank of Northeast Louisiana Executive Director Jean Toth and her staff to provide the necessary information and evidence, justifying the recognition.
To earn the distinction, the organization cooperated in having their operation reviewed against the 20 standards prescribed by the BBB/Wise Giving Alliance as listed at Give.Org. Those standards coalesce under the headings of accountability of governance/oversight, effectiveness measurement, responsible financial operations, and transparency/accuracy of solicitation content.
"We are so thrilled to earn our charity accreditation from the Better Business Bureau," said Jean Toth, Executive Director of the Food Bank. "This accreditation provides great assurance to our donors that the Food Bank has been fully reviewed against a robust 20 standards and operates at the highest level of transparency and effectiveness. This achievement is a reflection of the work of the Food Bank's Board, staff and partners."
The announcement arrives just weeks ahead of the Thanksgiving holiday and Giving Tuesday, which is a national day of giving set for Tuesday, November 28. Donors can give to Accredited Charities like the Food Bank with substantial confidence that their gift will benefit a good cause that is among the better functioning and more effective nonprofit organizations locally and in the nation.