For Mikel, a proud husband and dad of five, there's nothing more important than family. "It's always been my kids first, my wife second and myself third," he said. "Family to me is number one."
That selfless attitude is what motivated Mikel to join the United States Army. And as part of his eight years of service, Mikel was deployed to Iraq in 2005. While he was honored to serve, his time overseas took a significant toll. "After coming home, everything that seemed normal before had changed," he said. "Every night I'm haunted by the past. It just makes life so much more difficult."
Since completing his service, Mikel suffers from post-traumatic stress disorder and is disabled. He's not able to work full-time, but he's a good mechanic from his time in the Army and knows his way around handyman jobs. So, he tries his best to help the family make ends meet while his wife, Tiffany, stays at home to take care of the kids. "I was a defender in the military and when I came home, I make sure I do everything I can to provide for my family," Mikel said.
Sometimes, though, Mikel can't find consistent work. And that means there isn't always enough food for the family. "I worry about how we're going to pay rent, the bills or how we're going to get what the kids want for supper," Mikel said.
But with the help of the Food Bank of Northeast Louisiana, a member of the Feeding America network, the family has one less consistent worry: food. "Without the food pantry, life would be a lot more difficult," Mikel said. The family visits a Food Bank Partner Agency pantry near their home once a month.
"When we go to the pantry, it's a relief," Mikel said. "It's just helpful knowing that there's something out there for us."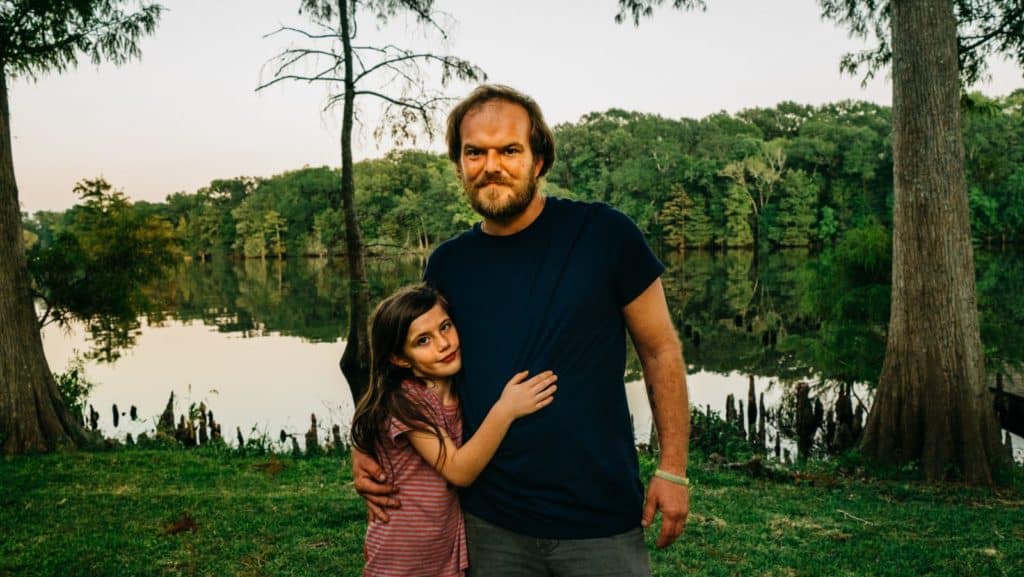 And while the family has the food they need, Mikel can focus on finding work, looking toward the future and doing what he loves most: being a dad.
"The future I hope for is for my kids to go to school and graduate with honors and go to college and achieve their dreams," he said. "That's what makes me proud."