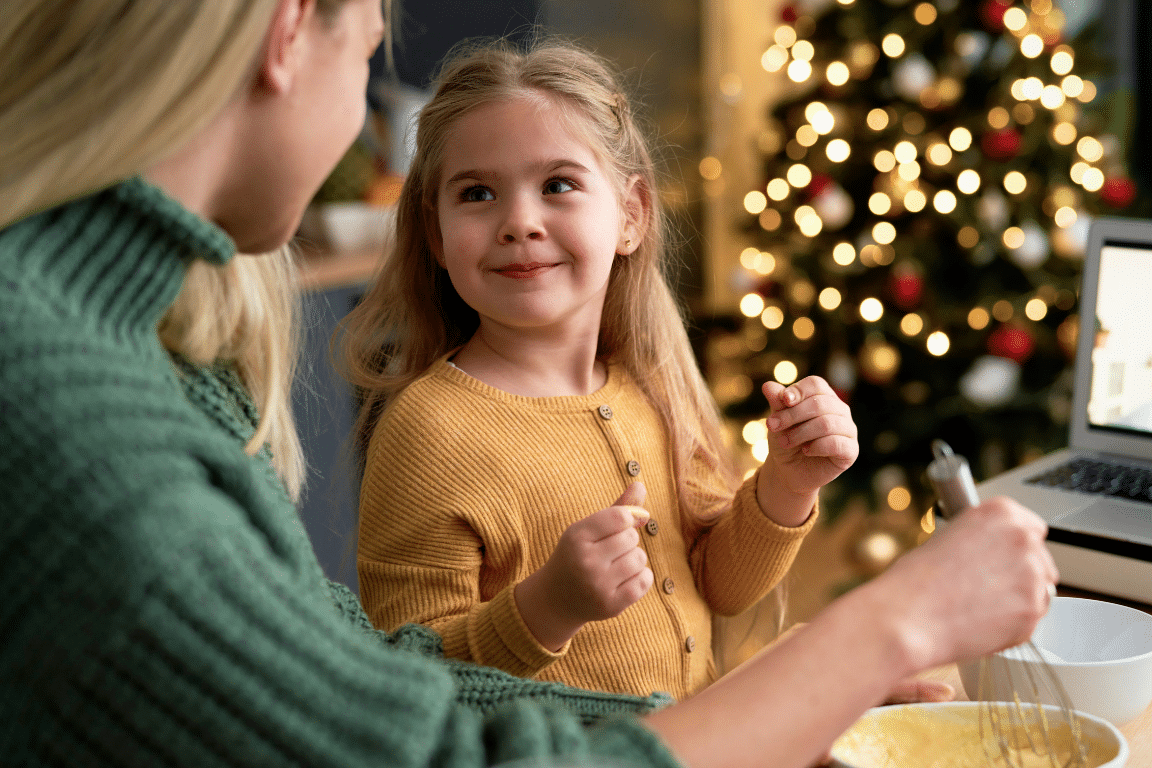 We hope that you and your family will all enjoy the Food Bank of Northeast Louisiana's Holiday Activity Book. 
With deliciously simple recipes, fun coloring books, interesting mazes and more, there's something there for everyone. Happy holidays!
About the Food Bank
Over 53,000 of our neighbors in Northeast Louisiana – including 1 out of every 4 children – are at risk of hunger.  
The Food Bank, together with our hunger-relief network of community partners, provides over 6 million meals annually as well as nutrition education addressing the wellness of our community. We also operate several distribution programs focused on our community's most at-risk groups: children, families and seniors.
The Food Bank is proud to serve the 12 parishes of Northeast Louisiana, including:
Caldwell – East Carroll – Franklin – Jackson – Lincoln – Madison – Morehouse – Ouachita – Richland – Tensas – Union – West Carroll
Hunger Relief starts with us
Food is Donated or Purchased
Our food supply comes from a wide variety of sources, from small food drives to large corporate sponsors, local farms and federal nutrition programs.
Products are Sorted, Packaged, & Stored
All incoming food is carefully sorted, packed, and stored at our facility by a dedicated team of volunteers and warehouse staff.
Food is Supplied to Our Community Partners
We distribute the food among our non profit community partners who run soup kitchens, food pantries, and other feeding programs.
Food is Provided to Our Neighbors in Need
Groceries & meals are given to our neighbors in need throughout Northeast Louisiana through our programs and community partners.