Your Donations Help Our Neighbors Make Ends Meet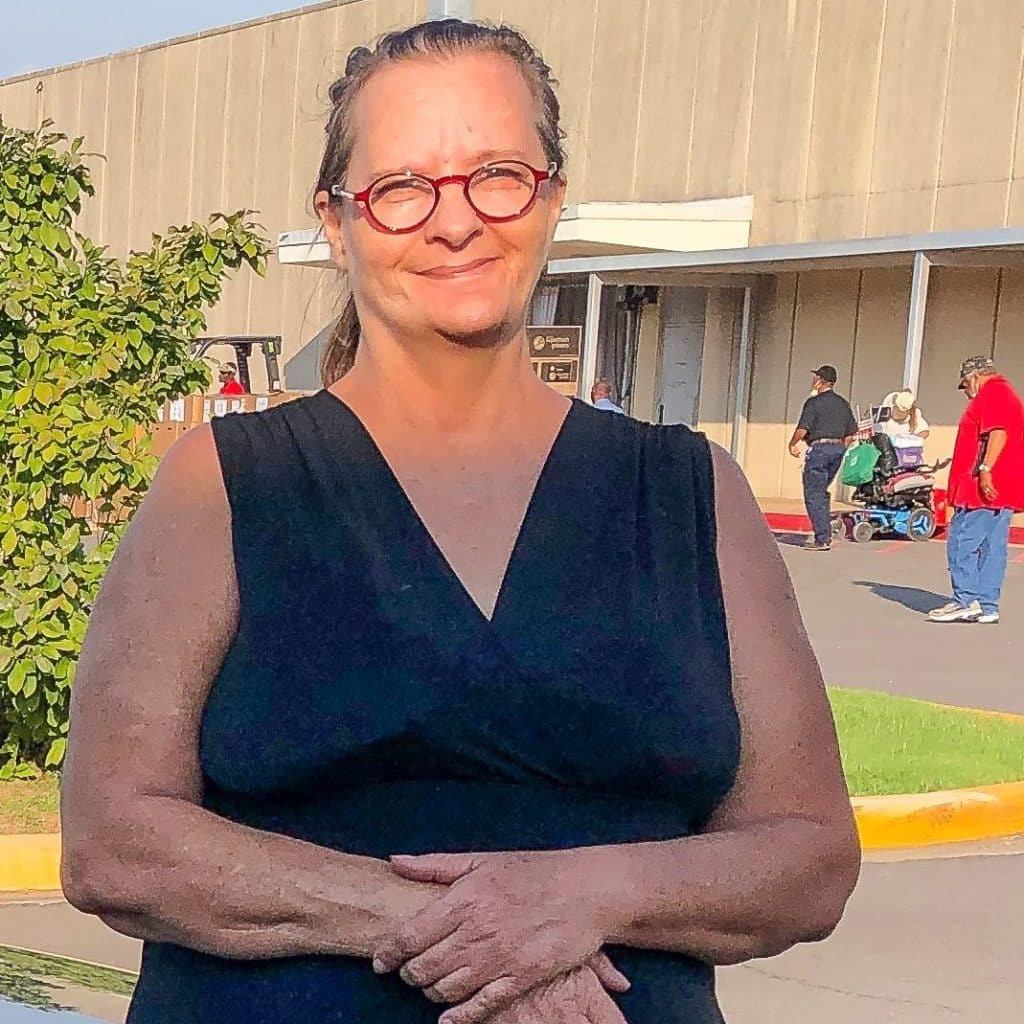 We met Brenda at one of our drive-thru distributions in Ouachita Parish. She had arrived bright and early that morning, and was visiting with people in the neighboring cars while they waited. Brenda, a 58-year-old grandmother of 11, lives off of a small salary from babysitting. She was born and raised in West Monroe, and she told us this was the first time she had ever reached out for food assistance.
"I haven't been working as many hours, and food is sky-high expensive", Brenda said.
Thanks to your support, we were able to provide Brenda, and hundreds of other families with a box of pantry staples, 15 pounds of chicken and sausage, and fresh apples. Before she drove away, Brenda said, "God bless the people who donate!"
Your gift today will help us continue to be there for neighbors like Brenda. Please click here to donate online.
Thanks For Helping Us Feed More People!
Sometimes the most generous among us are those who have been in a position to need help. Rebecca experienced her time of need in the late 90's, when the Food Bank had just been founded. We're grateful for the community support that has allowed us to be there for our neighbors like Rebecca for almost 25 years.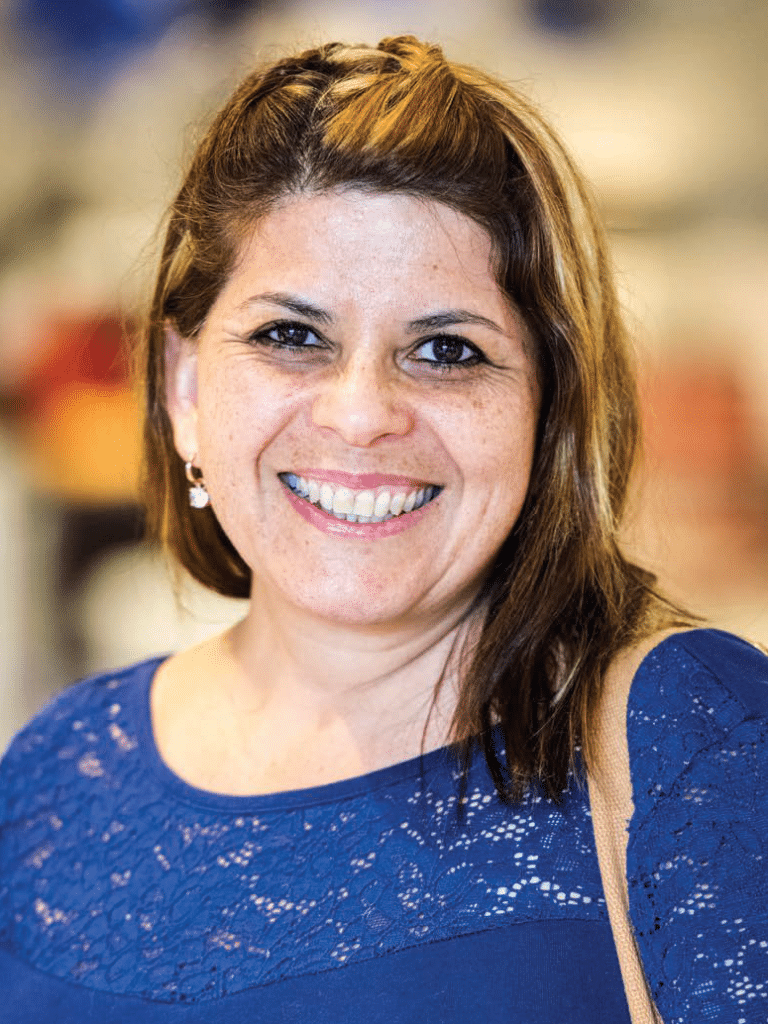 "I was two weeks postpartum from a cesarean section when the baby's father left us. I had no car (sold it to cut expenses), and my home was about to go into foreclosure. My neighbor came over to check in on us and found me crying while I was feeding the baby.
Against my protests, she took us to the Food Bank so we could have a source for food. I had a five year old, too. I was overwhelmed with the kindness shown me that I started crying. We were given food, good food that was fresh and usable, all without judgement. There have been a couple of times I had the need to go back. I have always been treated with respect.
I am doing much better now, and give cash donations to help the Food
Bank. Thank you!" – Rebecca
We're grateful for ongoing community support that has allowed us to help those facing hard times. Every $10 you donate will help us provide 55 meals to families in need.
Miss Louisiana Fights Food Insecurity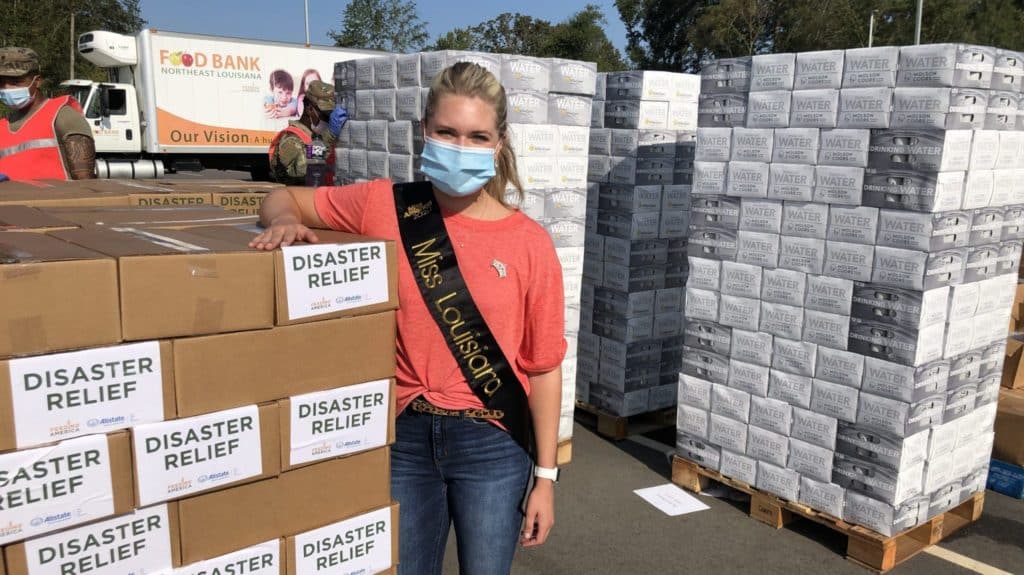 Courtney Hammons has been volunteering with the Food Bank for several years. A Choudrant native and recent Louisiana Tech graduate in Nutrition and Dietetics, Courtney was crowned Miss Louisiana in June. Courtney is passionate about hunger relief, and her platform was "Feed the Food Bank". In addition to volunteering at the Food Bank, she directed the Good Nutrition Mission on-campus food pantry at Louisiana Tech University, a Food Bank partner agency.
Congratulations to Courtney on being crowned Miss Louisiana 2020, and for your work on behalf of our neighbors who struggle with food insecurity!
Local Seniors Receive Nutritious Foods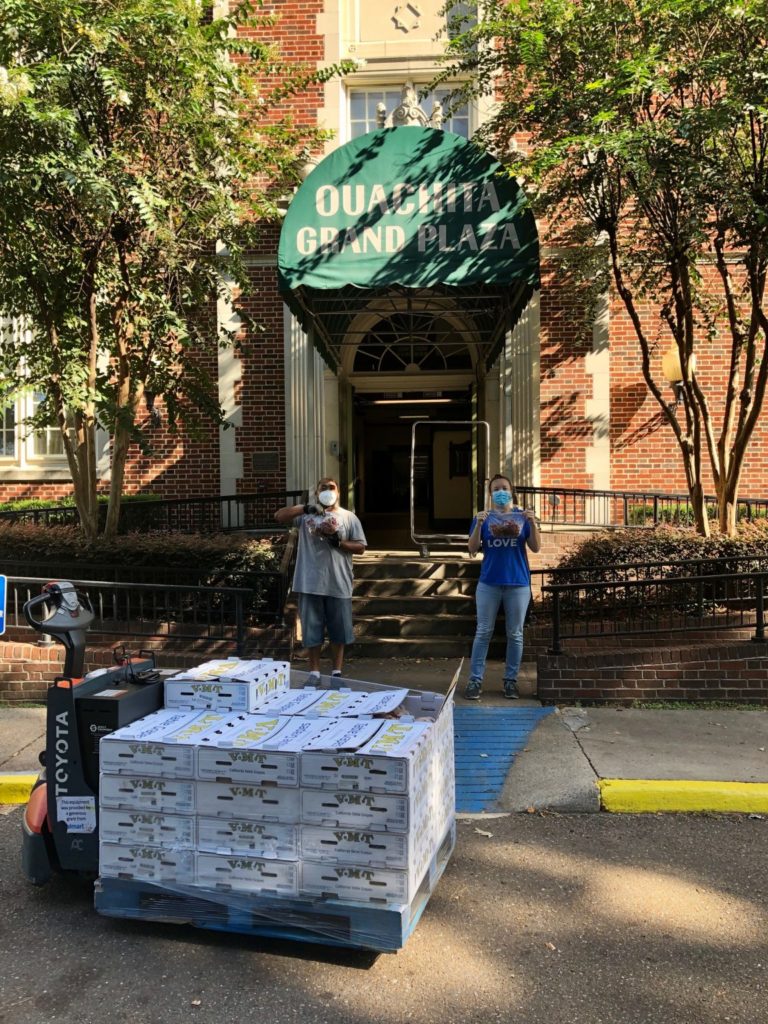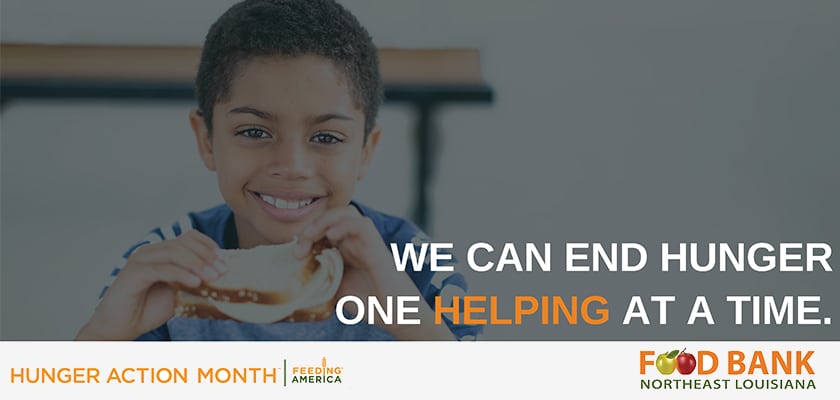 Start a Facebook Fundraiser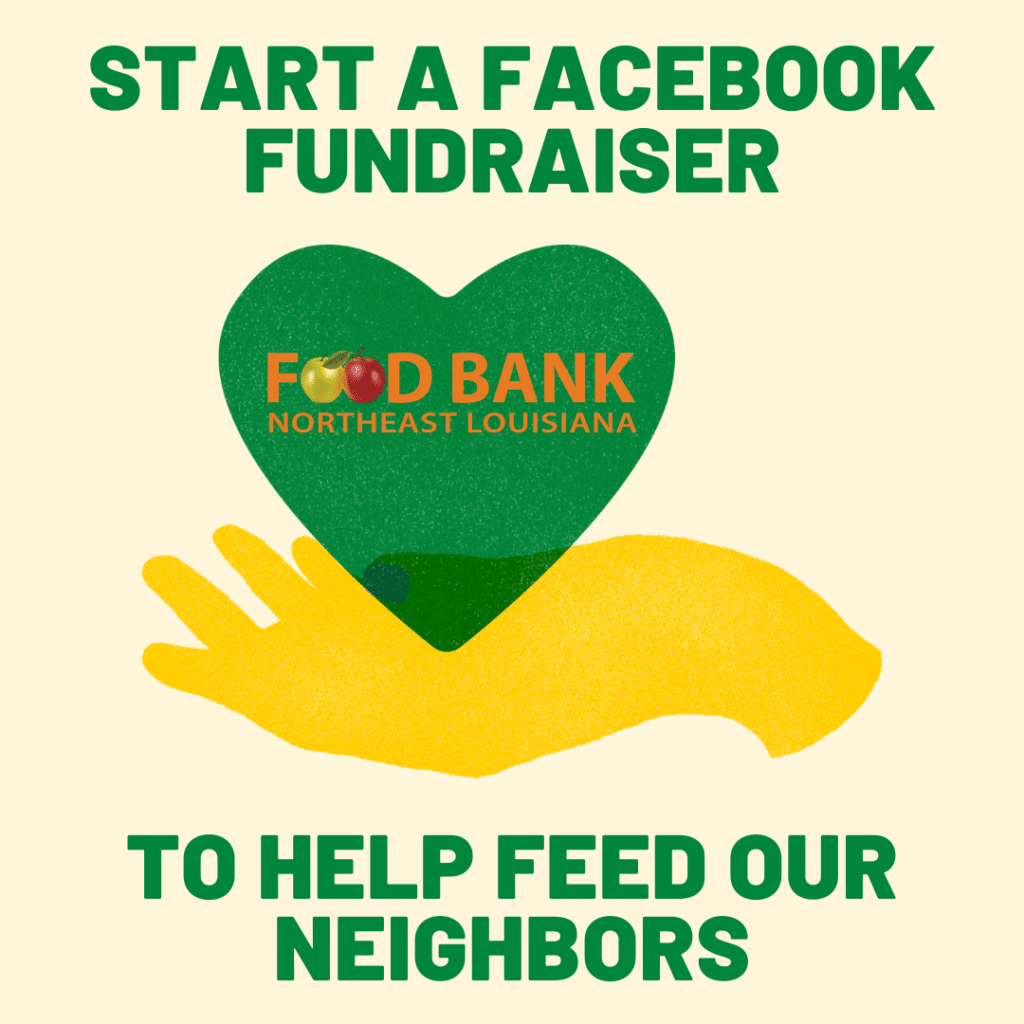 Earn Donations From Amazon While You Shop
You can help us feed more people in our community by starting your own Facebook fundraiser for the Food Bank. Every $10 will help us provide 55 meals to our neighbors in need, and Facebook doesn't take out any processing fees.
Get started with just a few simple clicks at: facebook.com/fund/FBNELA.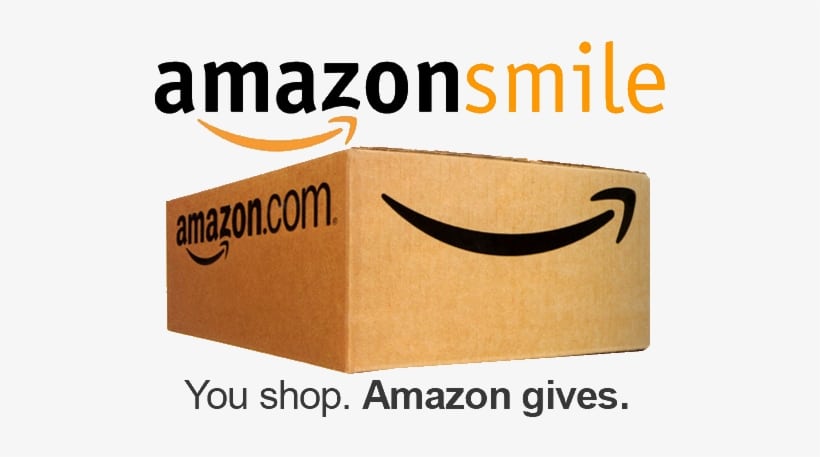 Shop AmazonSmile, and your purchase can help fight hunger. Same great Amazon products and service. Now available on the updated Amazon App!
Here's how:
 Make sure you have the updated Amazon app
 Go to settings, then AmazonSmile, & turn on donations for you device
 If you haven't already set us as your charity, or to shop via the web, go to smile.amazon.com and search for us.
 Then just shop as normal & Amazon will donate 0.5% of qualifying orders!
Feel free to call us for help with set up, ask for Sarah!
Organizations That Power Our Programs