Louisiana has the highest rate of senior food insecurity in the country.
Seniors living on fixed incomes often have to choose between covering the cost of life-saving medications and buying the food they need to stay healthy.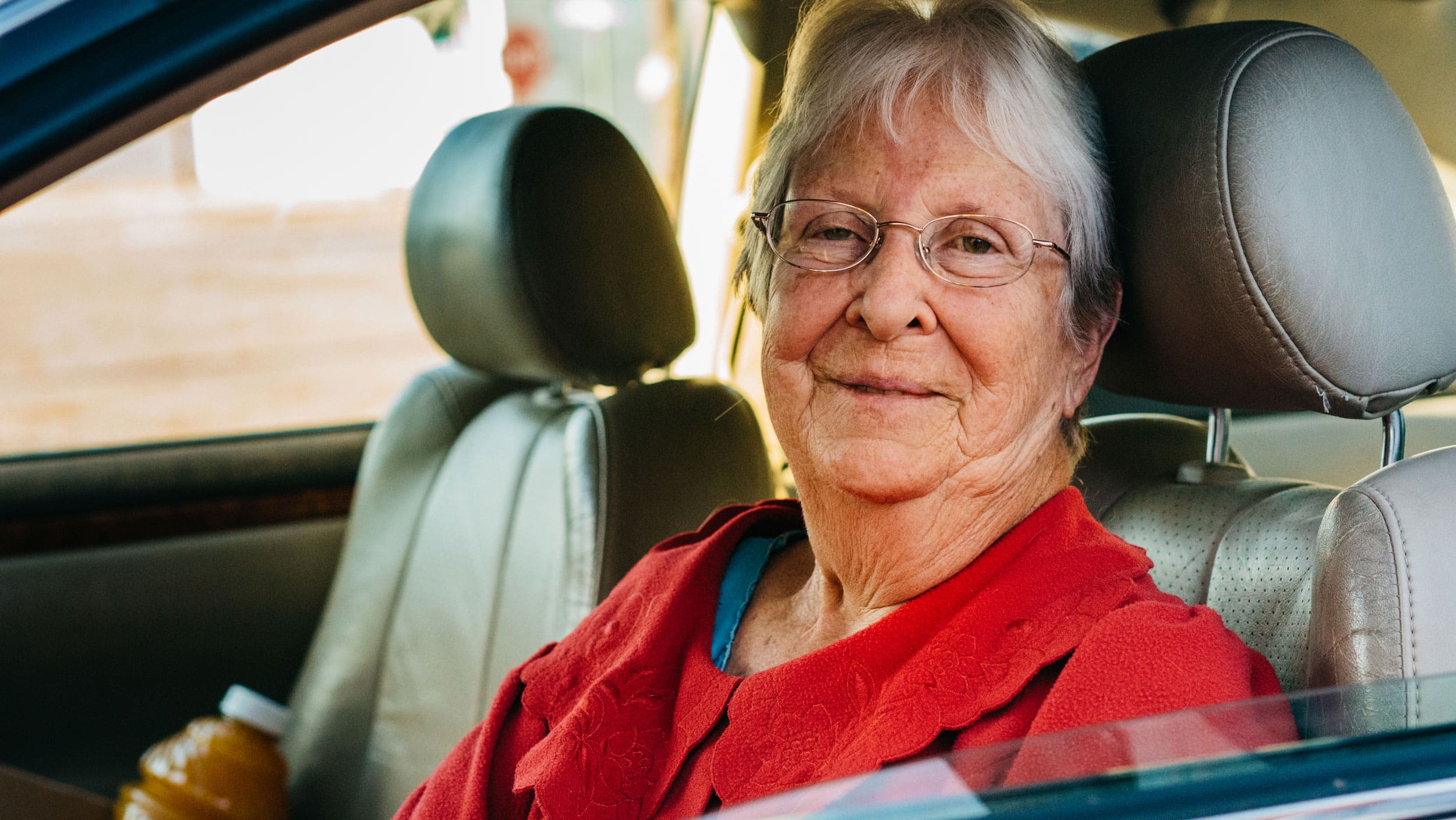 Taking Care of Our Aging Community
We believe our seniors have a right to age in dignity and wellness.
Our Senior Program gives relief and helps low-income senior citizens, aged 60 and older, stretch their budgets by providing them with free food each month.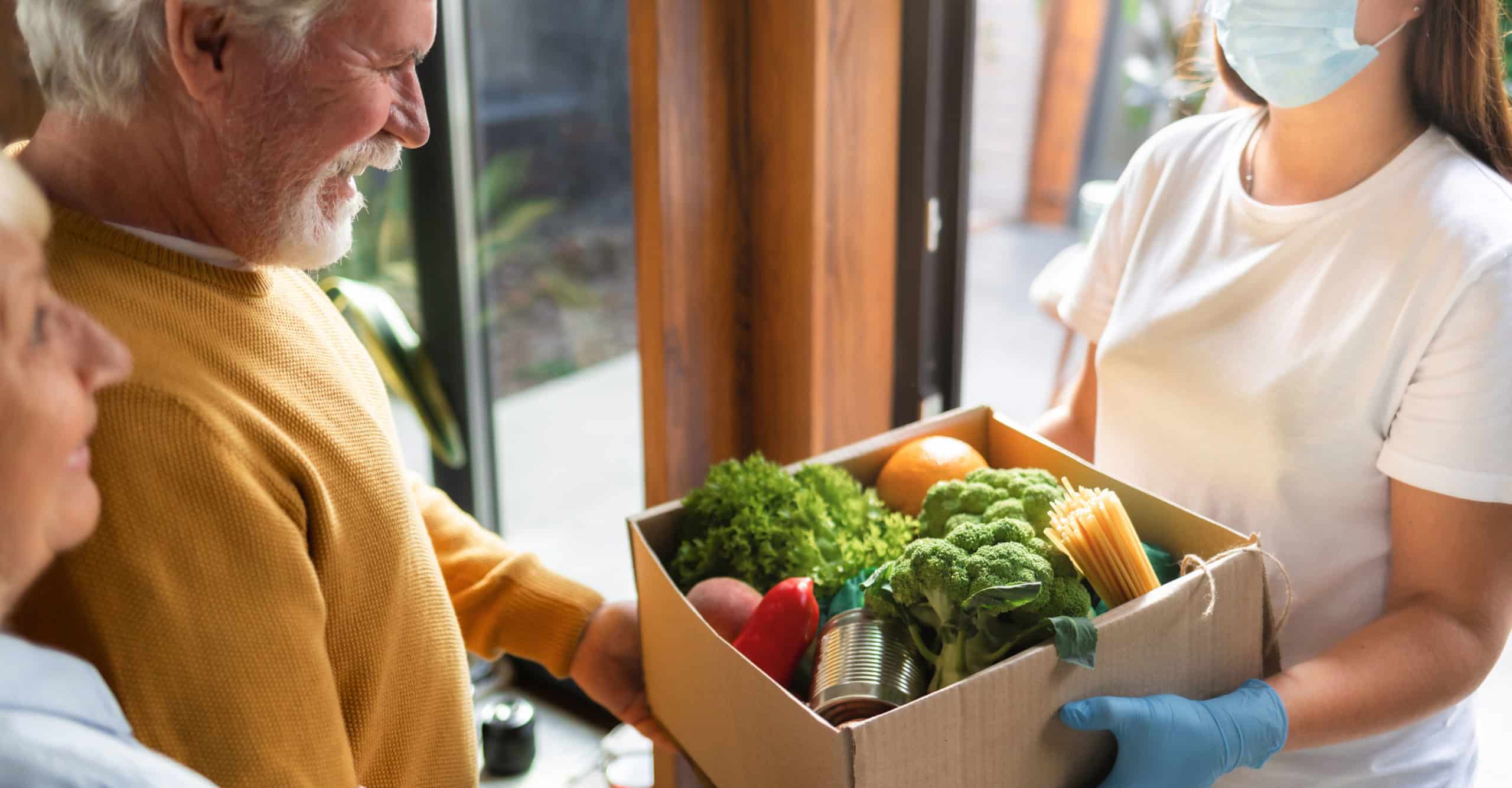 Nutritious Food Packed in Every Box
Every Senior Food Box contains a mix of nutritious food for low-income seniors to supplement their diets each month.
While the contents vary month-to-month, each box includes about 30 pounds of non-perishable food items such as canned goods, rice, cereal, pasta, shelf-stable milk, and snacks.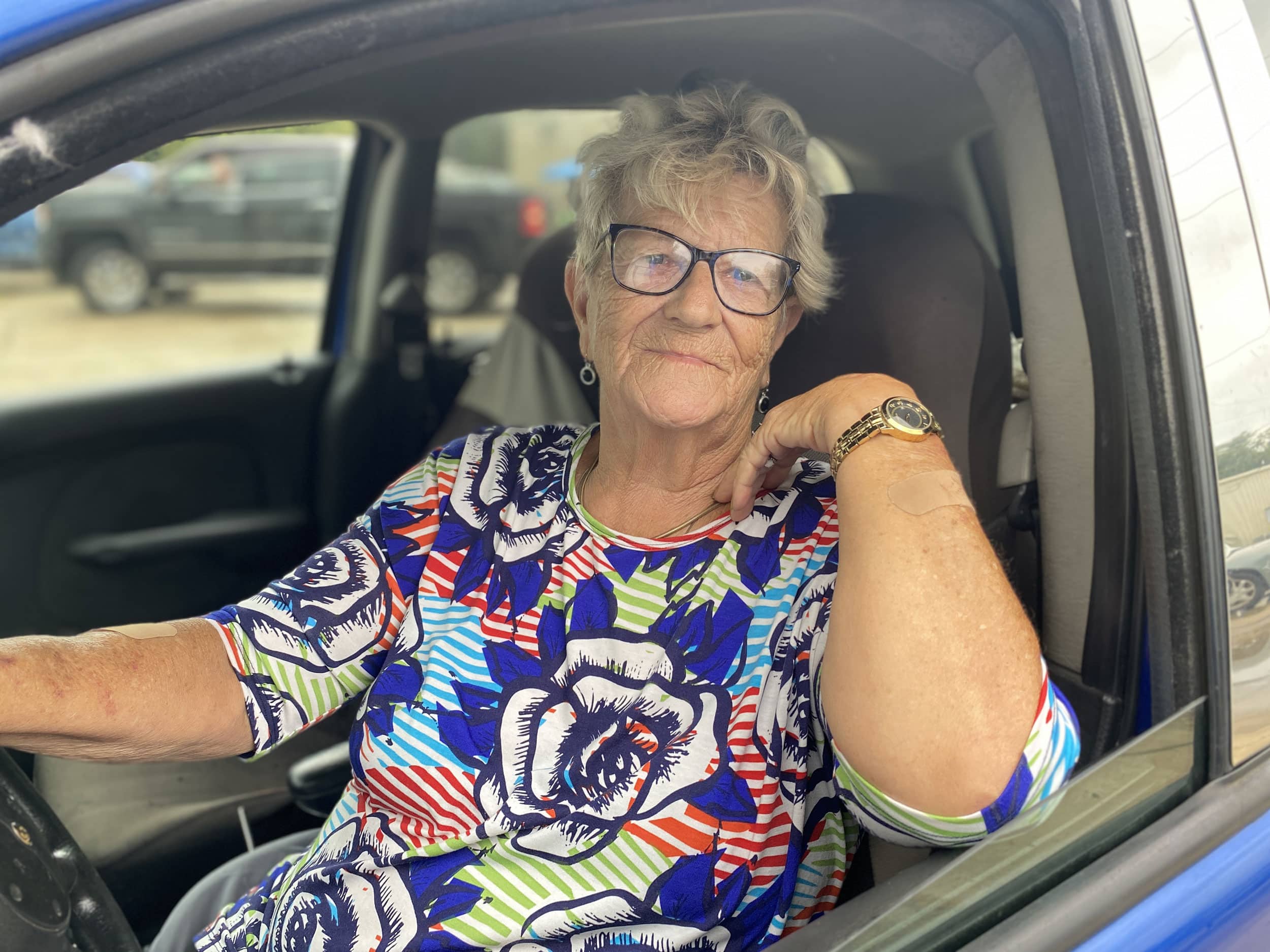 Making A Difference for Our Seniors
Claudette cannot help but help other people. She worked as a CNA Home Health Aid and an activity director for a nursing home in Florida before moving to Louisiana in 2022.
She is one of the few people at her retirement community who still drives and has earned the reputation as the community's "Uber." If you ask, she'll bring you to the doctor's office, the store, or anywhere you need to go.
Claudette, who went back to college and earned a degree in 2020 at the age of 70, hasn't been unable to find work since she's moved to Monroe. Like many seniors, Claudette faces challenges in making ends meet because of high food and living expenses.
"It's a struggle. I didn't know I would work all my life to end up like this," she explained. "I don't think I could survive without the Food Bank because food costs are so high."
Thanks to generous community support, Claudette is able to receive free groceries at the Food Bank's community partner pantry Ray of Hope in Monroe.
Claudette is just one of many older adults in our community who struggle with food insecurity and its repercussions. With your help, the Food Bank can continue to feed thousands of seniors each month.
Are you a senior in need of food assistance?
We are proud that our program has grown to serve over 1,400 seniors throughout Northeast Louisiana. If you or a family member is in need of extra food support, please reach out.