Supplemental Nutrition Assistance Program (SNAP)
To find out if you qualify for SNAP benefits, please complete this form and a member of our team will contact you.
Do you qualify for Food Stamps (SNAP)?
Let us help you find out!
Please fill out the form below, and someone from the SNAP Outreach team will contact you within 3 business days.
Assistance for Household Food Budgets
Individuals enrolled in SNAP – also known as food stamps – are given monthly allowances of funds that are loaded onto an Electronic Benefits Transfer (EBT) card.
Like a debit card, your EBT card can be used to purchase healthy groceries from local stores.
Your monthly benefit allowance is intended to help you supplement – add an extra amount – to your food budget.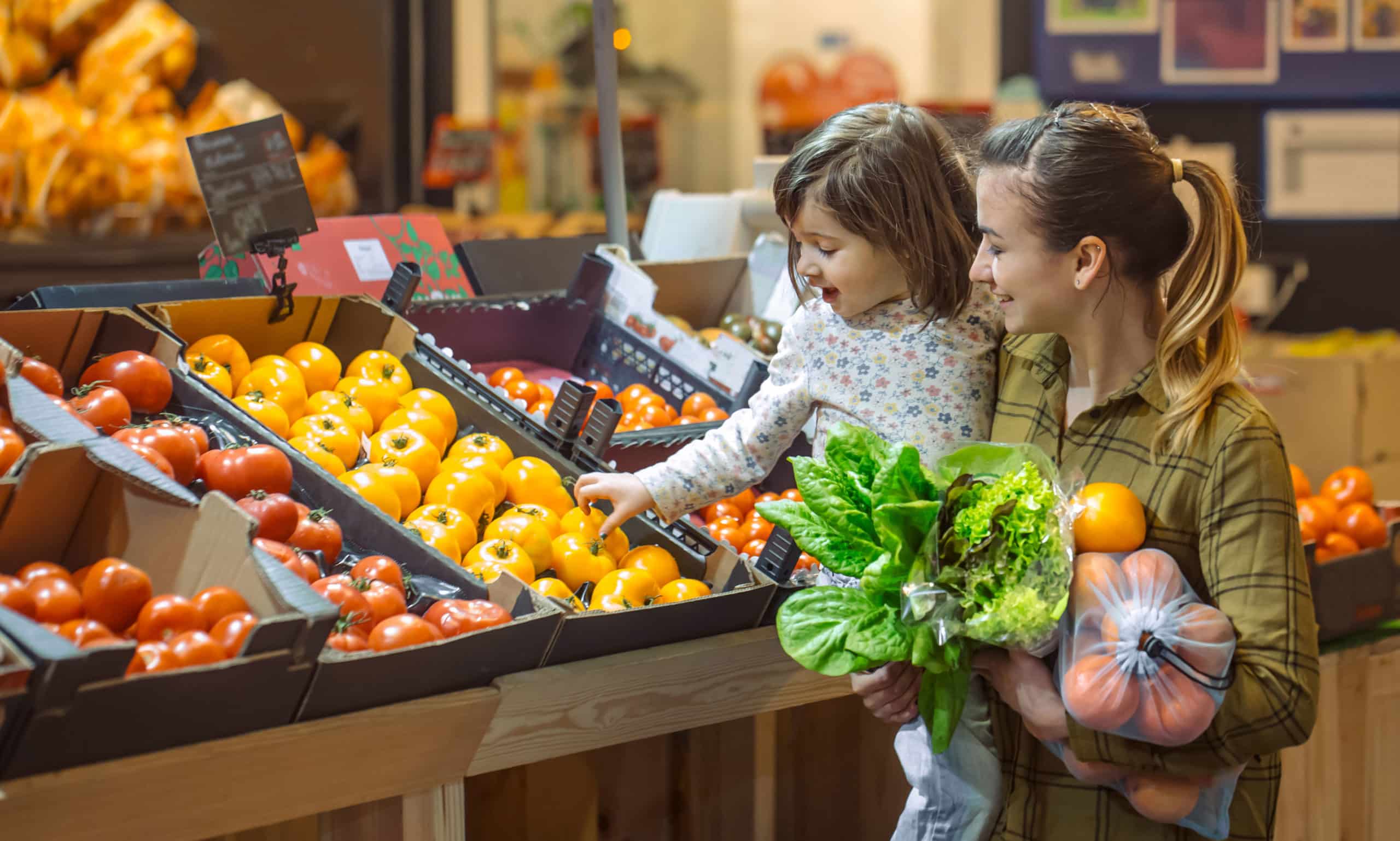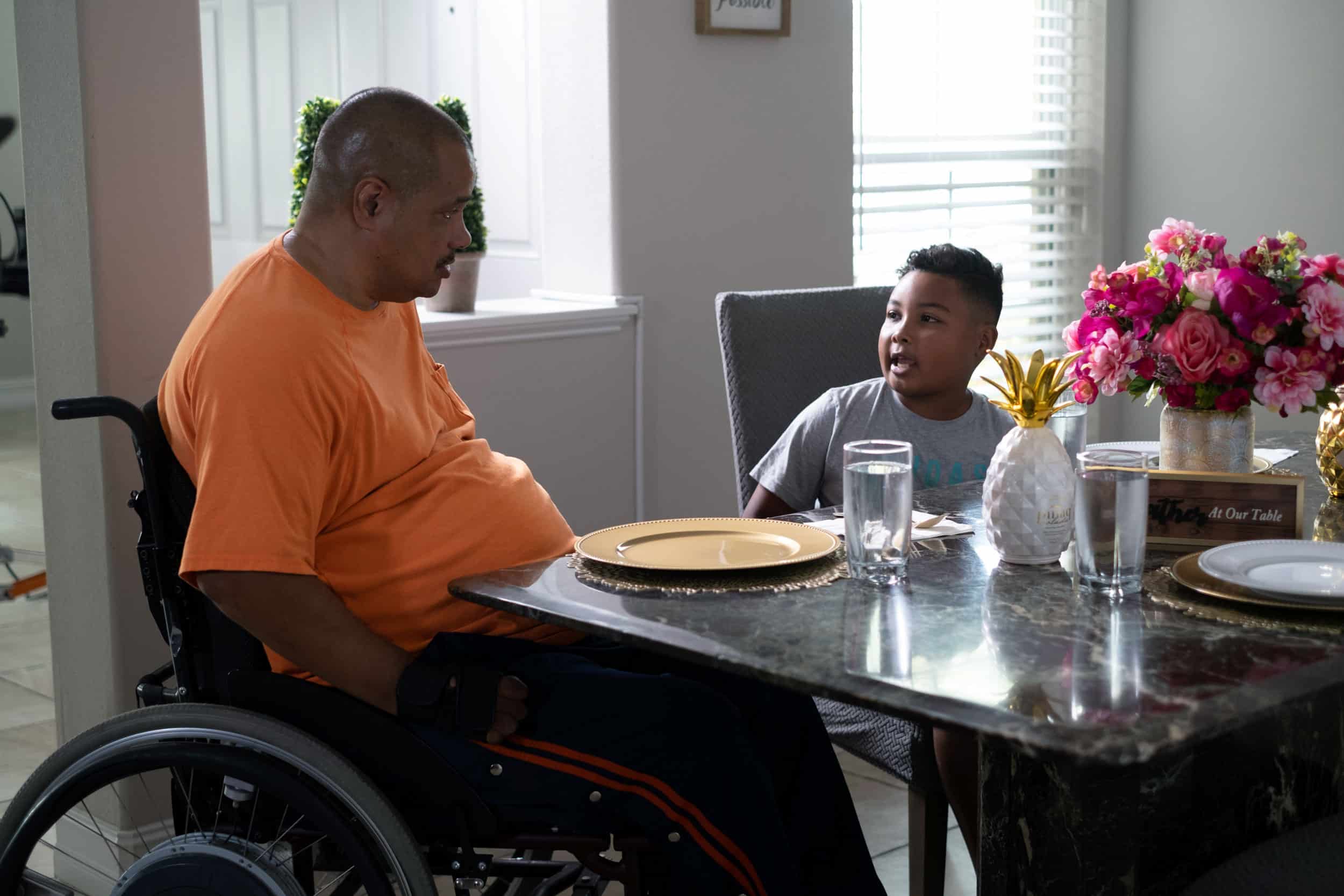 Supporting Good Health through SNAP Benefits
The Supplemental Nutrition Assistance Program was created to provide aid to households who may be at risk of food insecurity.
We encourage anyone who may be facing challenges affording food to apply for SNAP. Our goal is to ensure that you and your loved ones have access to the resources you need to stay healthy and well-nourished.
Benefits of SNAP for Households with Children
Once enrolled in SNAP, children in your household automatically qualify for free school lunches!
In fact, SNAP recipients, whether they have children or not, may qualify for more food assistance programs.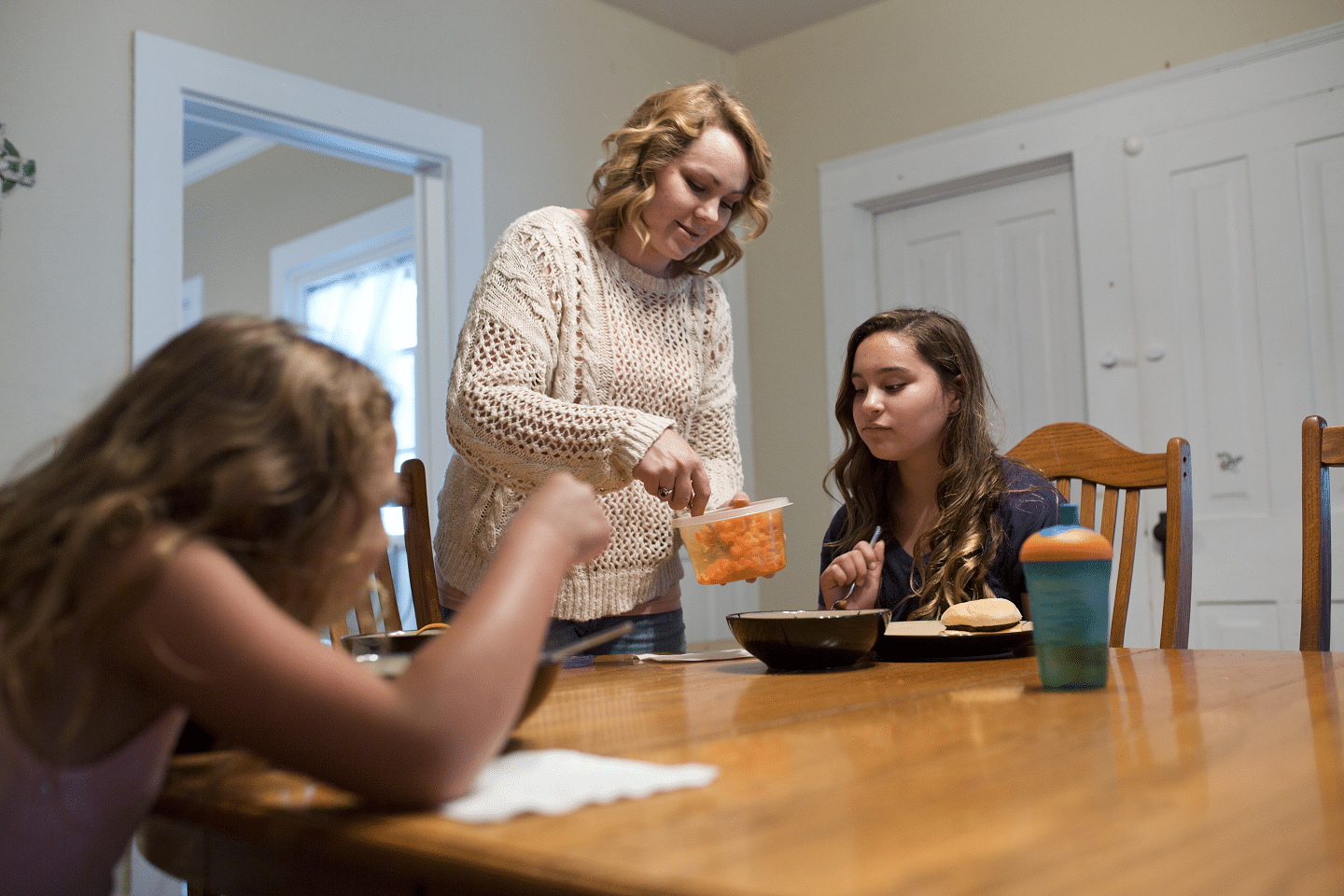 How to Apply for SNAP in Northeast Louisiana
The Food Bank of Northeast Louisiana provides free application assistance services in our 12 parish service areas. 
For first time applicants, we will help determine your eligibility and assist you through the entire application process.
Contact our SNAP Outreach Coordinator by phone: