The Food Bank of Northeast Louisiana provides free food and other resources through one of many feeding programs in our 12 parish service area.
For more information about directly supporting one of our programs, please contact us.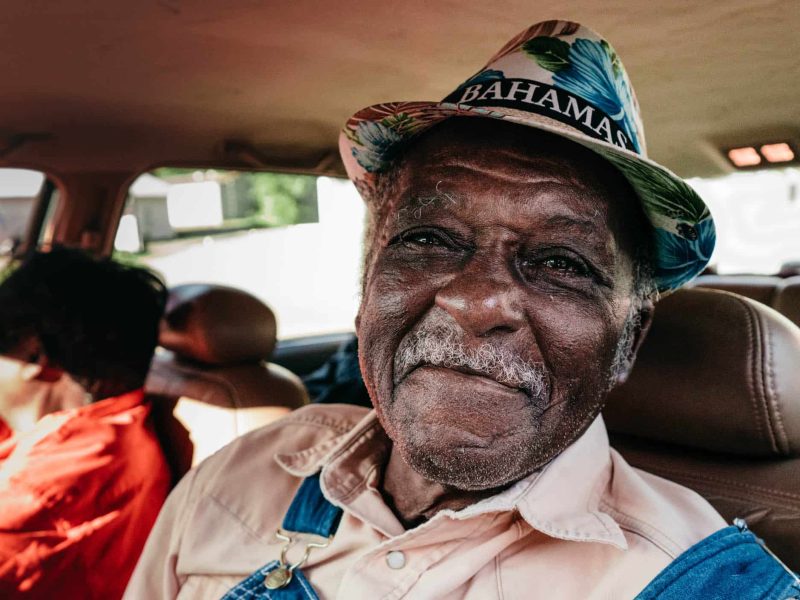 Our Senior Program helps low-income seniors, aged 60 and older, stretch their budgets by providing them with groceries each month. 
Each Senior food box includes about 30 pounds of non-perishable food items such as canned goods, cereal, pasta and beans. Seniors also receive fresh and frozen items like meat, produce and dairy when available.
We currently serve over 1,400 seniors across Northeast Louisiana and continue to expand the program to reach more of our elderly neighbors in need. 

The BackPack for Kids Program provides children with nutritious and easy-to-prepare food to take home on weekends and school vacations when other resources are not available. 
Each BackPack is discreetly distributed during school hours and typically includes two cereals, two entrees, a snack, fruit juice, and shelf-stable milk.
Our Food Bank proudly provides BackPacks to over 1,000 children each week through partnerships with schools in four Louisiana Parishes –  Lincoln, Jackson, Morehouse,  and Ouachita.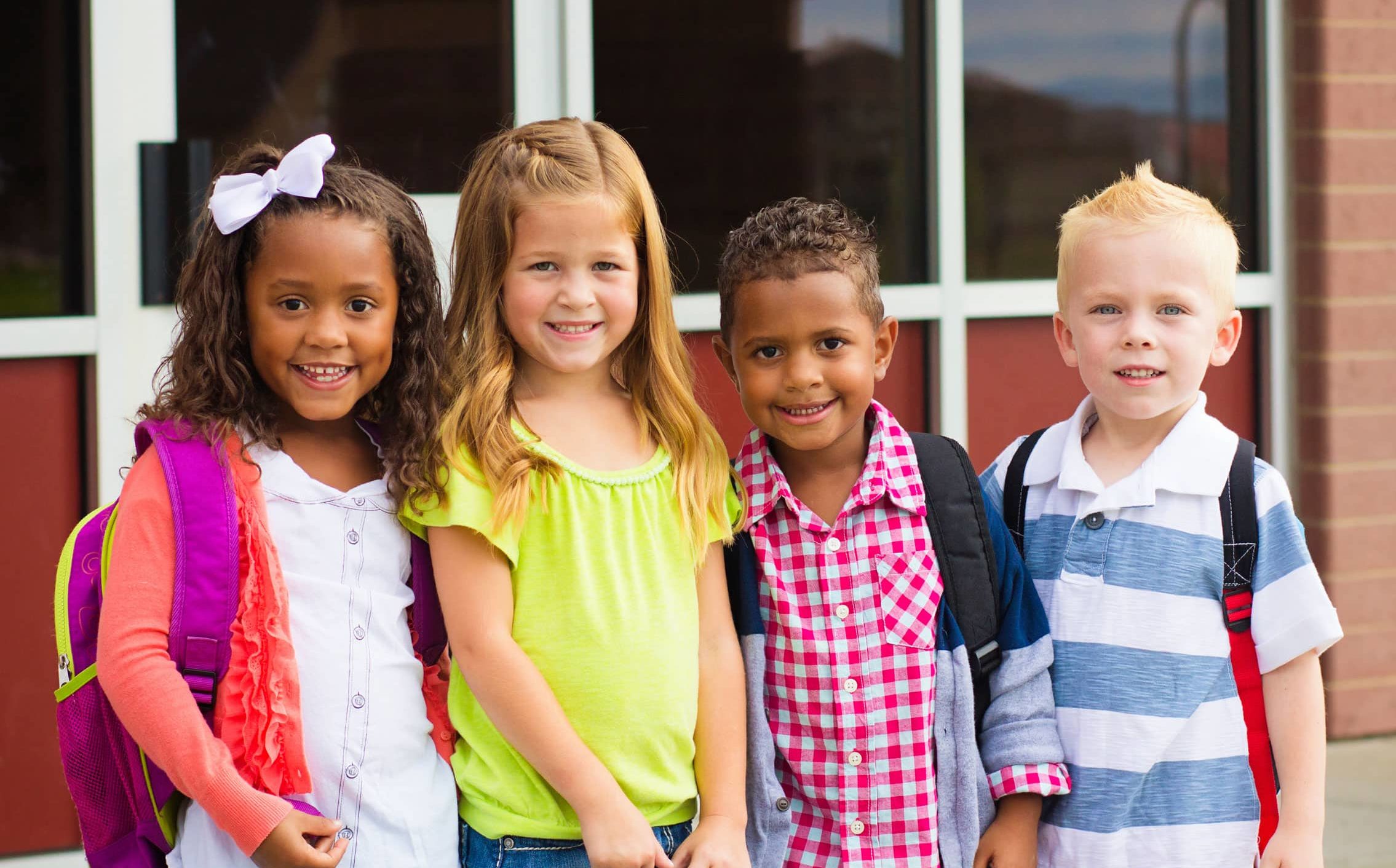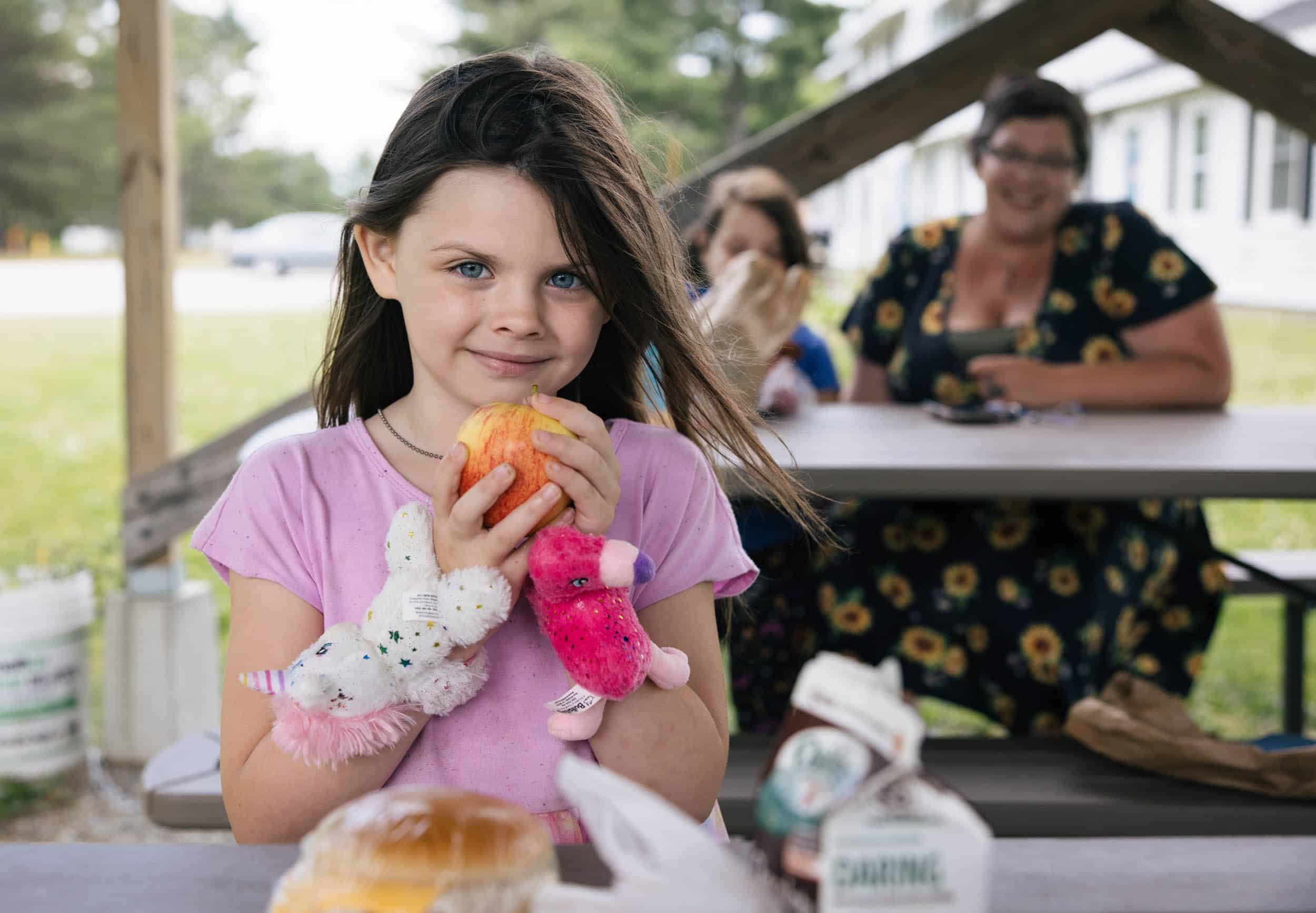 The Kid's Cabinet School Pantry program provides food through distributions on school grounds — a readily accessible source of food assistance for low-income students and their families. 
The program provides food bags for all of the school's children to take home and prepare with their families.
Kid's Cabinet  helps provide food assistance to children and families who live in rural or underserved areas.
Through our Mobile Pantry Program, we host drive-thru food distributions providing food directly from one of our refrigerated trucks to our neighbors needing food assistance. 
We continue to partner with local municipalities and organizations to host these extra grocery giveaways to meet the increased need across rural areas.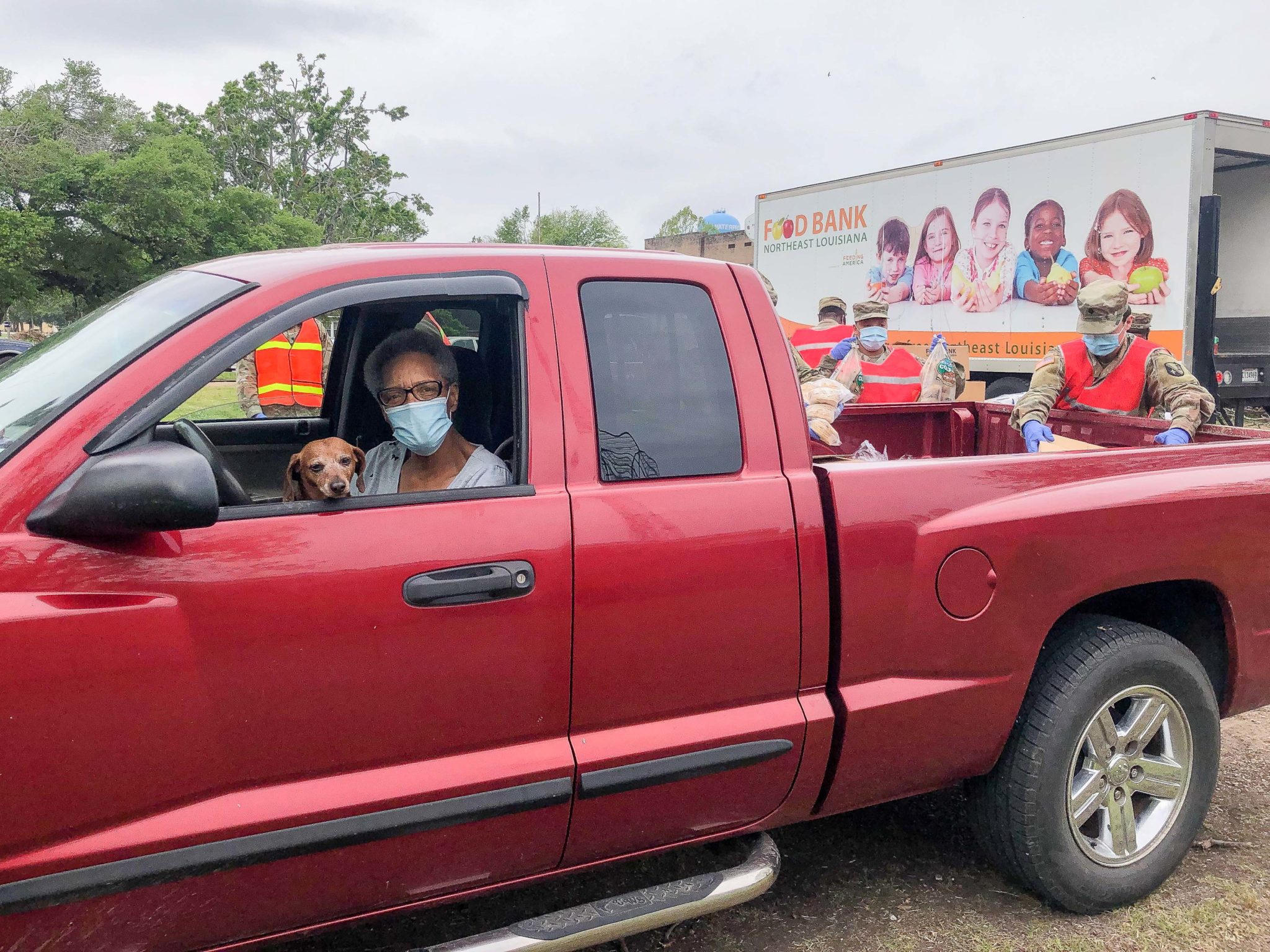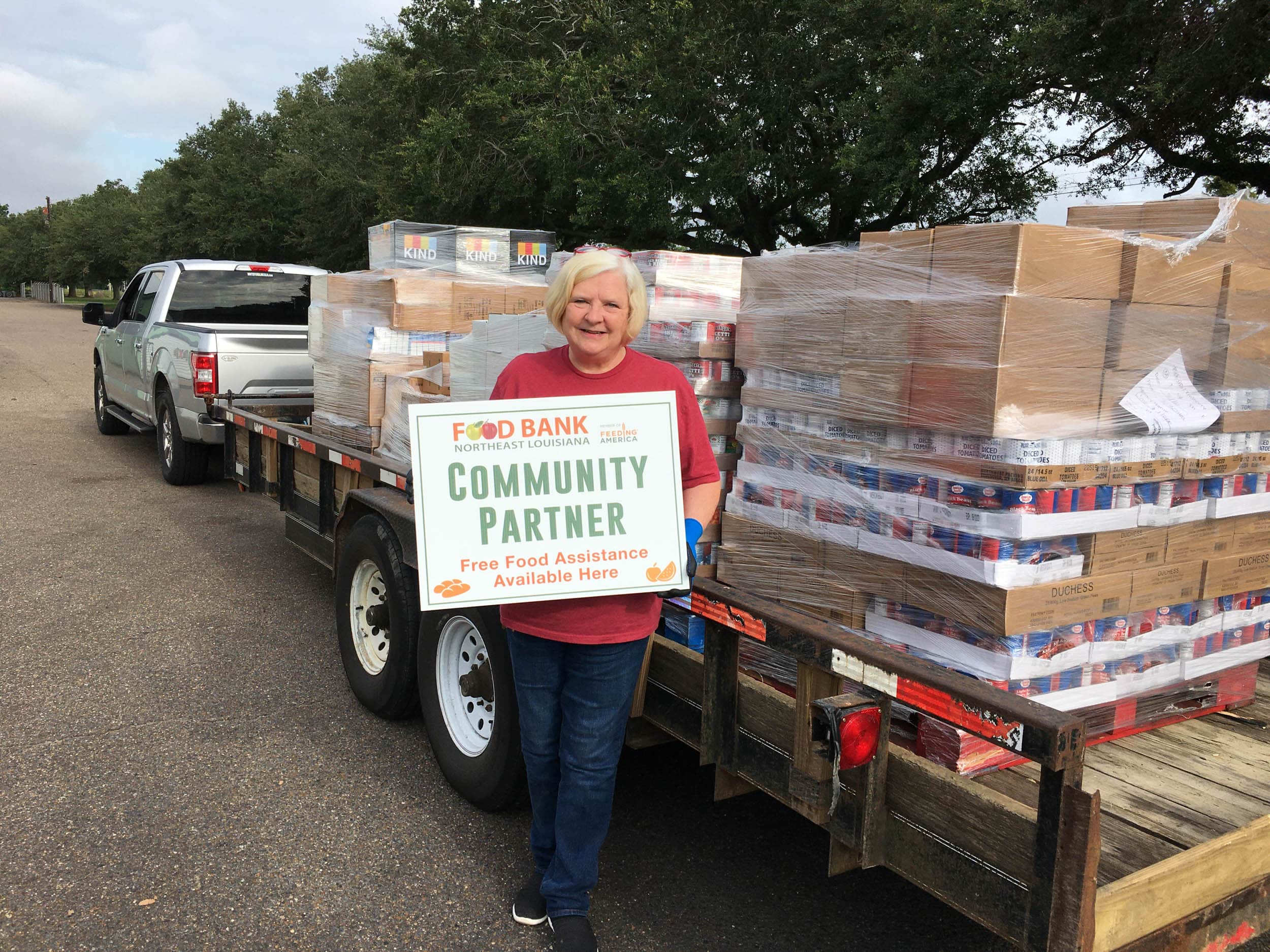 The Food Bank distributes food to more than 50 non-profit community partners who operate food pantries and meal programs across Northeast Louisiana. 
Our network of dedicated and compassionate partners plays an essential role in the direct distribution of food to individuals and families who need assistance in their communities. 
Continuing to build partnerships with churches, organizations, and groups dedicated to serving their local community remains an ongoing priority for us.

The Food Bank of Northeast Louisiana is a disaster first responder and stands ready to provide relief to our community partners and to individuals following a disaster in our region.
Donations of food and funds help the Food Bank provide emergency and increased assistance to individuals and families seeking resources through temporary shelters, pop up distributions, and local food pantries.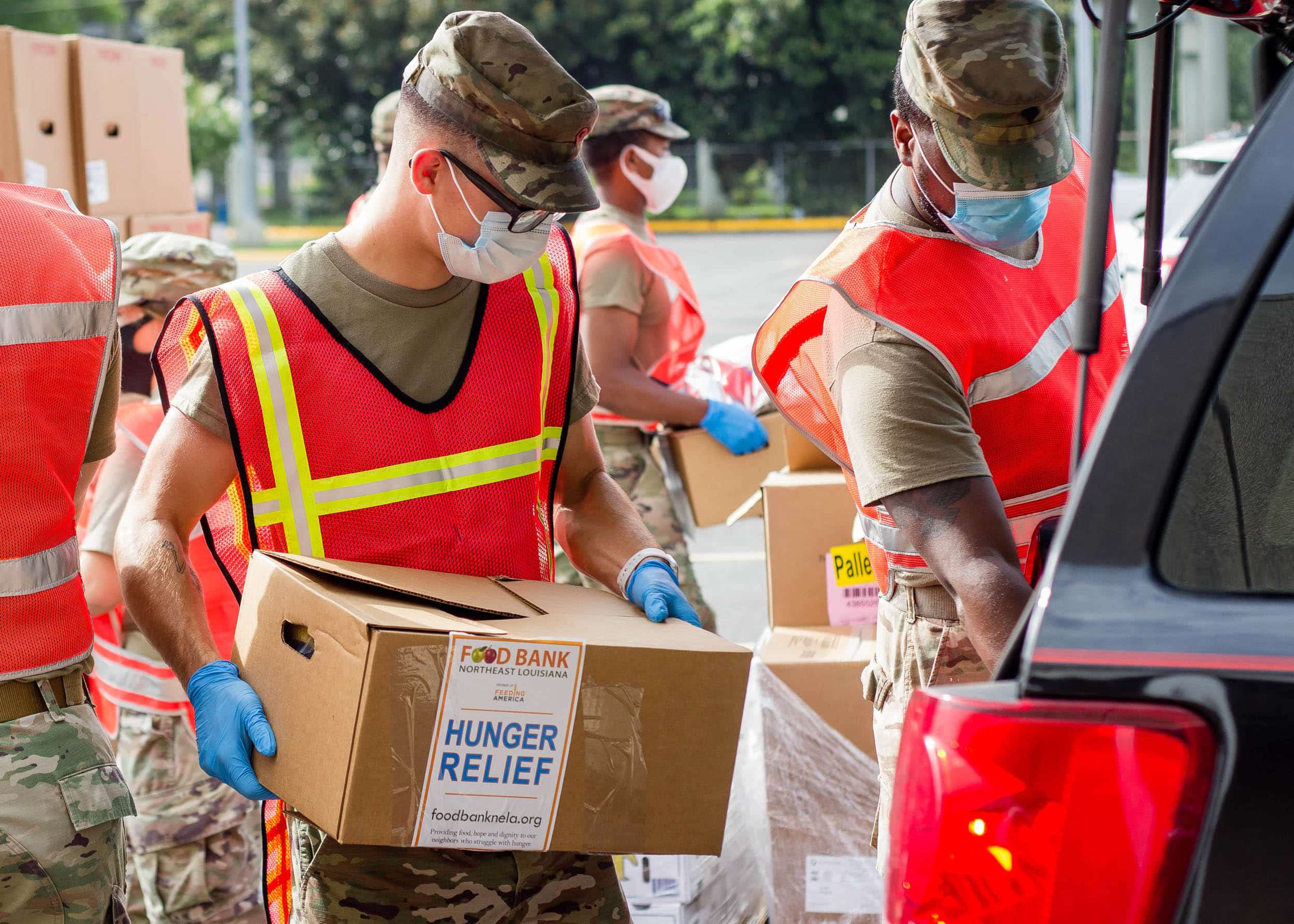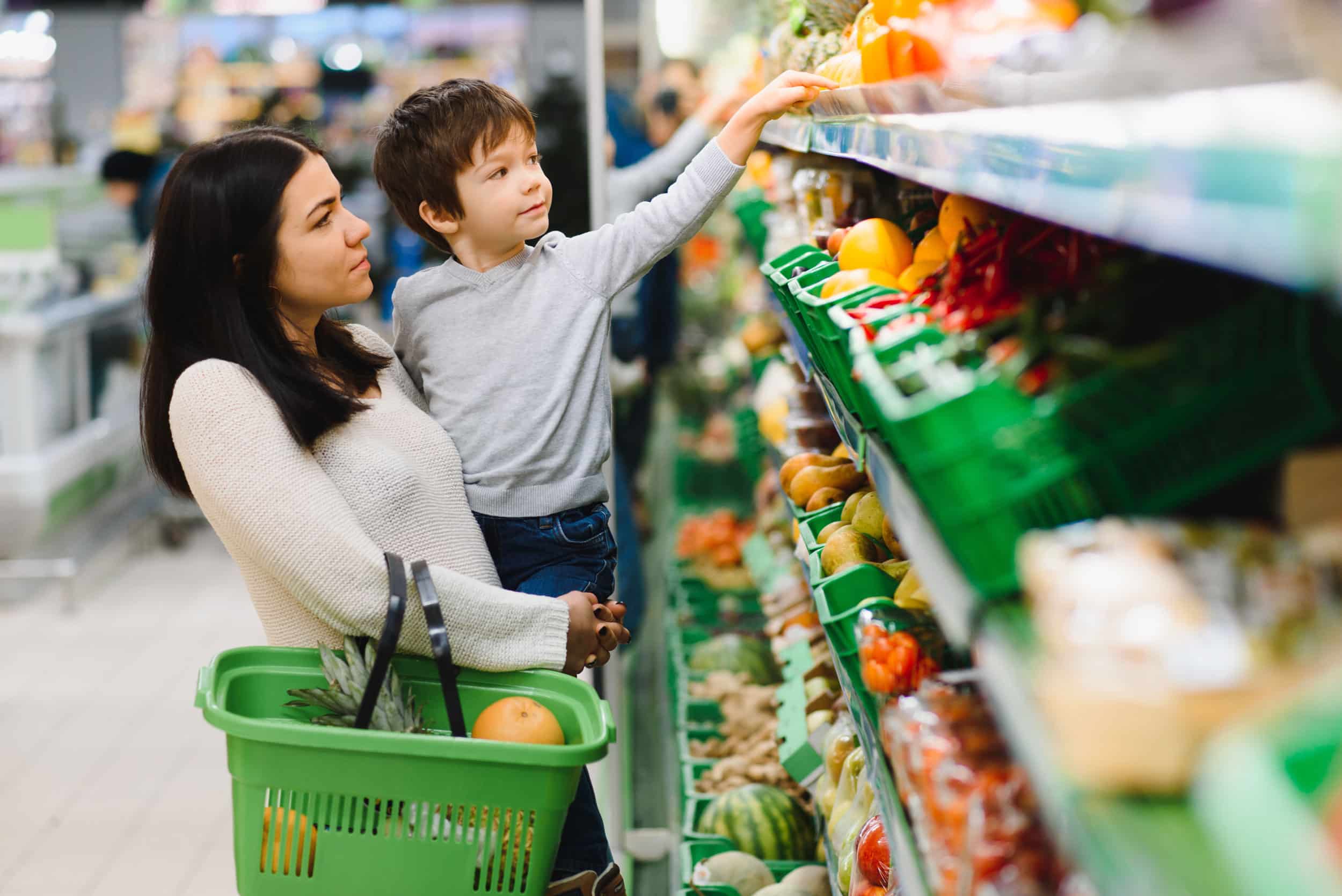 Many families and seniors in Northeast Louisiana rely on the Supplemental Nutrition Assistance Program (SNAP) to help afford the food they need. 
The Food Bank of Northeast Louisiana provides free SNAP application assistance in our 12 parish service areas to encourage and increase program enrollment.
Our SNAP Outreach Coordinator helps educate and connect eligible people with available benefits by providing one-on-one assistance at a convenient and safe location, and submits documentation directly to social services.